Choosing a Skilled Plumber to Fix Your Problem
by Guest on Aug 28, 2017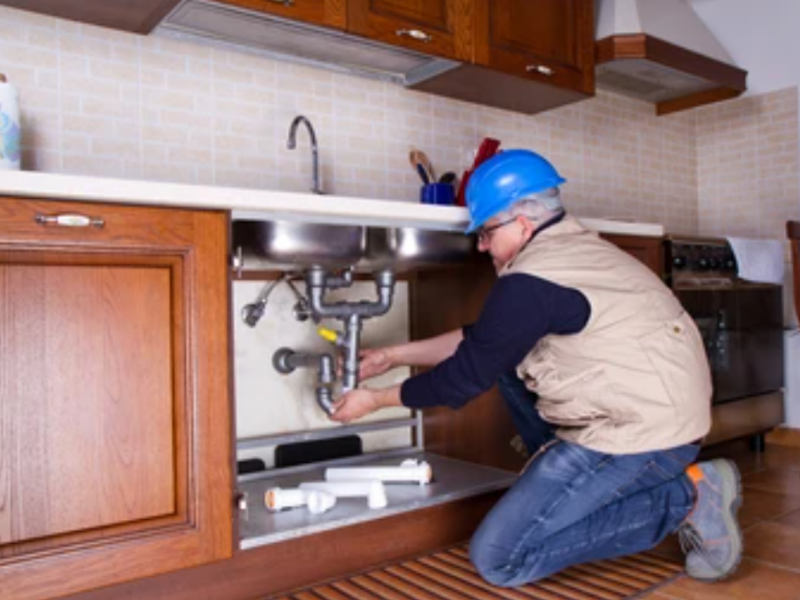 Owning a home is something that every person dreams of. The people who are lucky enough to have this dream come true will have a lot of responsibilities. Owning a home requires you to fix things when they fall into disrepair. Every person who owns a house will eventually have something go wrong with their plumbing. Sometimes plumbing problems can be very minor. You might be able to fix it yourself. However, more serious issues demand the skill that only a highly trained plumber can offer.
Every city has many different plumbers to choose from. How do you decide which one you should hire to work in your home? There are a number of things that you should take into consideration before you make a firm decision. Here is some advice that you can use to go about hiring a reputable plumber who will do a great job for you.
1. Has the plumber been working in your area for a long time?
Plumbers rely on repeat customers and recommendations in order to stay in business. Therefore, a plumber who has been able to make a living in the same city for many years is probably very good at his job. He would not have people hiring him repeatedly and recommending him to their friends if his work was shabby. This is why you should investigate to see which plumbers in your area have been working there the longest.
2. What is the plumber's rating on the Better Business Bureau (BBB) website?
It is imperative that you spend some time on the website of the BBB to take a look at the ratings of all the plumbers who are doing business in your local area. You will discover that their ratings can vary greatly. You should only hire plumbers who have earned the coveted A+ rating from the BBB. These people have reached the pinnacle of the plumbing profession by constantly providing their customers with outstanding service. Using the BBB ratings to help make your decision will basically guarantee that the plumber will do high-quality work.
3. Will the plumber be able to come in the middle of the night?
Plumbing problems can happen suddenly at all hours of the day or night. You might have an emergency plumbing problem in the middle of the night. You simply cannot wait until morning to call a plumber. You need someone to come to your home as soon as possible. If this is the case, you will need to find a plumber that offers 24-hour emergency service. Sadly, not all plumbers are willing to work at any time of the day or night. The websites of plumbers in your area will clearly indicate when the plumber is available.
4. What is the plumber's hourly labor rate?
You should obviously find out how much a plumber is going to charge you before you agree to hire him. This means you will need to find out how much he charges for each hour of labor he performs. Many plumbers will charge more to work at night than they would during the day. Their labor rate also goes up on holidays. Call several plumbers and compare all of their hourly labor rates to find out who is the cheapest.