Home Security - Get a Dog, or Pretend You Have One
by Guest on Feb 19, 2013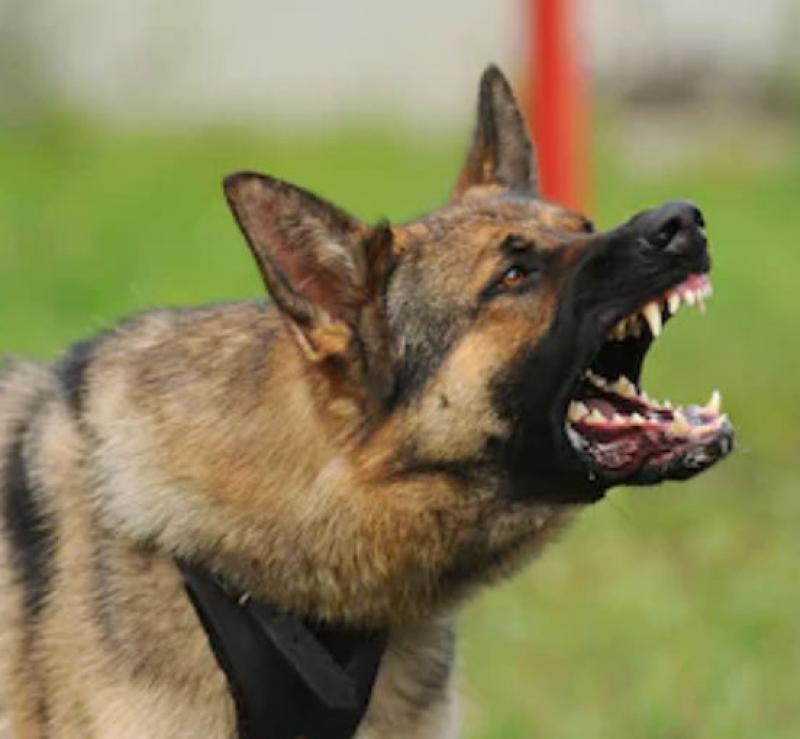 Dogs are not only man's best friend, but they are also a sure fire way to protect your home from potential burglars. In a recent study regarding home security, 44% of burglars that were surveyed stated that they would not continue breaking into a home if they heard a barking dog. While most dog breeds work well when it comes to protecting the home, the top choices as watchdogs are Dobermans and Great Danes. However, budgets, housing rules, and a variety of other factors leave many homeowners unable to own a dog, and if that is the case for you, there are affordable and easy ways to give the impression that there is a dog on-site, ensuring that potential burglars think twice before breaking in.
"Beware of Dog" Signs
Many dog owners place Beware of Dog signs on their outer fence or at their front door to warn visitors that there is a dog on the premises, and there is no rule that states you have to own a dog to hang one of these signs. Beware of Dog signs are quite intimidating, as potential burglars have no idea what kind of dog may behind the fence or inside the home, and they are an affordable alternative to the real thing.
Strategic Placement of Water Dishes and Toys
Burglars may case your home during the daylight hours to determine a specific point of entry, and the unfortunate truth is you may not even be aware of it. They may pose as a repair person or state that they are from the gas or water company and need to read your meter when truthfully all they are doing is checking out your home for a potential break-in. By setting up doggie dishes outdoors that are filled with water and food, and by placing a few dog toys in the yard, you can give the appearance that there is a dog in the home, which in turn may deter the burglar from returning.
Barking Dog Alarm
Barking dog alarms are quite popular among low-cost home protection gadgets, and they work extremely well. Similar to motion detector lights, the barking dog alarm senses motion, and will immediately go off at the slightest vibration. These wireless gadgets are both affordable and easy to install, and the barking sound is completely realistic. It is a good idea to place these alarms in both the windows and doors, and you may even consider installing an additional alarm in the garage area to keep your car safe and protected.
The World's Best Burglar Deterrent
While owning an actual dog simply may not be an option for you, you can certainly give the impression that you are indeed a dog owner. Most people are intimidated by barking dogs, and anyone looking to break into your home will think twice if they notice a Beware of Dog sign, spot water dishes, and doggy toys, or are met by the sounds of a barking and angry dog. By taking a few simple steps, you will have the peace of mind that your new "imaginary" dog will guard your home and keep you protected.
Nina Kratz has experience working within the home security industry. She blogs about preventing burglaries and home security for a range of sites. Click the link to compare home security providers.