Fingerprint Door Locks Offer Convenience, Extra Security
by Guest on Feb 20, 2013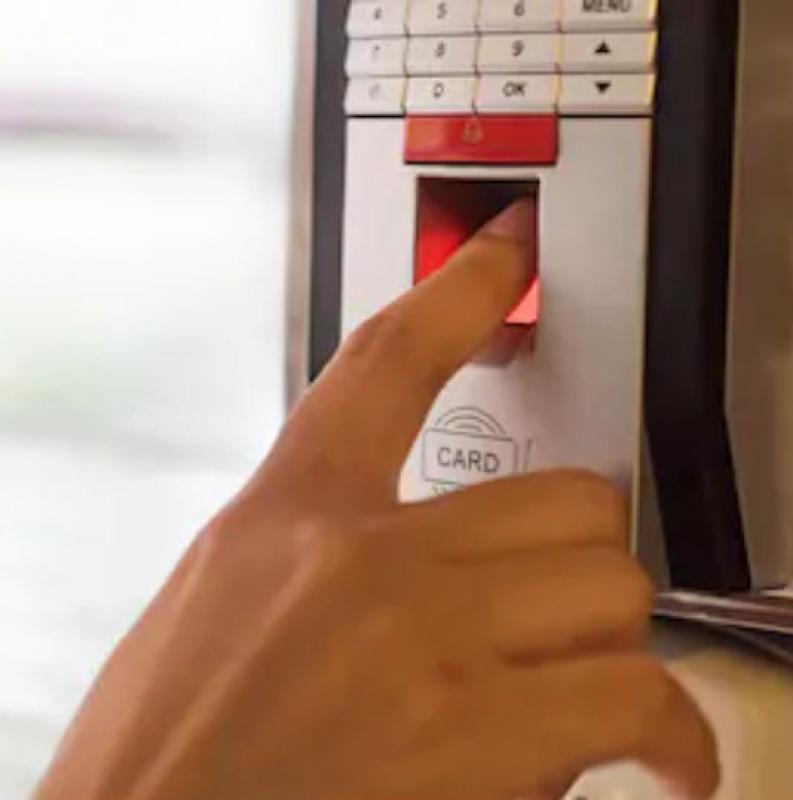 Home and office security are extremely important in today's world, and many homes and business owners are looking for foolproof ways to keep their property safe from burglaries and invasions. The technology of today has made it a lot easier for home and business owners to secure their properties, with everything from sensory lights to high tech burglar alarm systems. While these security products work to keep the property safe, there is still the possibility that a potential burglar would be able to deactivate the alarm and simply pick the door locks. There is hope, however, in the form of fingerprint door locks. At one time, these locks were extremely expensive, and typically only utilized by the very wealthy. Today, however, there are affordable fingerprint door lock options, allowing for an additional level of security for home and business owners of all budget types.
Keyless Entry
Fingerprint door locks provide a keyless form of entry that can only be accessed through fingerprint recognition. Fingerprint keyless door locks work by using what is called a biometric fingerprint. Fingerprints of everyone that is allowed access are pre-programmed and stored into a secure database. To enter the premises, the individual must pass their finger through the scanner that is installed into the keyless entry system. If the scanner recognizes the fingerprint, access is granted. There is no way for potential burglars to duplicate any of the fingerprints that are allowed access, and keyless entry systems are strong and secure, making them almost impossible to remove. Additionally, installing a security lock may help homeowners obtain a discount on their insurance.
Fingerprint/Access Code Combo Locks
Fingerprint/Access Code combo locks provide homes and offices with extra security as well as offer the option of using a pin code or fingerprint to gain access. Combo locks are a great choice for businesses that tend to have a lot of people coming in and out, as they add an extra level of security that visitors must pass before entering. They are a great idea for homeowners as well, as the fingerprint scanner makes it simple for children to enter the home without keys, which they can easily lose or misplace. They are easy to install and can store up to 99 fingerprints, and they also come with mechanical keys that will work in the event of an emergency. Users can register their fingerprints directly on the door lock, making installation and registration simple as well as convenient.
Safe, Secure, and Convenient
While there are a variety of security products on the market that work well to provide security to the home and office, the addition of a keyless fingerprint door lock has many benefits. It adds that extra layer of security that both homeowners and business owners need, and fingerprint locks are a great convenience for homes with children. Fingerprint locks are sturdy and safe, and the fear of the lock being picked is eliminated. By implementing this affordable security device, you will have the peace of mind that your property has an additional level of protection.
Adam Vaught has worked in the home security industry for many years. He enjoys sharing his knowledge and tips by blogging.