5 Crucial Steps to Take Soon after a Motorcycle Accident
by Guest Post on Mar 4, 2019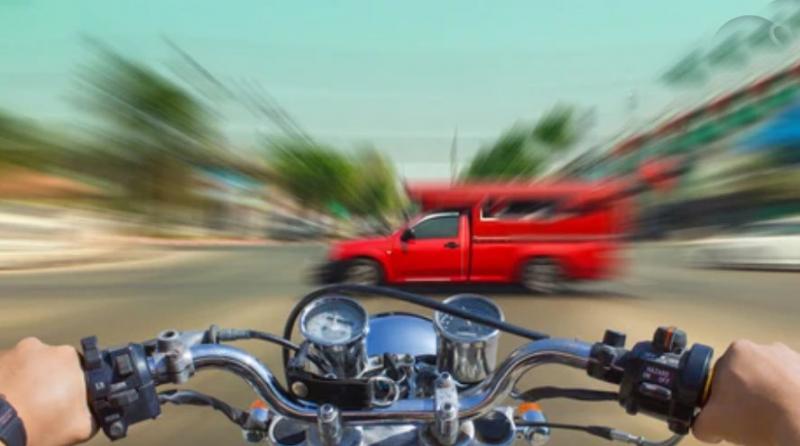 There is a typical difference between usual car accidents and motorcycle accidents. This is mainly due to the fact that motorcycles lack a few of the most vital safety features which can safeguard the riders in the event of an accident. This automatically increases the risk of being injured in a motorcycle accident; often to the extent of getting killed.
Statistics reveal that motorcyclists are 28 times more likely to expire in a crash than the drivers of any other vehicle and they're 5 times more likely to be injured as well. 
As you meet with a motorcycle accident, you must be thinking of several things at the same time. What should I do now? What will happen if the other driver doesn't have the required level of insurance? Will it be possible for me to sue the driver? All these answers can be aptly answered by a motorcycle accident attorney. Nevertheless, here are few immediate steps that you should take.
Step #1: Get immediate medical help
Even though you may feel that medical attention is not required during the event of the accident, you should still get checked as soon as you can. There are times when injuries aren't evident on the spot and they take time to develop and show symptoms. Hence you should get medical help and get checked. 
Step #2: Grab the contact details of everyone who was involved
You must obtain information from everyone who was involved in the motorcycle accident. Get the names of the drivers, their contact details, the names of their insurance companies, their license plate numbers, and their license numbers. These will be needed shortly. 
Step #3: Click pictures of the scene
Try and click different angles of the scene, of the vehicle that was damaged in the accident, of the injury, and of anything else that might be relevant to the case of your accident. If there was a wet pavement due to which the wheels of your motorcycle slipped, you should take pictures of the same as well. 
Step #4: Get in touch with your insurance company
Now is the right time to call your insurance company and file a claim. For that, you will need to share the basics of what happened during the accident and make sure you stick to the facts while relating the accident. 
Step #5: Seek the help of legal attorneys
If you can get in touch with an experienced motorcycle accident attorney, you can establish liable parties and he can also handle the claims procedure on your behalf. The expert lawyers know the exact way of approaching any typical motorcycle accident case. They're there to stand up for your rights. 
So, now that you know the steps to take soon after a motorcycle accident, don't forget to take any of them. Make sure you do the needful to save yourself from any further harassment.