Advantages of Using Home Security Systems – Making a Smart Investment
by Derek Crowden on Feb 9, 2014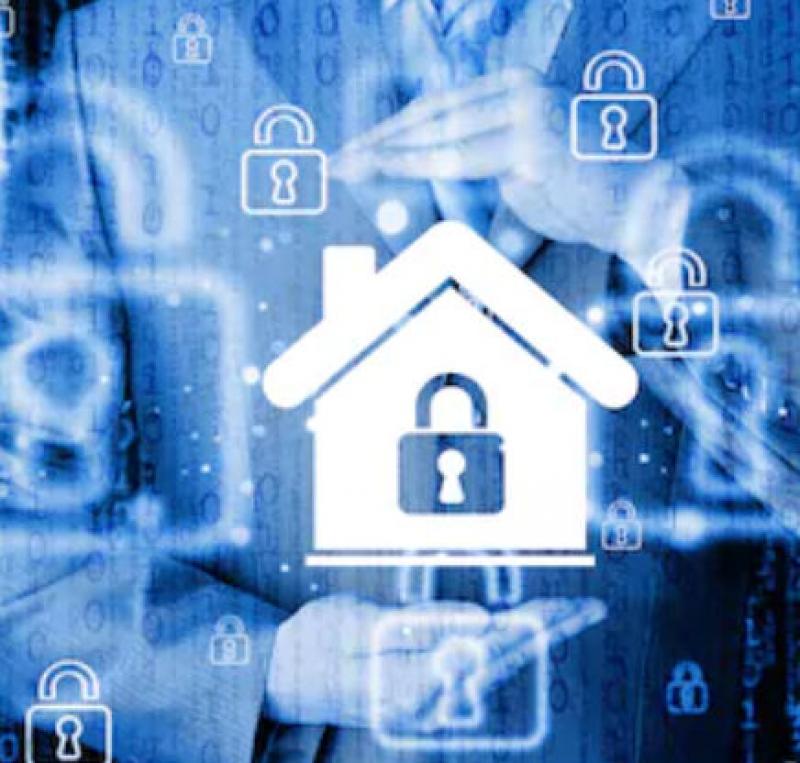 There are so many people today that are installing home security systems and that is clearly because of the different benefits that are associated with the installation. It is quite obvious that the chances of ending up with property loss due to burglary are reduced but we cannot simply just stay focused on that. Various benefits are quite important. Before you think about how to choose a home security system, think about the following facts since that would help out a lot in making a correct choice.
Home Security Systems Keep Burglars Away
Most people out there think that the home security systems protect because an alarm will start when a burglar breaks into your home. That is not the case. In reality, most homes that have such a system installed will not even be targeted.
You need to understand that absolutely any burglar out there wants an easy job. When he sees that there is a security system installed, he will simply look at another house that can be broken into. That is why there are some stores out there that have fake systems. This is not a good idea though since an experienced burglar can easily realize when something fake is displayed just for show.
Home Security Systems Increase Property Values
Many of the insurance firms will offer a discount for the homeowner if an alarm system is installed. Insurers will pay lower claims when focused on burglary because of the reduced chance of being broken into. Even if companies will require a monthly payment to provide monitoring services, the overall costs will still be lower because insurance fees go down.
People that are on the market, looking for a home, will love the fact that there is a home security system installed. You can instantly take advantage of this since it will help you to get more money. One of the often mentioned Home Tipsor advices is to make renovations when you know exactly what you want. Make sure that you consider security systems on the next work done. Since alarm systems can be quite cheap, this is an investment that should be considered.
Home Security Systems Help You Feel More Secure
This is one advantage that a lot of people do not consider. We are faced with a need to feel safe when we are at home. That is quite obvious. By simply having a home security system installed you will end up feeling better and secured when you are on your property. Various options are available on the market at the moment and you can easily secure anything you want. For instance, if you want to add extra security to your home office, it is possible.
Choose Your System Wisely
By now you surely understood why so many people use the systems and why they are purchased. The only thing that should be added is that there is a huge variety on the market at the moment. You must think about absolutely all the options that are available on the market. Remember to use the internet for research purposes so that you understand what you could buy based on the available budget.