Use Trolleys to Repair Home Appliances Safely
by Guest on Nov 26, 2011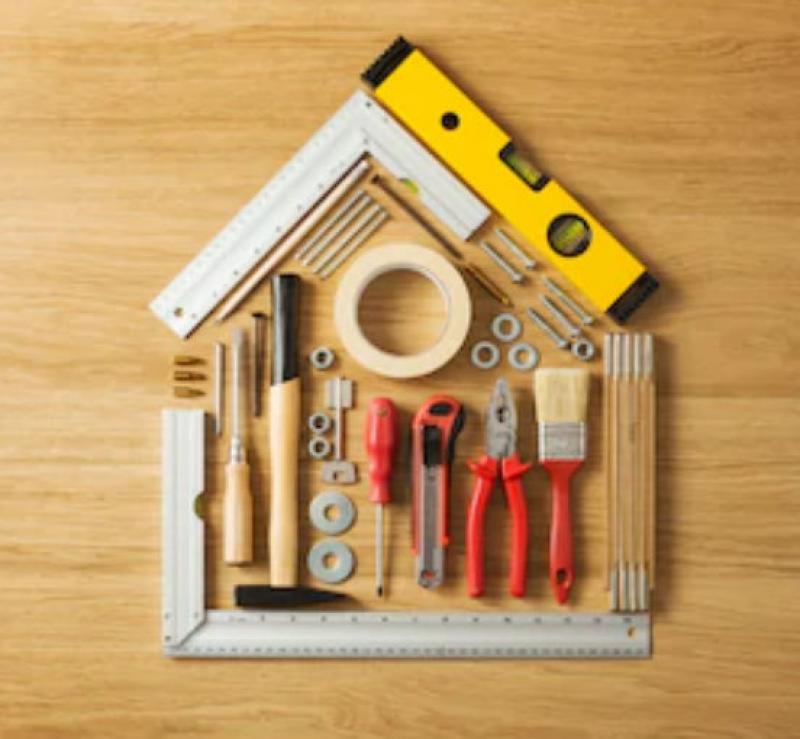 A great number of domestic equipment is now available which has made the lives of people easier and simpler. These domestic equipment are quite sturdy and durable and last for many years. However, at some point, there may occur some minor damages or even a serious collapse which will necessitate minor or major repair. A repair is always first resorted to rather than immediate replacement as this saves money.
It is easy to use the internet today to repair your home appliances. Do it yourselves guides are abundant on the internet and most of them can be reliably followed to get excellent results. These tutorials and step-by-step instructions help consumers to look into their appliances to troubleshoot problems. Once they can identify the problem, the guides further instruct on how to set things right.
Sometimes, some of these complaints may not be the kinds that can be set right by the users themselves. There are some appliances like refrigerators and microwave ovens that must be handed over to authorized repairers to correct the problem as this requires specialist equipment for repair. Sometimes, it may be just a case of a spare part that needs replacement and once identified, it is easy to replace these by ordering for the part through an online spare parts store.
                      The importance of using trained technicians to repair the more expensive appliances cannot be overstated. Specialist equipment and necessary safeguards are important even when authorized technicians repair home appliances. Protective gloves, goggles, and trolleys are just some of the safeguards that are used by technicians while repairing home appliances. It is dangerous to try and open certain gadgets by yourself at home. There are some appliances whose terms and conditions of purchase warranty specifically states that the warranty will become invalid if the user tries to open or tamper with the equipment.
Repairing home appliances require some safety procedures to be put into place. For example, one must ensure that all power lines are disconnected from the source. When repairing the washing machine and dishwashers, it is important that the water supply is turned off. One must ensure plenty of light in the area where the repair is undertaken. Heavy appliances should always be lifted with help from someone or moved with the help of trolleys which makes the movement of heavy items much easier. Trolleys are smooth and stable and delicate and heavy equipment can be placed on these to be transported to a spacious and lighted area where the repair can be undertaken and then transported back on the trolley to where the appliances must be reinstalled.
Handling gas appliances also requires immense care as one wrong move can cause untold damages. Safety rules while repairing any home appliances must be adhered to and when required, one should not hesitate to ask for professional help to assess the fault with appliances. Getting professional help ensures that the appliance gets repaired safely and correctly with no injury or damage done to the surroundings.