Home Decor Ideas and Benefits of Aluminium Window Installations
by Guest on Jun 28, 2017

Decorating a home is a rewarding experience when you are equipped with some knowledge before the process begins. One of the goals of home decor is to turn your home into a cohesive expression of your style, preferences, and lifestyle. The basic principles of decorating spaces enable you to create a home that is beautiful and serves as an extension and reflection of who you truly are.
Color Theme
Begin with a color theme and select a palette of main and complementary colors. Your main colors may be neutral while the complementary colors may consist of brighter shades. Avoid extreme contrasts between colors and aim for an effortlessly flattering effect.
Select the main pieces in the room according to your color palette. Items such as furniture should work well with the shade of paint you use for your walls and prints on your carpets or rugs.
Place additional enhancements around the room such as photo frames and potted plants.
Central Points
Create a central or focal point that will draw attention when people enter the room. This can be virtually anything from an embellished mirror to an unusual painting. Make sure that is something that can effectively be the main attraction that other items will be blend in with or compliment. Central points form the basis or foundation of how you will arrange the room to create a unified look.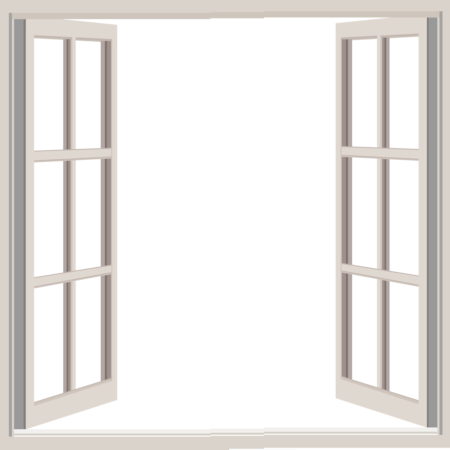 Windows
There are different types, sizes, and shapes of windows that facilitate natural lighting and ventilation.  Determining the right window for your needs is based on factors such as functionality and aesthetics. The ongoing popularity of aluminum windows is attributed to their sophisticated and contemporary style along with a reputation for being secure, efficient, and durable.
These types of windows are known for their impressive lifespan and resistance to the elements. They are low maintenance and less susceptible to swelling or cracking.
Aluminum is the ideal choice for homeowners who seek energy efficiency and affordability. Due to its design flexibility, aluminum can be accommodated by slim window frameworks. It is an environmentally choice and sustainable solution for installing windows that are strong, durable, and modern.
Display Items
Keep away clutter like mail or anything that you are not using. Make an effort to minimize the number of things that you place on counters and tables at any given time. Avoid multiple display items that also create a cluttered effect that disrupts the flow of your space.
Give your home a personal touch with meaningful and beautiful items. A home that is properly taken care of showcases things that are thoughtfully selected in a warm, relaxed, and comfortable environment. Display the things you love such as flowers, artwork, or treasures that you purchased during your trips.
Cleaning and Maintenance
Keep your home as clean as possible with a regular maintenance system. Even simple tasks such as ensuring that garbage does not overflow and preventing stains from setting on furniture are simple and easy ways to maintain a sanitary environment. When your home is clutter-free it will be much easier for you to keep it clean at all times.