How to Choose the Right Wooden Blinds for Your Home
by Guest on Aug 11, 2017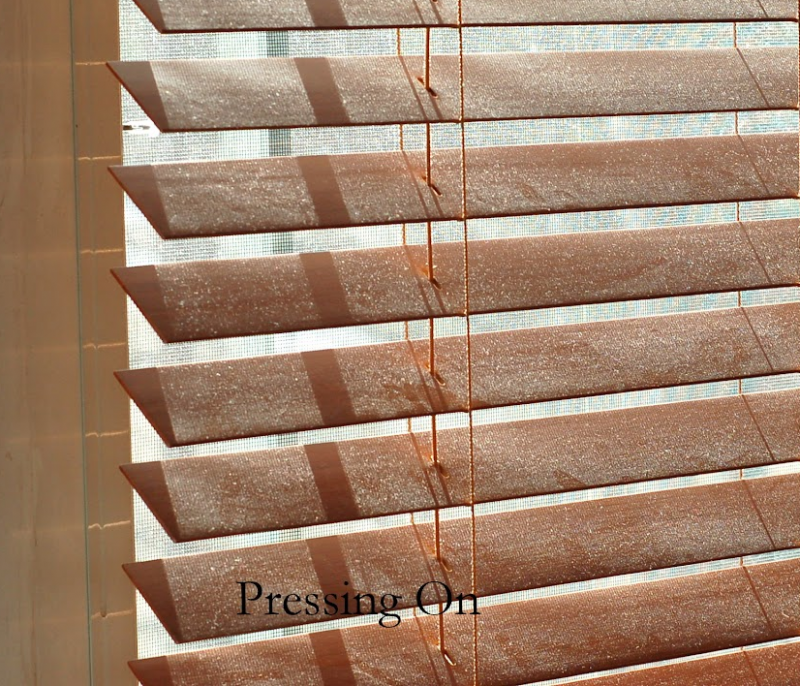 Wooden blinds are yet to become popular among homeowners across the world but this is only reasoned by its luxurious appeal and a bit of maintenance. Wooden blinds can, however, serve to be elegant additions to any home they are installed in. if your home follows a traditional décor that is themed around old world charm and nature, wooden blinds will be both a functional and decorative addition. The idea of wooden blinds is the same as any other blind, with the only difference of fixed slats that can be pulled up and dropped down. Consequently, if you are considering wooden blinds for your home, do look into the kind of alignment and safety features it provides apart from the appearance of the product.
Sizing your wooden blinds
The first step to go shopping for wooden blinds is to take the necessary measurements. This is where you will need to consider whether the blinds would be installed indoors or outdoors. Also, wooden blinds installed within a frame offer a cleaner look while also allowing you to go for a range of decorations in and around the frame. On the other hand, installing the wooden blinds outside the frame will make the opening look larger and is a preferred way to hide window damages and other ugly marks.  The right size of the window blind is necessary to choose between the various off-the-shelf options you might have. However, window blinds are mostly customized according to the requirements of the home.
Slat sizing / styling
Needless to say, the smaller the slats in the blind, the more the number of it! However, more number of slats also offers you a higher degree of control over the amount of light entering your room and your privacy. Since wooden blinds are mostly added to outdoor themed homes, the slats can also be a great way to define the pattern of the décor. You can go for vertical slats, horizontal slats or even a combination of the two!
Energy efficiency
Wooden blinds have proven to work best against insulation and temperature control. Compared to any other material wood acts as a better insulator. Positioned rightly, they can cut off or save heat, as your home demands. Wooden blinds have in fact been seen to offer as much as 45% in insulation. If you are living in a warmer climate, special reflective coating on wooden blinds also adds to the amount of heat that is cut off from entering your house, making the rooms cooler.
Wooden blind safety
Safety is certainly a consideration with a window blind. The most common concerns are accidents caused by cords, chains and ropes coiled around blinds. It will be advisable to go for cordless wooden blinds if you have kids or pets in the house. Many beautiful wooden blinds websites and showrooms, have a variety of ways to customize blinds, for instance, comes with safety cords, and you can even ask for remote controlled cordless blinds. There are a wide range of products in a variety of operating mechanism. Choose what suits your needs well but ensure that safety is a priority.