Significance of Replacing Windows- Safety and Functionality
by Guest on Aug 21, 2017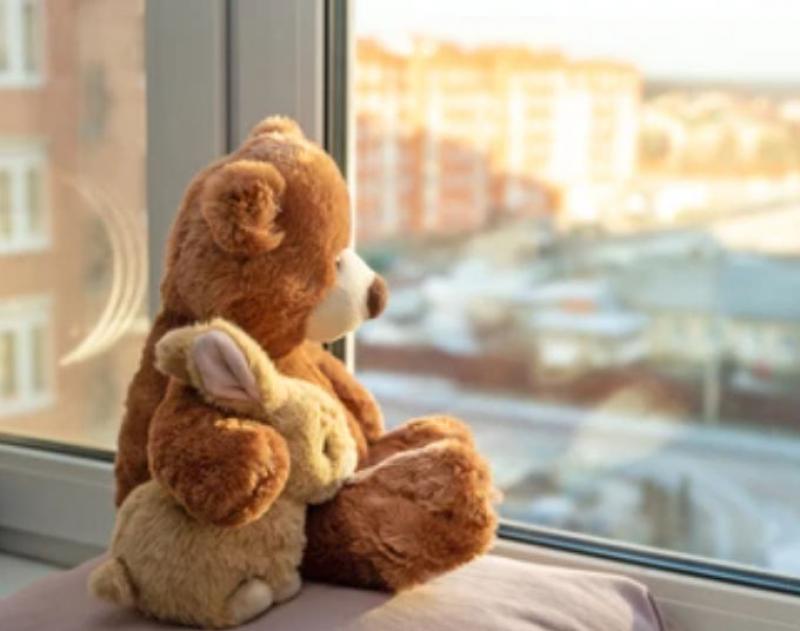 There are various reasons you may need to replace your windows. Replacing the original windows of older properties can reduce energy costs and increase the value of the home. Broken or damaged windows can be hazardous for you and your family during extreme weather conditions such as heavy storms. They also make you vulnerable to the risk of trespassers and burglaries. This is why it is necessary to find a timely solution.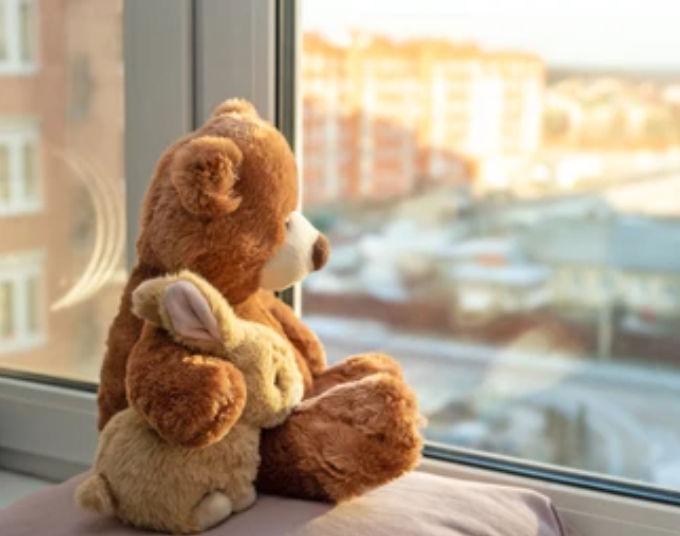 Window Replacement Considerations
Repairing a broken window may not always be sufficient if it is still weak and fragile. Along with the possibility of being exposed to debris from outside and security challenges, water damage can occur when rain or flood water makes its way into your home through the window.
Replacing windows with strong and impact-resistant options protect your home and its occupants. These types of windows will also reduce your cooling and heating energy bills while ensuring that your air conditioning system does not have to work harder.
New windows will provide better insulation and consist of tighter seals that regulate air circulation. Properly installed windows that are made from high-quality materials will be strong and durable enough to last for years to come.
The precision that is used by window replacement services to install new windows will help to improve the overall appearance of your home.
Safety and Energy Utility Concerns
Failing to replace old, broken, or damaged windows can place the safety of your family at risk, increase energy bills and cause further damage to your property.
A damaged window is usually weaker because the functionality and structure of the installation are compromised. This means that the window will be less resistant to the effect of attempted break-ins and storm debris.
Depending on how damaged the window is or where the problem is located, a storm can lead to water and wind damage that will increase the overall repair costs for your home.
Financial Implications
Many homeowners are unaware of the costs of window replacement services and projects. Different factors influence the budget that is created for window replacement. Homeowners need to embark on replacing their windows by identifying a reputable and experienced window replacement service provider that offers quality services and project estimates.
Preparing for Window Replacement Projects
Companies are willing to give their customers insight into the details of the work that will be done as well as the budget that will be required for this type of home refurbishment.
When you are ready to select a window replacement company, gather some estimates that will make it easier for you to find the right service and enjoy the convenience of being able to compare costs.
Find out as much as you can about the window installers you want to work with, their workmanship, and projects that they have previously been involved in.
Conclusion
Windows are different and the cost of replacing them also varies. Factors such as glass types, brands, hardware, materials for frames, type of window, and installation process are considered for customized window replacements. There are different window replacement options that you can explore according to your needs and budget.