Top 3 Styles of UPVC Windows
by Guest on Apr 14, 2010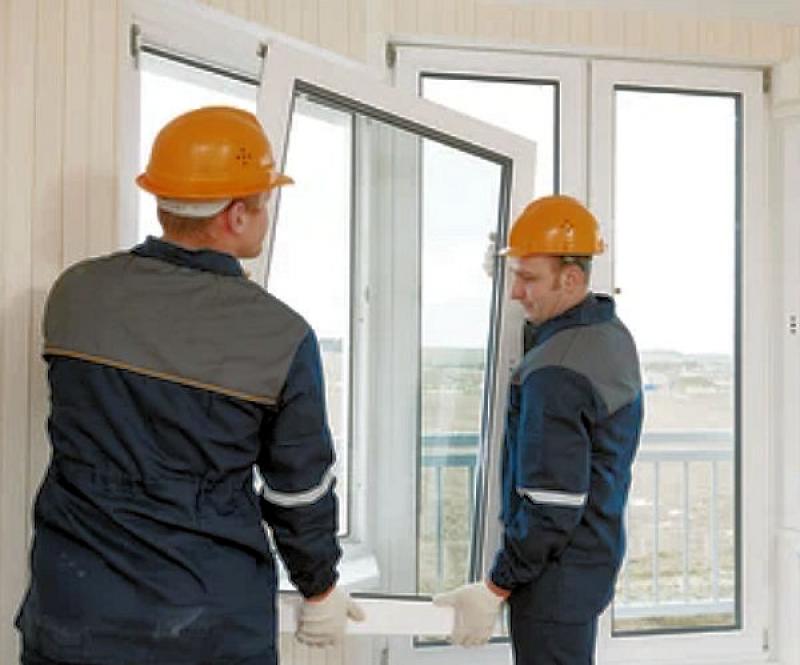 UPVC windows are as popular as ever and with energy prices soaring, these windows are a top choice for homeowners looking for an attractive addition to their homes. With so many different types of UPVC windows on the market, how do you know which ones to choose?
Whether you're replacing existing UPVC windows or having them installed for the first time, you need to think carefully about the right choice for your home. UPVC windows have come a long way since the standard, chunky windows which first came on the market and offered little in the way of interesting features. Now you can choose UPVC windows to suit your style and practical requirements, there's everything from wood grain effect finishes to sound-proofed glazing.
If you own an older house and want to retain an authentic look then UPVC windows come in many innovative styles including sash windows (see below for more information) and also bay windows. Bay windows are a great solution for extending the space in a smaller room or increasing the light in a room. If you're not sure which UPVC windows are right for you then check out some of the most popular styles on the market...
1. Casement UPVC Windows
UPVC casement windows have a hinged sash that allows the window to swing on its hinges like a door. These UPVC windows can be fitted to swing either from the side or from the top and they are usually secured with an espagnolette locking system. If you're a fan of uninterrupted views then casement windows could be the right choice for you as they are a clean and simple style of UPVC window. You can still have a traditional look with casement UPVC windows as some companies provide frames that have an authentic wood appearance on the outside but a modern white look on the inside.
2. Tilt and Turn UPVC Windows
Tilt and turn windows function by simply tilting inwards from the top or opening inwards from the side hinges. The versatility of this window allows for ventilation to flow through they can help to keep a room cool but secure in warmer weather. If you like to keep your windows sparkling then tilt and turn UPVC windows can be swung inwards to allow you to clean the window safely from inside the room. Tilt and turn UPVC windows can also come in a different finish for the outside to the inside so you can achieve the exact look you want.
3. Sash UPVC Windows
Sash UPVC windows are a great choice for older homes as they offer all the benefits of UPVC windows but don't compromise on the charm and style that sash windows have. With sash UPVC windows you can avoid the common problems associated with traditional sash windows such as rattling, drafts, and dated security features. Sash UPVC windows open smoothly and are available in traditional finishes to complement the look of your house. Some companies even go as far as including continuous horns and traditional-style brass fittings in the design to make the windows look even more authentic. Make sure you check out all the options for your new UPVC windows so you can have the style and design to suit your home and your needs.