Double Glazed Windows Cost | Is It Worth It?
by Guest on Jan 10, 2017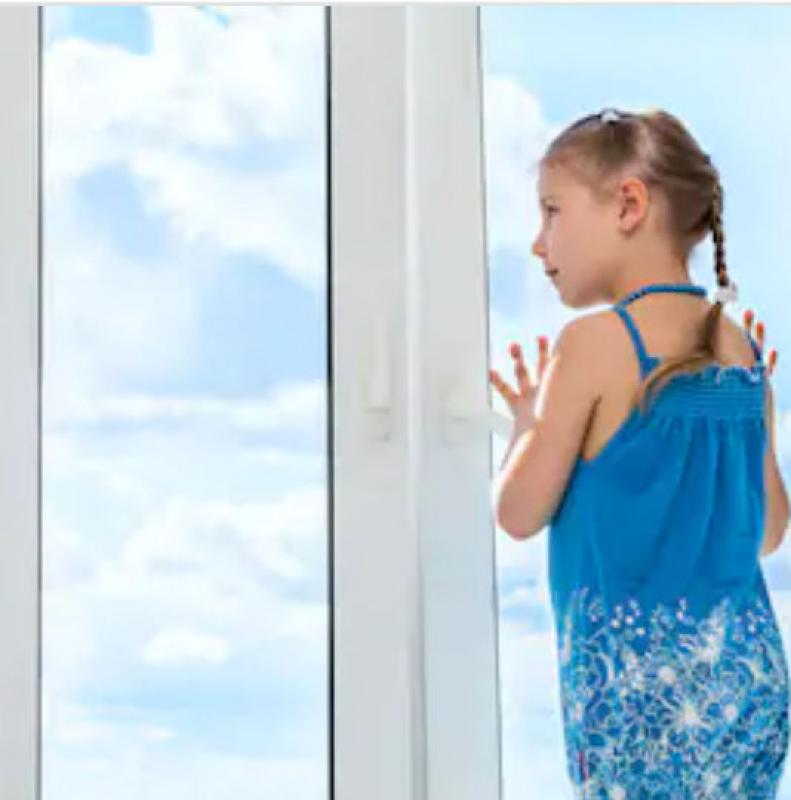 A century ago, windows were a single pane of glass that struggled to block drafts and heat transfer. Then architects in the 1920s and '30s started experimenting with double layers of glass that were more effective at controlling indoor temperatures. However, the technology was more expensive, and people were slow to embrace the change. The shift to double-pane or double glazed windows came in the 1970s when energy costs began to rise. At this time, the double glazing windows cost became far more attractive than the high utility bills associated with single-pane windows.
A Growing Demand
At this time, double glazed windows are considered an industry standard. Builders won't consider putting anything less in their structures, and renovation teams routinely upgrade existing homes with double-pane fixtures. Technology has come so far that people can save on their utility bills even if they're replacing double-pane windows that were installed more than 15 years ago. This is because modern manufacturers have improved the sealing methods, framework, and coatings while adding inert gas to the space between window panes to boost insulation levels.
The Added Benefits
There's more to double glazed windows cost than just the utility bills. You'll also need to purchase the new fixtures, and it may be necessary to have them custom manufactured to fit your openings. However, there are several benefits to consider. In addition to making your home cooler in the summer and warmer in winter, they also make your property quieter by blocking exterior noises. Condensation is reduced in certain weather conditions, and you'll reduce your carbon footprint.
You'll also make your property a little more secure since they're harder to break than single pane glass. Finally, you'll boost your property value by investing in this important upgrade. If you have single-glazed windows that are very thin and drafty, then it may be time to take a look at the price of double glazed windows and how they can enhance your home.
Savings will Vary
How much money you save depends largely on what types of fixtures are replaced. In general, homeowners can expect to save up to $465 a year when they replace single-pane windows. If you're replacing older double-pane windows that are drafty, you'll still save up to $111. These savings offset the double glazed windows price. In many cases, people found that the utility savings were even higher and allowed them to recoup the cost of their windows. Another survey shows that homeowners save 15 percent or more on their utility bills when they go with modern, double glazed fixtures.
However, it's important to remember the overall return on investment. It's estimated that you can recoup up to 80 percent of the window cost when you sell the home, and this is in addition to the lower utility bills. This is why it's wise to go with brand new double pane windows if yours are more than 15 years old.
Pricing Factors
Many factors affect double glazed windows price, including the overall size of the window. Bay and bows tend to cost more than flat windows, and custom shapes will also carry a premium. The type of construction will also make a difference. Low-E, special gas insulators, and different settings are all used to make windows more efficient, and they will also result in slightly higher prices. Finally, the installation company you choose can make a difference depending on whether they're disposing of the old windows and what their hourly rates are.
In general, new windows are a smart investment that will lead to lower bills and more comfortable home. If you have single-pane windows, then double glazed options are well worth the expense. Even if you have double-pane fixtures now, you still may want to upgrade if they're more than about 15 years old. You'll give the property a facelift and enjoy a nice little drop in your utility fees at the same time.