The Advantages of Mini Blinds to Your Home
by Craig Daniel on Mar 11, 2014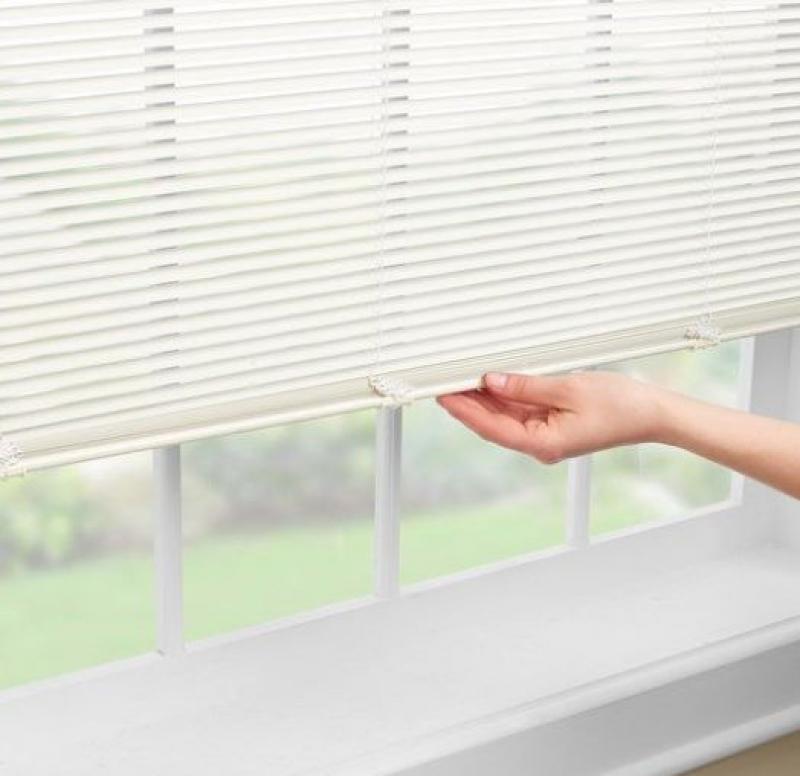 The vast majority of us are always looking for ways to make our homes look nicer and more beautiful. One way to achieve this is by installing mini blinds. These blinds have a huge range of advantages, not in the least that they suit any type of property, regardless of the overall décor. This is because they are available in all sorts of different shapes and sizes, as well as colors and finishes.
The Advantages of Mini Blinds
The biggest advantage of mini blinds is that they offer a great deal of privacy. This is what they were originally designed for, as well as giving people to option to control how much sunlight comes into their home. As such, they can reduce the amount of glare they are exposed to. Because they are available in so many designs, they can be a real addition to any room, creating either a uniform look or an eye-catching detail.
Mini Blinds Materials
Once upon a time, mini blinds were very expensive. Now, however, they are available for all kinds of budgets. However, remember that what you should be looking for is value for money over anything else. Sometimes, that means paying a little bit extra, particularly if it means you get far greater quality. The material chosen for your mini blind will determine the price in large part. Most commonly, the materials are as follows:
Vinyl, which is the cheapest of the three.
Aluminum, which is in a median price bracket, but offers the greatest amount of choices in terms of prices, and one of the greatest durability.
Wood, which is the most expensive material, but also generally seen as the most beautiful. However, real wood has some disadvantages, including the fact that it can warp and crack and that it is not very well-resistant to moisture.
Although vinyl is the cheapest, it is the better type if you want to install blinds in a high humidity room. They are particularly suitable, therefore, for your bathroom, your kitchen or a laundry room. Additionally, it is an incredibly durable material as well as being very easy to clean.
There is also an option to go for faux wood blinds. These are made of polymer and are one of the newest types of materials used in the construction of blinds. They are not as expensive as wood, but they are incredibly durable. As such, they are quickly becoming the option of choice.
Disadvantages of Mini Blinds
There are a few things that are not as beneficial to mini-blinds as well. Firstly, they do not provide insulation, because they are not airtight. Additionally, you do have to make sure that they do not include lead, which can be present in cheaper, imported versions. Naturally, those blinds constructed in regulated countries such as the US, Canada, and most European countries are fully regulated and do not contain any lead. Finally, some blinds will change color due to exposure to sunlight.