Best Load Attachments for Digging
by Martin Gracewell on Sep 12, 2016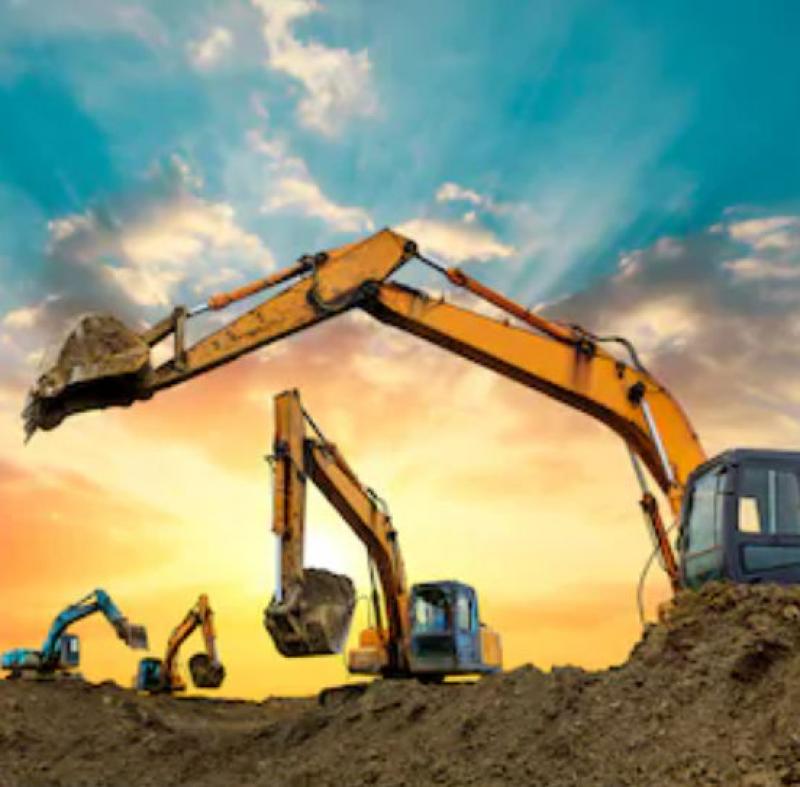 Digging is an essential process where the earth is excavated from a specific piece of the ground. Digging is the process of removing dirt from the ground, usually done to prepare for a building's foundation, for example. However, specialized machinery is used for this process. There are special diggers that can only be used on certain types of soil. Construction companies generally work with digging experts to remove the soil from an area and prepare the ground for the construction.
These diggers generally bring their own excavators and machines. They will start removing the dirt from the soil in a streamlined manner to ensure that the ground doesn't give way while work is still being done. Specialized diggers are generally operated by a hydraulic arm that has a curved excavation basket fitted on one end. The weight of the digger keeps it firmly on the ground while the curved excavation basket goes in the ground and picks up large amounts of dirt.
Digger hire services are offered by many companies. Popular firms such as MTS Plant Hire & Sales generally provide an extensive range of equipment, ranging from industrial plant machinery to excavators, loaders, rollers, and a lot more. They also sell load attachments that can be installed on a digger to retrofit it for specific performance. Here are some of the best load attachments for digging.
Buckets
Probably the most common loader attachment, one that you may have seen on a construction site, is the bucket. The bucket is used for picking up dirt from the ground in large chunks; the dirt is then relocated or disposed of. The sizes of buckets vary depending upon the specifications of the loader. Common examples include:
General purpose bucket;
Construction/ industrial bucket;
Low profile bucket;
Combination bucket;
Skeleton bucket;
Snow and light materials bucket.
Wheel Saws
In some cases, the ground might not be soft enough to use a bucket just yet. This is mostly the case on frozen land since there's a sheet of frozen snow that prevents the loader from digging in. Similarly, the wheel saw is also designed for use on rocky surfaces. It's most commonly used by utility companies. The wheel saw is generally used by companies to create trenches in solid ground. Wheel saws are also available on a hire basis from MTS Plant Hire & Sales. It can easily cut through asphalt, reinforced concrete, frozen ground, and various types of rocks.
Backhoe
A backhoe is one of the most popular attachments used for construction purposes. It allows you to turn your Bobcat into a very powerful and versatile loader, thus making it useful for a slew of different tasks. This is a very versatile attachment that you can use for various projects such as small demolitions, light transportation of building materials, digging holes/excavation, landscaping, breaking asphalt, and paving roads.
There are plenty of other attachments available that can be fitted on a conventional Bobcat. Most attachments require a seven-pin control system for compatibility reasons. You should consult with an expert before buying any loader for digging.