When Does It Make Sense to Fix Your Coffee Machine?
by Mark Klein on Oct 14, 2020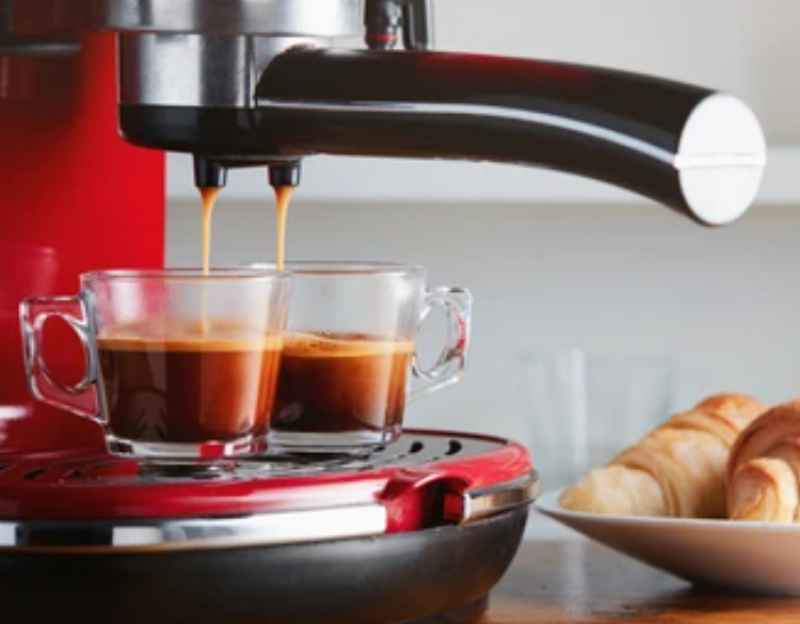 Is your coffee maker acting up? When appliances start malfunctioning, it's often hard to know what to do. Should you try fixing the item yourself or look for a repair shop? Maybe it's even time to replace the product. We've put together some tips to help you decide what to do when your coffee machine has a problem.
Identify the Issue with Your Broken Coffee Maker
Numerous malfunctions can occur with a coffee maker. Here are some of the most common:
Residue buildup
Heating plate issues
Water pump problems
Coffee too cold
Milk doesn't froth
Inappropriate dispensing speed
Water supply issues
Leakage
Incorrect coffee level
Doesn't turn on
Steam arm malfunction
Grinder stops working
Coffee tastes bad
Do Your Homework
Once you discover what's wrong, you'll need to research possible fixes. The solution to the problem may depend on the brand and model of the machine you own.
If you have the owner's manual, you'll likely find suggestions in it. There's also a wealth of information available on the internet regarding troubleshooting home appliance issues.
Decide Whether to Repair or Replace
Based on your research, you can identify if there's a quick fix for the problem. You may be able to resolve the issue by changing a setting or cleaning the machine.
If you discover service is necessary, there are a few specific guidelines you can follow:
Research the price of a new product. If repairs cost more than 50% of that amount, you're better off buying a new machine.
If this isn't the first time the item needs fixing, replacement may be a wise choice.
There are a few other situations in which it doesn't make sense to repair your coffee maker:
Its heating element no longer works
No replacements are available for broken parts
The machine is outdated
Repair Options for Your Coffee Machine
Supposing you decide it's worth repairing your coffee maker, you have a few choices. Let's look at them below.
Factory
If your product is still under a manufacturer's warranty, you'll need to choose an authorized repair facility. Disrespecting this condition usually voids a guarantee.
Just because you called a factory-approved repair technician doesn't mean they're an expert in your product. Make sure you find someone who has adequate training for the coffee machine you own.
Independent Repair Shop
There are a few excellent reasons to choose a local workshop. Consumers tend to be happier with results from independent professionals than factory service. Repairs are typically cheaper, and you also may not have to wait as long.
DIY
If you're a confident do-it-yourselfer, you might want to try your hand at fixing your machine. The internet is replete with videos showing how to do all kinds of repairs. 
Make sure you get enough information and have the right tools before starting. By choosing to do the work yourself, you can save money and maybe have fun at the same time!
The Takeaway
When your coffee maker acts up, it may not be immediately apparent what to do. First, take the time to identify the problem and research the model you own. Next, you'll decide whether to keep or replace the machine. 
If you opt to repair it, you can choose factory service, an independent shop, or DIY. Through careful analysis of the problem and possible solutions, you'll be able to make the right choice about fixing your coffee machine.