Finding the Right Cooktop
by Guest on Mar 29, 2011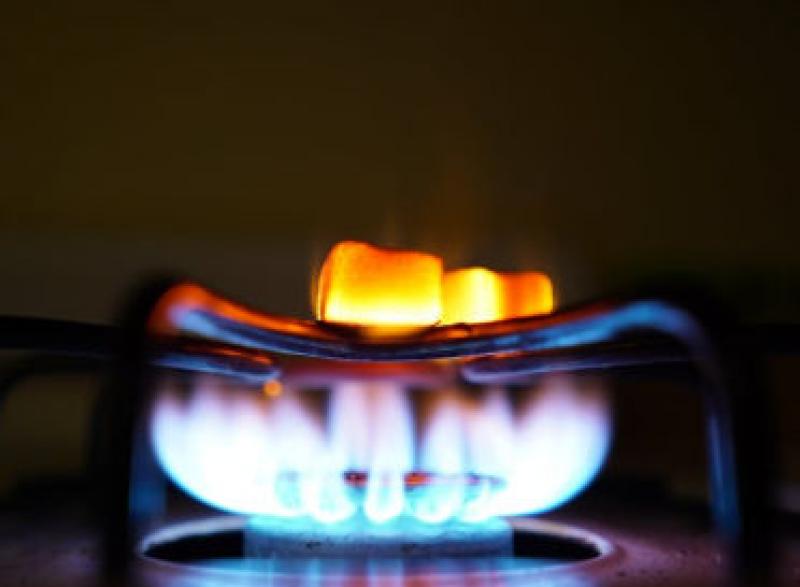 Cooktops are an integral part of our everyday lives.  For most people, rarely does a day go by when their cooktops aren't used.  Since cooktops are very important in any home or restaurant kitchen, finding the right cooktop should be at the top of your list when remodeling or upgrading.  Your choice of cooktops is a complicated one due to the myriad of features, configurations, and styles available.  More than anything, you need to be aware of these attributes of cooktops to be able to decide which cooktops will suit your needs, as well as which cooktops will simply not do.  With enough information about cooktops, your choice of cooktops will become easier and eventually lead you to the right appliance.
Perhaps the first thing to consider when looking at cooktops is your price range.  Cooktops can easily cost more than a thousand dollars, and therefore it is important have a price range in mind before seriously considering particular cooktops.  Remember that cooktops are an important feature in most kitchens, and that money isn't the only cost of choosing the wrong appliance.  Your choice of cooktops will affect the satisfaction you derive from the cooking experience, especially since cooktops are such a major fixture in any chef's kitchen.
One of the first things to consider after price is what type of cooktop best fits your needs.  Cooktops come in several different varieties, with gas cooktops or electric cooktops comprising a majority of cooktops available.  The gas versus electric debate is largely based on a set of benefits unique to each type, and is largely settled by one's personal valuation of those benefits.  In short, electric cooktops tend to be cheaper, easier to install and clean, and safer, while gas cooktops tend to provide more accuracy and precision, as well as being more energy efficient.  Before anything else, decide which set of benefits you want, and then search for cooktops that have that set of benefits that lie in your price range.
There are many other factors that affect one's choice of cooktops, including size and configuration.  Most cooktops come with anywhere from one to five burners.  Since cooktops with more burners are typically more expensive than cooktops with fewer burners, it is important to know your capacity needs.  Do you conceivably need five burners, or will three suffice?  Consider how often you cook and how much, and then evaluate whether purchasing one of those cooktops with an extra burner is really worth it.  Aside from the number of burners, cooktops also offer a variety of control configurations.  Some controls are located in the front center, while other cooktops have their controls located on the right.  Control location is entirely a matter of preference and shouldn't affect the performance of any cooktops.
In all, finding which cooktop is right for you can be difficult due to the dizzying amount of cooktops available.  Additional factors to consider when looking at cooktops are color/finish type, as well as surface type.  Some cooktops offer black, stainless, or white finishes, while other cooktops offer the choice between ceramic or recessed surfaces.  Either way, carefully consider the aforementioned features found in most cooktops, and rest assured, you will find the cooktop that's right for you.