The Importance of Maintaining Your Boiler
by Guest on Aug 21, 2012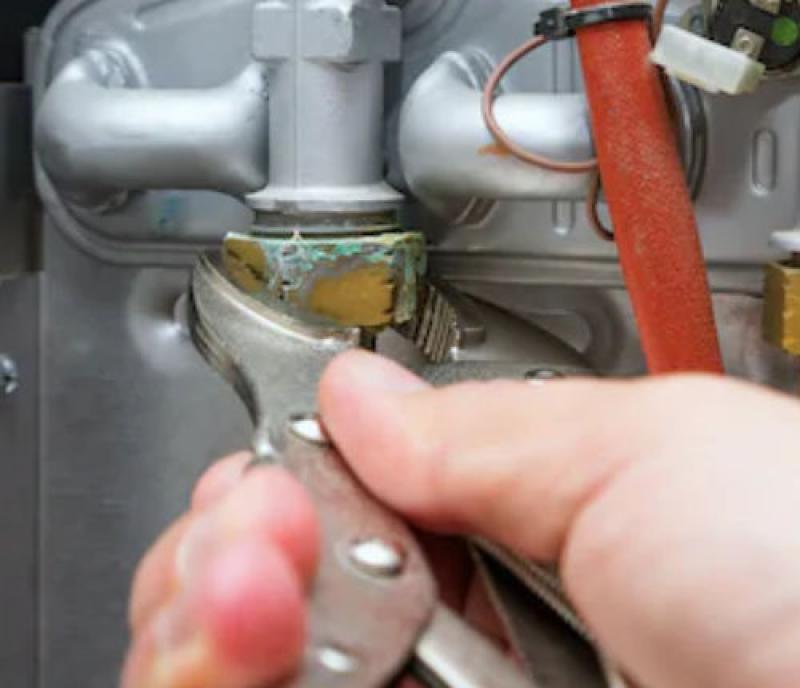 Repairing broken boilers is always expensive. To avoid such instances and save a lot of money, it is important to have a maintenance program for your boiler in place. Apart from saving you money, it also makes your home or working environment safe to live in. For the best results, you must hire the services of a reputable company or technician to do the work for you. This article highlights the importance of maintaining your boiler:

First and foremost, you ought to understand that doing regular boiler maintenance is governed by the law. Accidents caused by poor maintenance may easily lead to heavy fines to the owner of the building or prosecution in a court of law. Therefore, ensure that inspections are performed by certified professionals, and the maintenance done by a qualified HVAC contractor or building engineer or facility manager.

Maintenance is the only way you will be able to determine whether the control and safety devices are in good working condition. You will realize that the majority of boiler breakdowns are a result of operator errors, corrosion, and lower water cut-offs. These can be cheaply solved by having a regular maintenance program in place for your boiler.

For businesses, the breakdown of a boiler leads to massive losses, and not forgetting the costs of fixing the damage. When the boiler malfunctions, the whole operations of a building may have to be stopped to avoid accidents and damage of equipment in the building. A simple maintenance and inspection program is not only cheaper but will most likely prevent such a situation from happening.

The maintenance of boilers is also vital for energy conversation and optimal function. Remember that boilers consume a lot of energy and if they are not well maintained, more energy will be wasted and your operating costs will skyrocket.

As pointed earlier, repairing a boiler is not an inexpensive affair - purchasing a new boiler is not cheap as well! A large model may cost you about $150,000 - $200,000. It would be therefore best to be keen on your maintenance activities to ensure that the boiler lasts for prolonged durations.

It is important to note that boilers do not break down in just a single day; it is usually a gradual disintegration process. Its surface may begin to corrode slowly, its valves start wearing out or sediments may collect in the chambers over time. If these are left uncontrolled, your boiler will break down after some time.

Just like any other form of machinery, dust will easily ruin your boiler. When performing your regular maintenance activities, you must sweep away all forms of dirt and debris that you can see in the room. If these reach your boiling equipment and accumulate in the fan, your boiler will overheat and break down after a short period of time. Your boiler's pilot light should also be protected from dust for it to function properly.

In summary, if take care of your boiler in the appropriate way, then it will serve you for more and more years. Channeling your efforts towards regular maintenance is the best way to avoid spending a lot of money in the future in the form of repairs or replacements.