Moving Homes? 5 Reasons Why Using a Removals Company Makes Sense
by Guest Post on Jun 13, 2016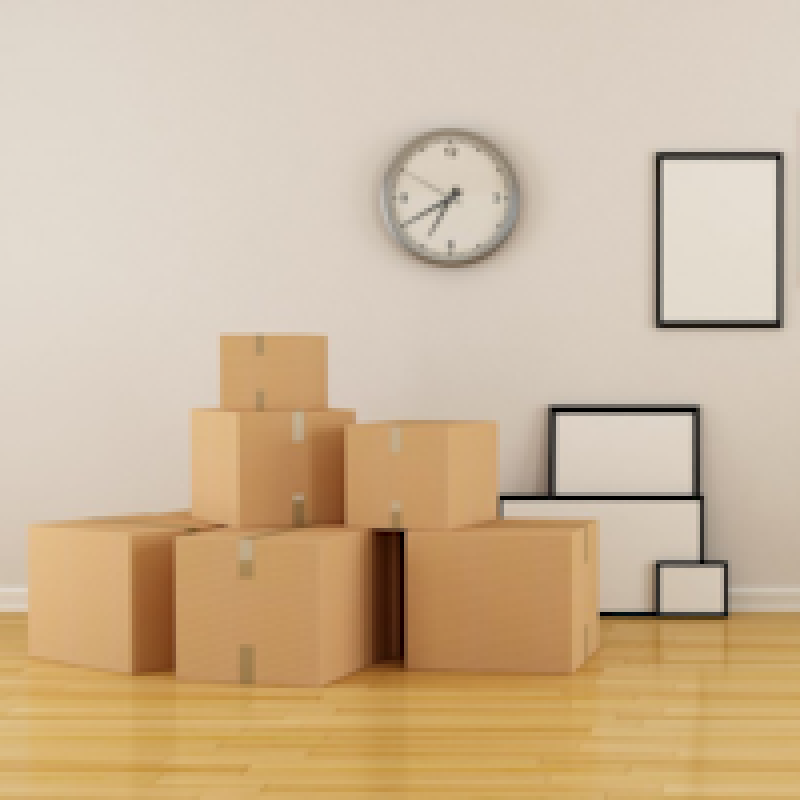 On one hand, the thought of moving home fills us with joy and expectation as we look forward to our new life in our new home, but on the other it can be a time of immense stress and sadness, as we often have to say goodbye to the people and things that have made our lives so complete.
For those of us that think we can move ourselves and do it all without the help of the professionals, then using a removals company is probably not even going to be a consideration, with local van hire and a group of friends and family being the chosen option. But, for the majority of the 3 million people that move every year in the UK and with research suggesting most of us move an amazing 8 times throughout our lives, the use of a local removals company is a necessity, allowing them to take the hassle and stress out of the move and allowing you to concentrate on making sure everything goes smoothly when it comes to all of the other things you need to be thinking about.
Knowledge and Experience
When you work in the removals industry then you get a wealth of removals experience, having moved hundreds of families and couples from their old property to their new, many, many times. Whether that's a move just down the road or a move to another country, a long established and successful removals company will have done it all before and therefore have the experience and knowledge that is applied to your move, which hopefully results in a stress free day for all concerned, allowing you to enjoy your new home in peace.
Equipment / Vans
If you have moved before then you will probably know just how hard it is to move everything easily, especially if you are trying to go solo and do it on your own, with hired vans or even your car. It is realistically not possible and this is why a removals company will come along with a fleet of vehicles ready to make your move a reality, ensuring your possessions are carefully moved in one piece, or dismantled and then put back together again when you arrive in your new property. A decent removals van means you're going to be moved correctly, with no fuss, and minimal effort on your part.
Availability
If you plan to move home yourself, then you need to book time off work and then hope you can find friends and family to help you move, as you simply will not be able to move everything yourself without causing yourself either injury or stress. A local removals company has a team of moving experts in place that once you have booked your moving date, are yours for your move only, meaning that it takes as long as it takes until you are moved from the old property to the new. Availability is a major factor for using a removals company as you know that they will turn up and they will be looking after your move, not rushing to get home to do something else.
Cost Effective
When you weigh up all the days off work you might need, the endless trips and the cost in petrol, not to mention all of the materials you might need to buy to move yourself, it really can work out to be a false economy if you think that you are saving money. For a one off cost to the removals firm you get the full works, from the vans to move you through to the team to make it all happen, meaning one trip and one booking, which in the long run can often work out far more cost effective than trying to move yourself.
Removes The Stress
Getting to the point where you are ready to move will have usually taken some time, especially if you are selling your home and buying another, as the property sales process is never normally a complication free one. In fact, moving home is said to be one of the most stressful times that people experience during their lifetime, so by having a removals company onsite that have been through this process thousands of times before really can not only help remove some of your stress but help to make the whole process that little bit less stressful.