Tips for Your Important Kitchen Appliances
by Guest on Sep 7, 2017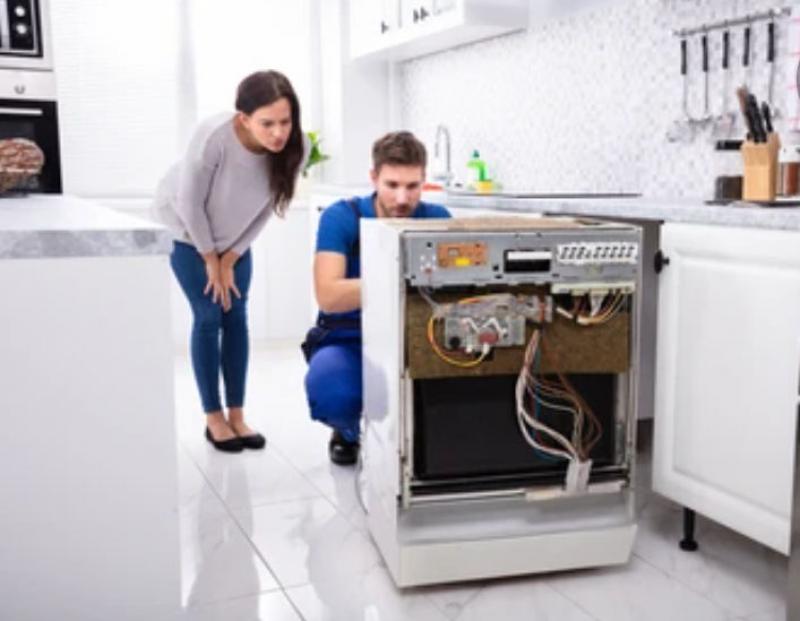 Many of us presume that we will need to spend money on a professional handyman to fix a kitchen appliance when it breaks down. Either that or just purchase a new one. After all, we wouldn't last very long without an oven to cook dinners in or a fridge to keep our food cool.
However, a little minor upkeep with your kitchen appliances can prevent a major catastrophe and save you money in the long run. These simple maintenance tips consist mostly of keeping your appliances clean, with some troubleshooting thrown into nip problems in the bud.
This way, instead of having to find large lumps of money for a new kitchen appliance, you can invest in keeping the ones you already have in tip-top shape.
Refrigerator
Keeping your fridge in good working order is very important, a breakdown could cost you all of your chilled food. You should maintain your refrigerator's gaskets, the vinyl strip that forms a seal between the cabinet and the doors will keep the appliance running properly and it also extends its life.
If you want a long-lasting fridge, it is also important to ensure there is proper airflow through the condenser. Household dust can build up on the condenser coils or fans and this will restrict airflow. This then leads to overheating or failure of the compressor. Ensure you regularly clean your refrigerator's condenser coils or fan to avoid this.
You should also listen out carefully for strange sounds that may come from the fan or motor. This could be rattling, squeaking, squealing, or buzzing. These may be a sign of an impending failure and should be addressed as soon as possible.
Oven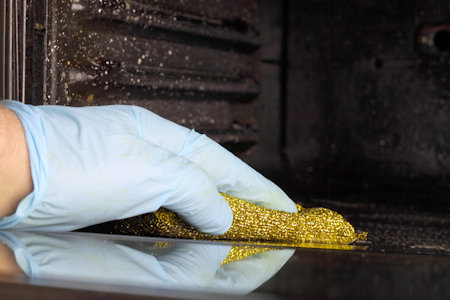 Without your oven, you're left to eat an endless array of microwaved meals and cereal. The main key to keeping this appliance in top working condition is to clean up after each use. The biggest cause of damage is left on food that is left to re-burn over and over again after each use.
Professional oven cleaning is the ultimate way to ensure your oven stays spotless. In between professional cleans, clean up any spills as soon as they happen to avoid them becoming baked on and more difficult to remove. Soak the spillages in a solution of baking soda and water or vinegar.
For spillages on smooth-top ranges, you should allow the surface to cool and then scrape off with a razor blade before using a recommended cleaner for glass-ceramic surfaces.
Dishwasher
This labor-saving appliance is a godsend when it comes to saving time. Once you have got used to the help of your trusted dishwasher, you are guaranteed to miss it dearly if it breaks down. The best thing to remember when it comes to this appliance is that what you consider to be normal usage can be damaging over time. Loading the dishwasher properly and ensuring regular maintenance checks will help make sure a problem doesn't develop right under your nose.
When you load the dishwasher, ensure you do it carefully so that you do not damage the racks. They are usually made of steel wire and coated with vinyl material that can be damaged with rough use. Any kind of dishware that has sharp edges will cut right through the coating exposing the metal wiring and causing it to rust. Develop a method that allows you to load the dishes most safely and efficiently.
So, now you are fully prepared with all of the knowledge you need to keep your kitchen running smoothly. The advantage of maintenance is that you are more likely to run into small problems along the way, and you will learn how easy it is to fix them. No longer need you to be afraid of handyman tasks!