Choosing the Right Window Blinds for Your Home
by Guest on Apr 1, 2013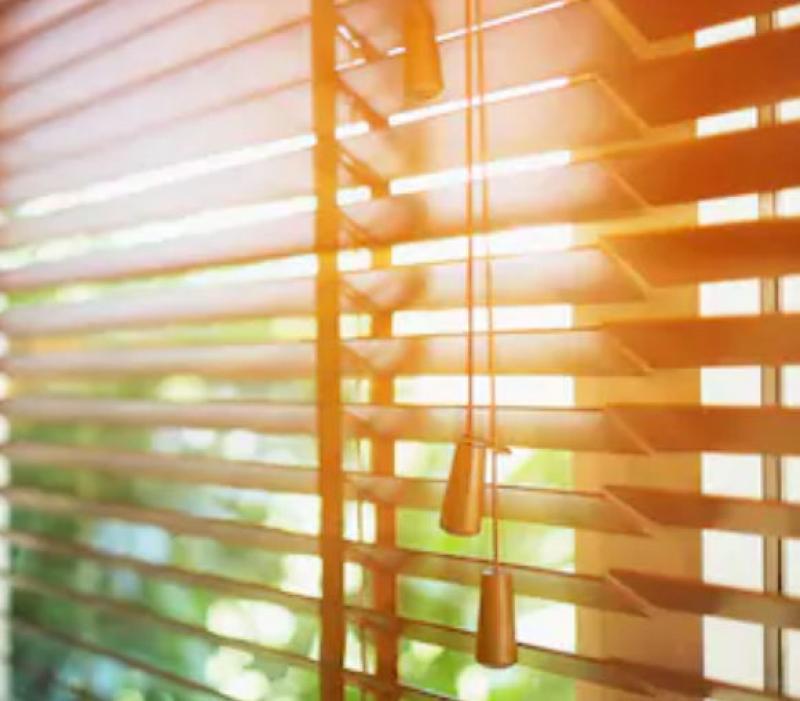 In choosing window blinds for your home, you need to consider a lot of things like type, style, and cost. Not only that, but you also need to know to install them and what's the difference of every blind and how to make them look nice in your home. So if you are not an expert, here are some helpful tips to make this process much easier.
First, you must decide the type of window blinds you should buy. There are different types of blinds in-store and the most common types are Venetian blinds, roman blinds, vertical blinds, mini blinds, and roller blinds. You should also pick what kind of materials you would like blinds. You can choose aluminum, natural fabrics, PVC or wooden materials.
Second, you should also consider the overall style of the room or the concept you would like to put in. Choose colors, styles, and designs that will complement the entire interior of the room. Most of the blinds give a modern look to a home so whatever type of blinds you buy, it will surely look contemporary. However, if you want a classic concept, wooden blinds are best recommended and if you want to be futuristic, some blinds have different designs.
Third, think about your privacy. Is your home close to your neighbor or can someone easily peeks in? The best shades of privacy are wooden and vertical blinds. If your house is surrounded by fantastic views like the beach, mountain, and other panoramic scenery, vertical blinds are very ideal or wooden blinds with more open weaving. It will give your room a pleasant touch, very light, well-ventilated and spacious.
Fourth, consider the amount of light you want for a room. If you happen to be a TV buddy or you don't want to see the sunlight in your bed, vertical blinds that are made with natural fabrics are recommended. If you want to insulate the heat of the sun, you can also use vertical blinds that are made of PVC materials. Lastly, choose blinds that have low maintenance especially if you live in a humid environment. Also, pick the right size and always measure your windows first.