How to Install a Water Heater Timer
by Dave Madison on Jul 18, 2017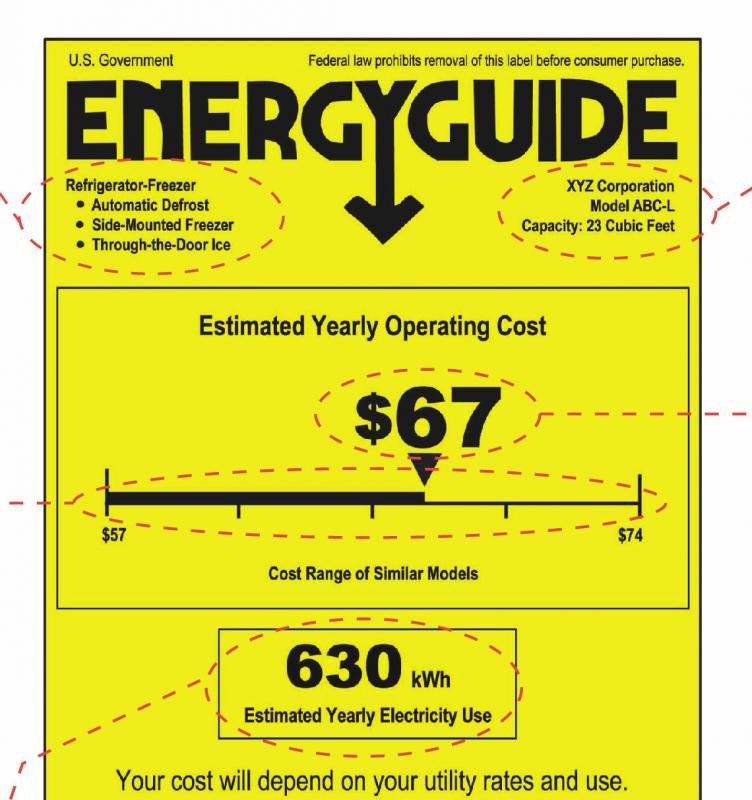 If you are looking for ways to make your home more energy-efficient, then your water heater should be a part of the process. According to studies done by government bodies, your water heater accounts for about 12% of your home's energy. However, many professionals spend time convincing people to buy these water heaters without explaining the importance of installing a water heater timer.
Just because professionals are not recommending it, does not mean you can't do it yourself. Here we give you a complete guide on how to easily install a timer for electric water heaters.
Getting started
First, determine if your water heater is 120 or 220 volts. You'll know it's 120 if it plugs into a standard electrical outlet. If that is the case, all you will need is a generic 120-volt timer. Set it and plug it in. But it's more likely you have a 220-volt heater, which will require the purchase of a 220V water heater timer a #10 electrical wire that is at least three feet long and a wire cutter and stripper.
First things first
Remove the timer from its casing and turn the breaker off that supplies power to your water heater. Then, remove the knockouts that are present on the casing.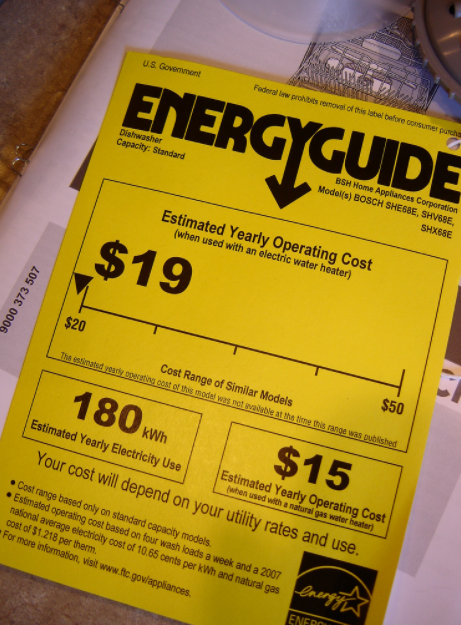 Location is everything
Choose a location on a nearby to place your timer, keeping in mind it needs to be close to the water heater. Once you have selected a spot, use the casing as a guide to mark the places you need to drill holes in. Drill pilot holes and secure the casing to the wall with screws.
Power cable safety
Use a tester to verify that the water heater is not connected to live electricity. Then, remove the water heater's main power cable. Thread the power cable through one of the knockout holes on the timer casing.
Making the connection
Run the new electrical wire from the timer to the water heater. Strip the installation at least half an inch, and then connect it to your water heater. Place the timer in its casing.
Finishing touches
Strip half an inch of the insulation from the wires that will connect to the timer in the casing. Connect the ground wire to the ground plug under the timer. Connect the other wires to their designated lug, shaping them so that the bare wires do not touch each other. Finish by tightening all the screws. Once you have inserted the clips on the timer and marked the time, turn the power back on.
The advantage of a water heater timer
A water heater timer will very likely save you money on your electric bills. If you live where electric companies charge more during peak usage hours, using a timer will save you even more. This will have a great impact on your bills, as you will be able to reduce your cost per kilowatt. Apart from saving money every month, you will be helping build a better environment by promoting a green living solution.
For more information and resources on water heaters visit plumber's websites or blogs.