How to make Queen Quilt Cover
by Guest Post on Apr 17, 2013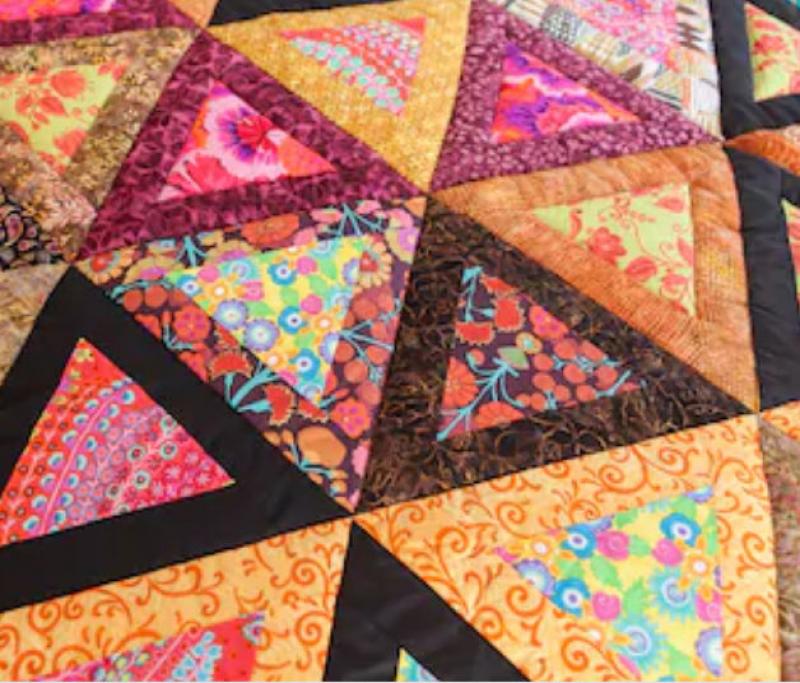 More than anything else, the thing that influences the look of a bedroom is bedding. Put something different on top of the bed and you have a whole new look. It's not always easy to know how to redesign your bedroom set to get a new look unless you go out and purchase new super king quilt cover sets. Sometimes you can't afford the cost of new bedding.
What can you do then?
Consider this cost-effective solution: Use old or new sheets to make a queen-sized duvet cover for yourself. Duvet covers are an easy way to spruce up a room and make it look like new again. As a bonus, they're also easy to wash, so you're not making more work than yourself.
Even someone just learning to sew can manage a duvet cover. It's a short project that should be able to complete in a day or less.
What You'll Need to Do
Two queen-sized sheets - flat, not fitted
A sewing machine, with coordinating thread
Scissor
Ribbon (twill tape can be used as well)
Sew on snaps (2 yards of hook and loop tape can be substituted)
Make sure those sheets are clean to work with. This is especially important if you're reusing old sheets to make your duvet cover. Run them through the washing machine.
After you've washed your sheets, iron them well. You don't want wrinkles. That makes them harder to work with.
Take one of the flat sheets and, using the scissors, cut 6 inches off the bottom. Finish the edge. You can serge it, use a zig-zag stitch, or use pinking shears to give it a different look.
Take the two sheets and place their right sides together. The bottoms of the sheets should line up with each other. Stitch your way around both those sides and the duvet cover's bottom.
Now it's time for your ribbon or twill tape if you have chosen that instead. Find your queen duvet cover's inner bottom corner, and sew the ribbon onto that as a tie. Take your comforter and stitch the same ties to the bottom corner of it too. These ties will help keep the comforter in place in the duvet cover.
Sew the snaps into your duvet cover or, if preferred, attach the hook and loop tape. The snaps or hook and loop should be on the flap and the duvet cover's corresponding front. The finished top hems of the sheet will become your duvet cover's top edge. If you want to add a little bit of a nicer, more finished look, you can use buttons and buttonholes instead of snaps or tape, although obviously, that requires a little bit more work.
Enjoy your duvet cover! If you enjoyed your little project, you can even use a bottom sheet to make pillow shams that match your new duvet cover. You've managed to achieve a whole new bedroom look with hardly any work or cost.