Things to Consider while Hiring a Maid
by Guest Post on Aug 3, 2013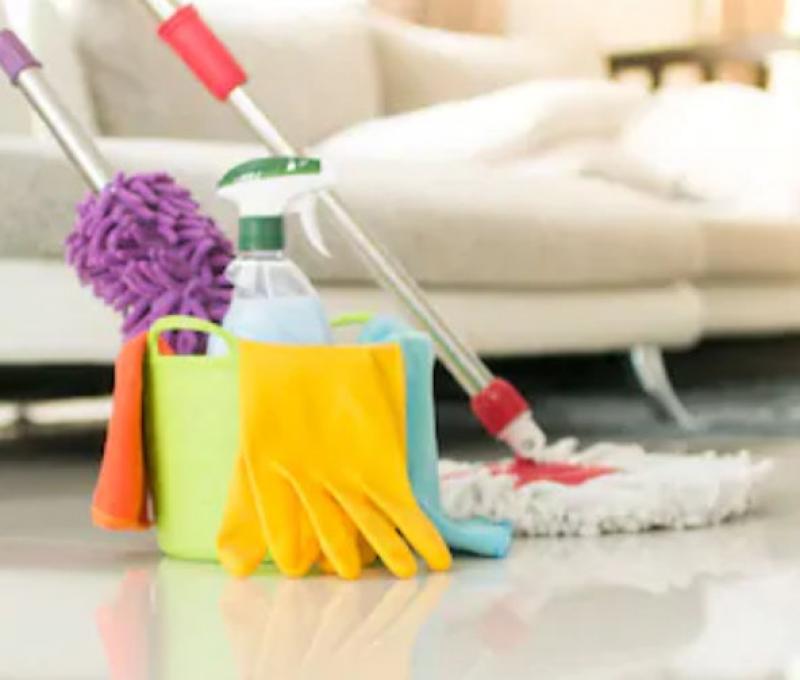 Hiring a maid has become an essential need of almost every second individual because of the competitive world they are living in where they want to give more productive hours. This is the reason, which is why hiring maid services plays an important role in today's personal life. However, here you need to understand that allowing a stranger to come to your house for cleaning purposes is not something easy, thus, everyone should be concerned about the hiring of the maid to avoid any future hassle. For this, one can consider various handy things while hiring a maid. Some of the worthy to know tips are as follows:
Always Prefer the Referrals
The ultimate concern of every homemaker is the safety of home and belongings. Thus, try to find a reliable maid for the cleaning services and this, the best is to ask referrals from your familiars. Your familiars from whom you can for referrals include your friends, colleagues, neighbors, and other family members like cousins, aunts, uncles, etc.
Verify Criminal Background
Never hire any maid without verifying its criminal background, as it is immensely important for the safety of your home and family members. Keep the identification card of your maid with you, as it may help you in case of any trouble.
Conduct an Interview with the Maid
You will find a lot of cleaning services providers or maids, who will walk to your doorstep just to offer their services. Never hire the services without interviewing them, as with this approach, you will be able to know how they work. Ask them a different question like how they use products, do they prefer separate cleaning clothes or not, for how long they are working in the industry, etc. 
In nutshell, hiring a maid is not rocket science. You just have to be vigilant while hiring, as it is the matter of safety of your loved ones and other belongings.