4 Benefits of Power Washing
by Guest on Dec 22, 2015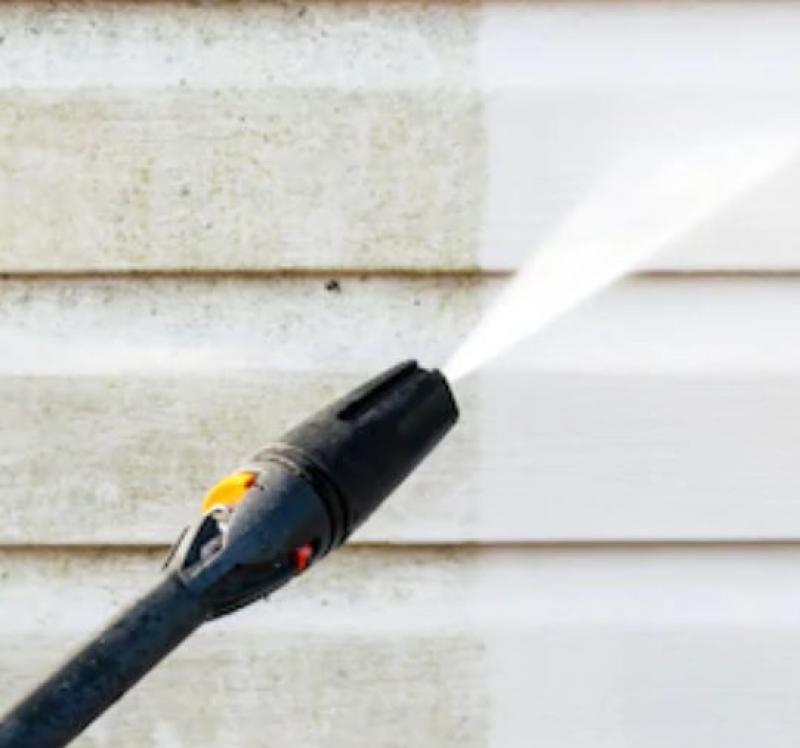 There is no secret that any cleaning is a very hard job, especially if you need to clean a carpet. You may spend many hours running around and all over the rug while washing it, mopping and even scrubbing to make it look "sparkling" and clean. But according to the experts, there are tons of ways for you to sidestep a little all this effort and anyway give the rug that perfectly clean look. People who tried this method say that power washing is one of the greatest methods in which you use water under the high pressure generated by special power washing tools to clean any surface in only several minutes. Below we created 4 main reasons to use power washing with the dirty rugs.
Easy to use
A lot of people when comparing power washing with the conventional cleaning report that the former is much easier. Regular scrubbing and washing will take many-many hours of hard hand labor. But, if you decide to clean the rug with the power washing method, you might be very surprised by the speed and effectiveness of this process. Rugs at home are extremely easy to clean but if you have an outdoor rug in the back-door or near the front door then you know how hard it is to make them look as they were new. With power washing, you will reach the result of professional rug cleaning at home in only several minutes. Instead of making dozens of steps to clean each type of stain separately, you need to just turn on the water and spray the surface to get it clean.
Saves time
As you have already understood from the information above in general scrubbing and washing require long-long hours of routine work. But in the matter of situation, it is a proven fact the results you could get from dusting, washing and scrubbing all together can be architected by a single move – pressure washing. You get the possibility to save yourself from hours, and even days of tiring routine work with the use of a pressure washer.
Environment Friendly
If general chemicals used with home cleaning may and usually do have a bad influence not only on the environment (for example, sprayers) but also on your health. On the other hand power washing method uses only water and air to get things done, meaning that there are no harsh or toxic chemicals that are used so in general, this process reduces the amount of various harmful chemicals that are added to your home environment.
Cost-effective
You remember that every stain of the rug requires the usage of various tools and chemicals to be cleaned off. If you clean the carpet with only power washing, you can save all those money spent on various chemicals and all the water spilled on the rug to be cleaned. If you do not believe only these words, check the results of window cleaning and carpet cleaning services from professionals.