7 Interesting Ways to Use Pastels in Your Home Interiors
by Guest on May 15, 2014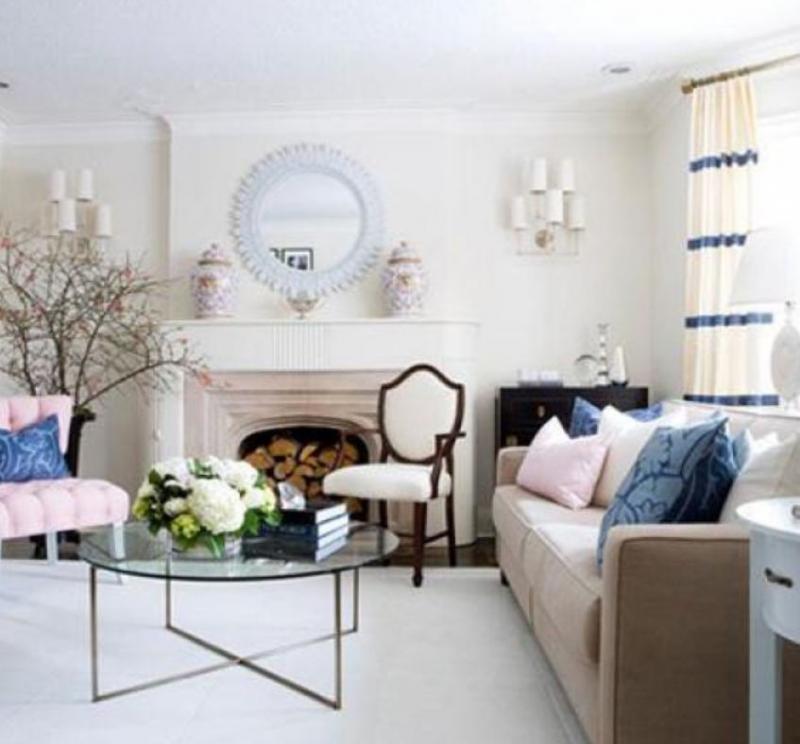 With chalky shades for walls, fabrics and accessories, you can spruce up the look of your modern interiors and give a chic and relaxed feel to it. By making use of pastel colors in your home interiors, you can give an elegant and attractive look to it.
These colors have really come a long way from only showing up in baby nurseries! Today, these pastel colors give off a relaxed feel to your living space and also add a retro appeal to the interiors of your house. Here are some of the interesting ways in which you can incorporate pastels in your modern house interiors:
Discover the appeal of pastel colors in your house – Pastel colors were once associated with children and femininity. Nowadays, interior pastel colors are back with a bang. No matter, whether you are thinking to give a makeover to your interiors or just want to add some pastel touches to your textiles, pastel colors really create a striking look in your house.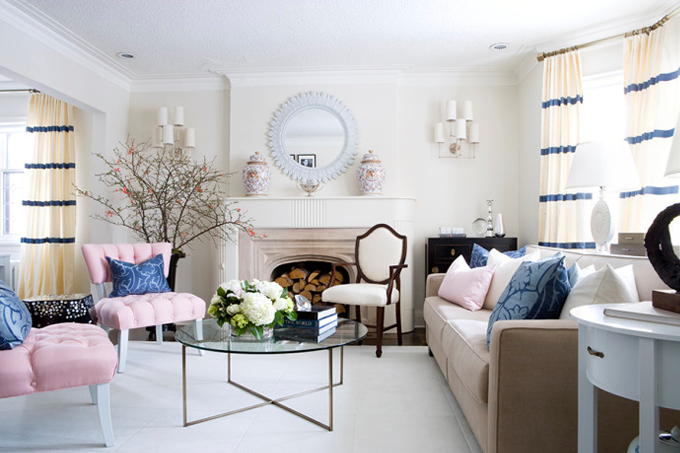 Pastel kitchen appliances – Modern kitchen appliances have really made a huge comeback from traditional black, beige or white colour choices. Today, in the market you can find variety of kitchen units available in almost every colour in ovens, fridges or stand mixers. With your choice of pastel colours, you can transform the boring look of your kitchen into an interesting one. 

Use pastel shades to create relaxing interiors – The lighter pastel shades really give off a relaxing feel for spaces such as bedroom, bathroom or sitting room. You can make use of light coloured textiles for these rooms. To keep little bit of masculine edge to private rooms you can consider mixing dark shades hard surface such as darker colour tile, countertops and hardwood floors which will create an equal amount of balance among two hues spectrum.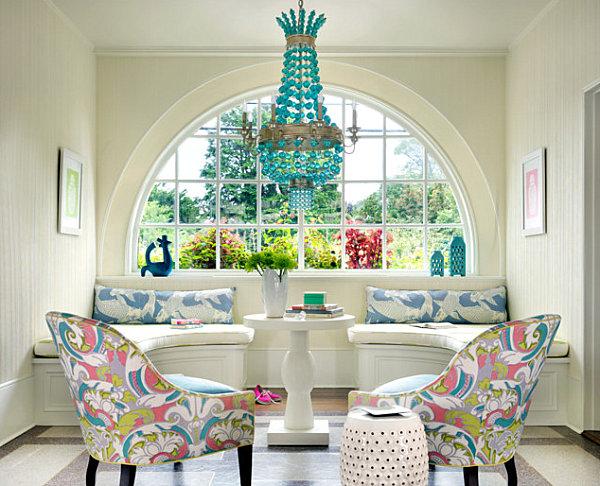 Produce cottage look with interesting pastel shades – Make use of pastel shades such as pinks, yellows, blues and greens as these hues bring out natural influence of the place. Distressed and weathered wood can also work wonders for your house interiors as they create a beautiful backdrop, whilst creating antique finds to create that country cottage look with interesting pastel additions. 

Set unique furniture styles with pastel tones – Choose sofa and matching end tables which is coupled with hints of stripes, floral or polka dotted fabrics that will provide your new pastel enhanced interiors, an elegant and sophisticated touch. 

Choose DIY project for pastel colour enhancements – There are infinite number of pastel paint inspired projects out there. Ensure to opt for DIY project for pastel colour enhancement that suits your budget and needs in the best way. 

Inspire design creativity with pastel colours – To get creative design ideas, you can refer to interior design magazines or can take a walk at botanical gardens. One thing is sure that you will be surprised to know that how pastel colours are around us. First of all, decide which room you want to tackle with new pastel shades and let then your creativity flow!
With voucher sky discounts, you can incorporate pastel shades of your choice in your home interiors and can transform the look of your house in your desired way. 
Author Bio: 
Lisa Mariano is a writer, web designer and interior designer. She regularly writes articles and blogs on interior design ideas. In this post, she describes how to make use of pastel shades in your house interiors to spruce up the look of your dwelling.