More Tips on Home Inspections for Maintenance Purposes
by Boris Dzhingarov on Feb 16, 2017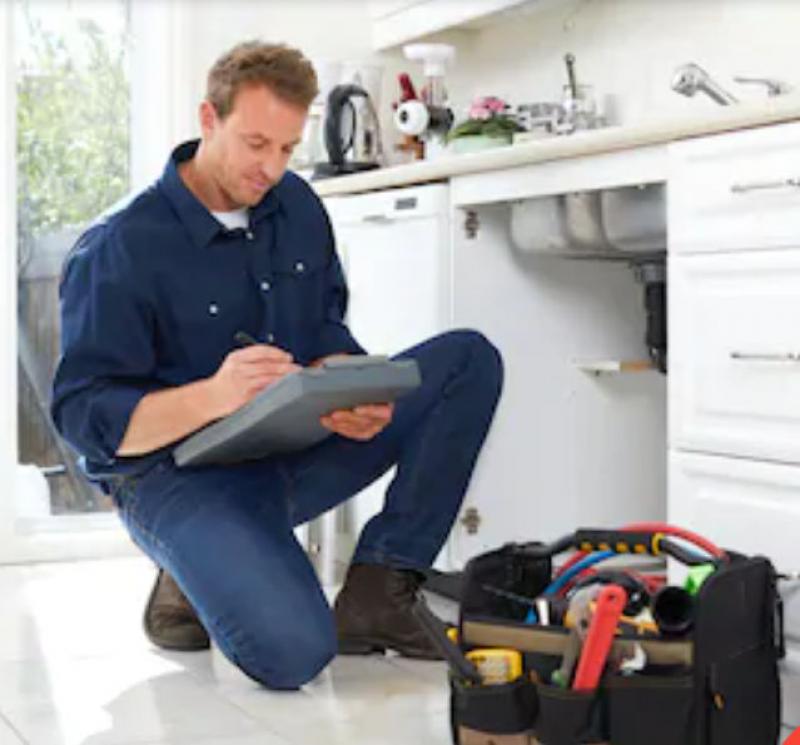 Not all problems with a property are easy to spot. Leaks and broken shingles, cracked windows, and other, more visual issues are problems you can spot yourself by walking around the house and doing a thorough inspection. Other issues such as mold or clogged drainage systems are more difficult to see. It takes a more thorough set of checks to spot them before they turn into bigger problems.
There are a lot of companies that will survey your house at no charge. These companies usually offer home maintenance services; the free inspections are part of the way to attract your business and get clients. Since most of these potentially severe problems are difficult to handle on your own, getting a team of professionals to do the inspections and repairs is actually a good idea. Here's how you can get started.
Seek More Opinions
Yes, it is actually okay to invite several companies to inspect the house; there are just a few important things to keep in mind when you want to compare service providers this way. First, always make sure you schedule the inspections at different times. It is unethical and potentially problematic to have multiple service providers to inspect the property at the same time.
Second of all, always make sure you mention the fact that you're comparing service providers. This is a good thing for two reasons. First, you'll get better quotes at the end of the inspection. Service providers are competing for your business, which is why they are usually happy to offer additional discounts to win your business.
Mentioning that you're comparing different companies will also keep the inspection relatively objective, with no strings attached. Paid inspections are also great alternatives to consider since you can get a more thorough assessment in return.
Certifications Matter
Experience is still the most important thing to consider when choosing a service provider, but that doesn't mean you should rely on experience alone. Even when there are hundreds of testimonials backing a service provider's reputation, it is still necessary to make sure they follow a strict set of standards when doing the repairs.
This is where certifications come in. There are industry-specific organizations that regulate companies offering the same home maintenance services. There are also specific certifications that ensure the service provider can do specific tasks, such as the ZOTA RRP Lead Certification.
Provide More Information
When it is time to do the inspections, make sure you provide as much information as you can about the property. There will be a team of experienced professionals checking every corner of the house, but that doesn't mean they don't need help. Since you know more about the property, you have more knowledge about the quirks and problems you've seen or experienced while living there.
Lastly, give the professionals space. Don't forget to find a reliable service provider whose work you can trust – after a couple of trials – and stick with them for future inspections and repairs. You can save a lot of time and money by having a home repair company you can trust on speed dial.