Best Ways to Improve Your Home
by Boris Dzhingarov on Sep 15, 2021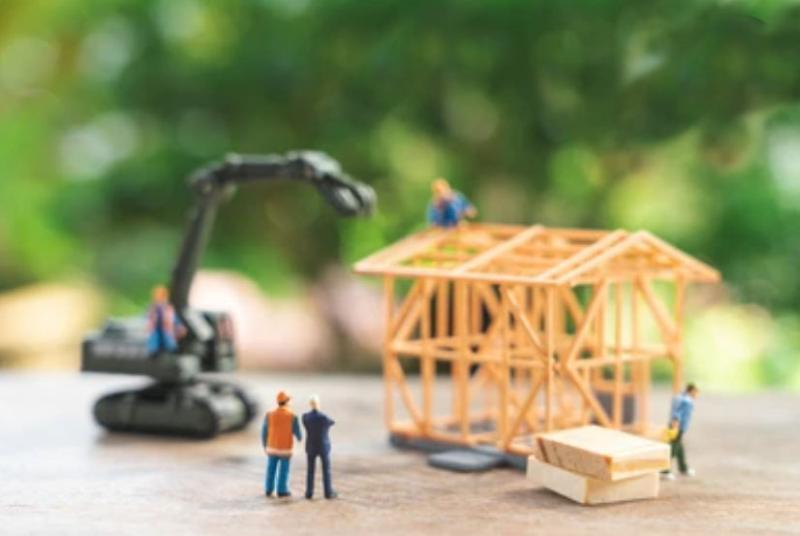 Improving your home can be one of the things you are looking to doing this year. Whether you believe this improvement can come from adding a new conservatory to your home or expanding in other ways such as the roof, your home is an important part of your life and needs to be right.
In the past decade, more and more home improvements have taken place as people see the benefits of staying in their homes and expanding rather than moving to a new place. The recent housing crisis strengthens this further.
However, in the past few years, it has not just been building new parts to the home which has become one of the most sought-after ways of improving your home. The addition of brand new doors and windows with energy-efficient benefits has become a top way of improving your home for less cost but providing very similar value.
Whilst the addition of a new conservatory might create more internal living space, changing French doors to bi-folding doors – which allow for seamless movement from internal to external living spaces – can do the same thing by allowing you to benefit more from your garden. Whilst the climate in the UK is not always accommodating for this type of living, the mere option of having it can be a huge plus.
New windows and doors, especially those with energy-efficient windows can help you save considerable amounts on your energy bills. Using clever technology which traps heat, in the winter you prevent heat loss from inside and in the summer reduce the heat entering your home. Both mean that to regulate the room's temperature, you will require less (if any) outside assistance such as heating and air conditioning, helping to reduce electric bills.
The other great benefit of adding new windows and doors is that quickly (a few days) you can completely transform the look of your home. You do not require builders on-site daily for a period of weeks/months to create a brand new look. New windows and doors often create a superb impression of your home and whilst a new extension looks good for a short period of time, new windows especially aluminum ones can look superb for over 10 years.
Other top ways to improve your home include landscaping a garden, redoing the driveway, or making big changes to the interiors of your home, but nothing quite makes the same impact that new windows and doors (which you will use every day) can.
Should you be in the position of making upgrades to your home and not be sure how you can best use your budget for maximum effect, try upgrading your windows and doors. You can get some really high-end products which will not only enhance the appearance but also the way you use your home. You should consult a specialist for ideas and get them to help plan your lifestyle requirements so you can get the best products for your needs.