How to Extend the Life of Your Carpets
by Mike Richardson on Aug 26, 2017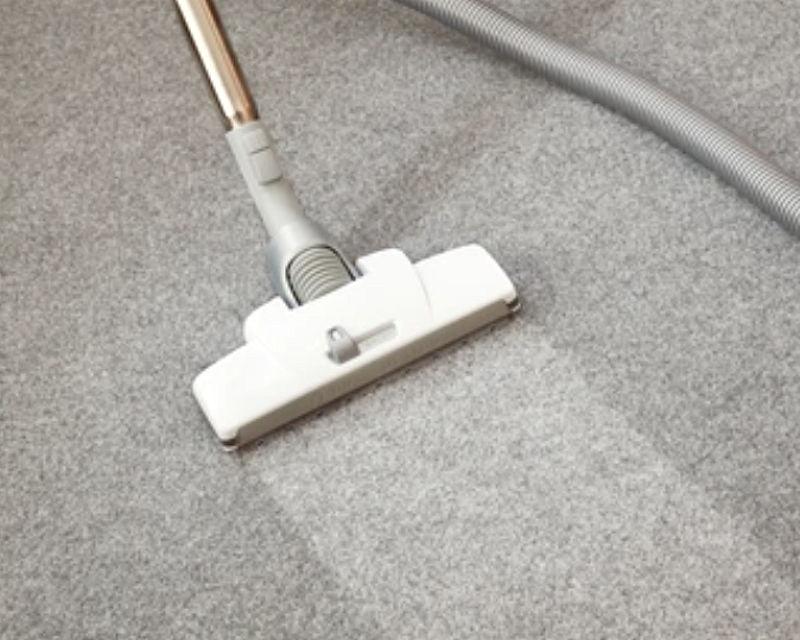 If you own carpets, you know that they can add a pleasing dimension to any living area. You also likely know that carpets are a chore to maintain – not to mention a major investment.
Homeowners often ask what types and styles of carpets have the longest lifespan. While those are key factors in how long a carpet might last, they are far from the only factors.
Want to extend the life of your carpets? Consider these factors to get the most out of them:
Material
Most carpets contain these fibers: nylon, wool, cotton, and olefin. It has been found that 99% of the fibers used are synthetic. Every material has its own characteristics. Nylon carpets are preferred over others as it has more stain resistance and durability. Olefin carpets are widely used due to their affordability. When it comes to lifespan, nylon stands above the rest.
Proper cleaning
The secret mantra is to blot stains. DO NOT RUB THEM. Rubbing creates pressure and the stain is evenly spread, giving it a gloomy yellow appearance. Rubbing can result in the breakdown of the fibers used in carpets. Clean the stain as soon as possible to avoid absorbance. Stains that have become embedded in the fabric are almost impossible to clean without professional help. Of course, a vacuum cleaner should be used frequently to clean carpets.
Hot water extraction and other methods
This involves cleaning the carpets with hot water. Certified carpet cleaners can clean carpeting according to the manufacturer's cleaning instructions.
Various cleaning supplements can be used by professionals and homeowners alike to clean stubborn stains.
Grease can be cleaned using dishwashing detergents as it cuts through the grease giving the carpet a glowing look.
Melted wax can be removed through professional steam cleaning.
Hydrogen peroxide can be used to clean tough stains.
Steam cleaning should be done every few years to clean the carpet inside and out.
High traffic areas
Some parts of the room are used more than others. Hallways and areas around furniture endure constant foot and pet traffic. These areas should be given special protection against wear and tear. Special rigid rugs can be set upon carpets to protect these areas.
Take precautions
Use the following tips to protect your carpets:
Do not wear shoes inside. Dirty shoes can ruin a carpet and reduce its life expectancy.
Move furniture periodically. Doing this allows the carpeting under the furniture to be cleaned more often and will also lessen wear and tear as high traffic areas are moved.
Use an entryway matting with a nylon face and vinyl back to absorb moisture, dirt, and oil around doors.
Keep these factors in mind as you take steps to extend the life of your carpets. A few simple steps and proper care can increase their life expectancy by as much as 20-30%.
It should be stressed, however, that every manmade object has an expiration date. No matter how well you take care of your carpets, they'll need to be upgraded sooner or later.