Choosing Fencing Supplies
by Guest on Apr 5, 2013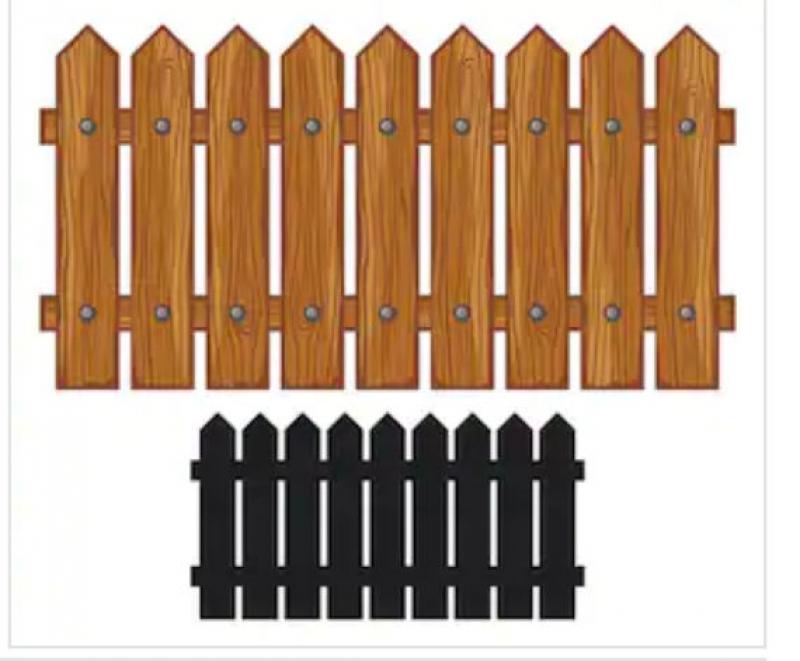 You may need a fence around your property for several reasons. You could want to keep trespassers at bay or just feel a need to beautify your property. Fencing supplies must be chosen based on your need because fencing materials are abundant in the market and to choose the right one you have to acquire some information about all fencing materials so that you can choose the right ones. 
The materials that are used for fencing include vinyl, bamboo, steel, cement, wood, wrought iron, plastic, stone, aluminum, and tin. The dimensions of the fence should also be based on your needs. Fencing supplies such as cement, wrought iron and stone can be designed or carved to suit your liking. If you intend to protect your pets from outside animals with fencing, you can go for decorative open fences. These are usually small in height which does not obstruct the view of outside yet provide the required protection. If you are looking to protect your family and valuable possessions, you need longer, sturdier fencing. Known as a privacy fence, these are typically installed in the backyard. If you have a backyard hot tub or pool, these fences are ideal for privacy.
Several types, sizes, shapes and colors of materials are available in the market to be used as fencing supplies. Pickets and wooden planks help to keep prying trespassers at bay while lattice and bamboo are low-cost options. If your property is in an area where the weather is always changing, you should choose fencing supplies that can withstand such weather. Bamboo and wood are not good options for such whimsical weather conditions.
Pressure-treated pine is the commonest among wooden fencing supplies because they are highly durable. Their durability is even better than that of wood. Another popular material is chain-link metal fencing but before installing it, you need to make sure it is galvanized. That would protect the material from rust for years.
Synthetic items are being used these days as a low-cost, low-maintenance alternative to the conventional fencing materials. They look great and last a long time.
Before installing fences, make sure that you are complying with the homeowners' rules and regulations in your city/town/province. If you don't, someone might complain against you and you may have to take down the entire fencing. Keep in mind that the regulations and rules can influence the type of fencing supplies you should choose.
Finally, buy from a reputable provider who can guide you to choose the right materials and who can provide you with a complete solution. Meaning, a provider from whom you can get other services such as caravan repairs, handyman services, etc. Reputable companies, as well as expert professionals, are available with different specializations which means, if you need caravan repairs assistance or handyman services in the future, you can contact either of them.
You should go for a company that has been serving in your local area for a long time as that would ensure its trustworthiness. Look for transparency in the pricing.
About Author: Milo's Maintenance is a trusted firm, providing quality fencing supplies, caravan repairs, and handyman services.