Four Main Types of Forklift Trucks
by Guest Post on Feb 27, 2016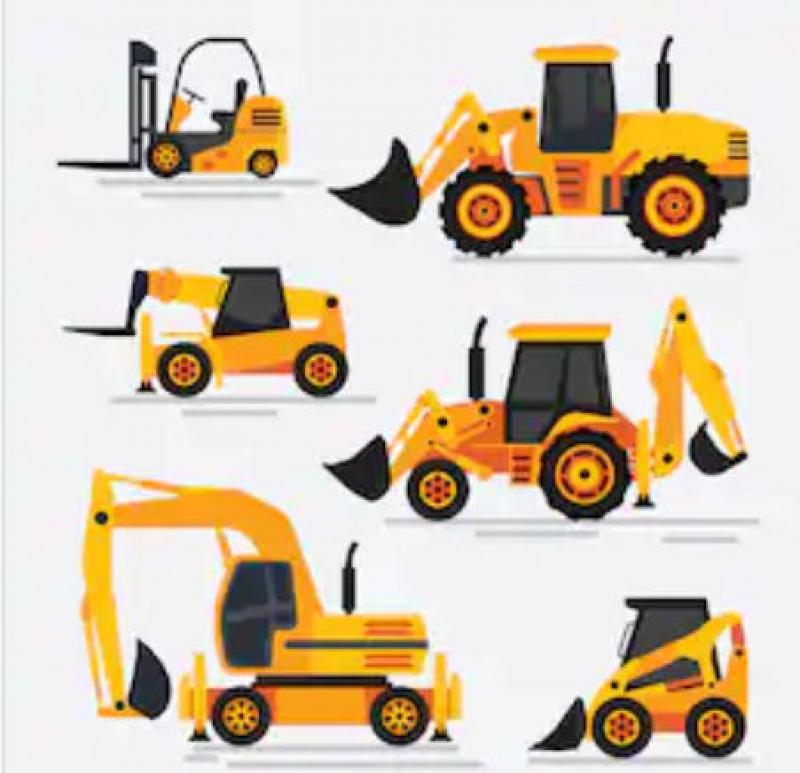 Counterbalance Forklift Trucks
Counterbalance forklift trucks have forks situated at the front of the truck and they have no out-rigging legs or arms. This construction allows an operator to drive up the forklift to the exact location. These trucks come in three main fuel options: gas, diesel, and electric.
The construction of these trucks is described by their name because the weight of a tuck is situated at the rear so the load is lifted at the front. Electric makes have smaller counterbalance weight because the battery serves as an extra counterbalance itself. According to leading experts, Toyota forklift trucks created on the base of counterbalance operation are the most popular industrial machines used in modern warehouses and industrial facilities. Exactly counterbalance forklifts most people imagine when thinking about the forklift trucks in general.
Reach Trucks
The main advantage of these forklift trucks is their ability to lift goods to the maximum height with the perfect maneuverability. The name of these trucks, in fact, describes their ability to reach the height which is higher than the size of the truck itself. According to the experts, the maximum height available for reach for these forklift trucks is 10 meters. Moreover, these machines have special construction which allows them to operate in very tight working environments.
Modern manufacturers have also increased the safety characteristics of these forklifts by improving the operator's cabin and adding extra viewing space from the inside of it. Other manufacturers add special cameras on the forks of the machines to give an operator a possibility to see the products and to navigate the forks with better accuracy.
Powered Pallet Trucks
The principle of powered pallet trucks allows for load-bearing. These forklift trucks are usually powered by electric batteries and every movement of their parts is powered by electricity. As a rule, the construction of these forklifts has a so-called 'paddle' control which is created to select forward or reverse the direction of the forklift's move, and there is also a special button control which operates the level of the height of the forks.
As these forklift trucks are usually operated based on electricity and batteries, the latter are need to be charged. Modern manufacturers make these trucks with an integral charger; it means that this battery can be plugged straight into the mains without any need for a stand-alone charger. Powered pallet trucks are considered to be the best match for flat and smooth surfaces.
Sideloaders
And based on the rating from Westminsterlifttruck.com  forklift rental truck experts rated side-loaders to be the fourth most popular type of industrial machines. These machines operate by picking up the load from the side of the truck.
Operators of these machines claim that they are perfect at handling over-sized loads that would be unstable on any other conventional counterbalance machine. Their construction makes them perfect for non-standard loads however they are not the most effective option for more conventional loads.