The Basics on Getting a Survey for a Piece of Property: All the Facts You should Know
by Newsy Siso on Apr 22, 2016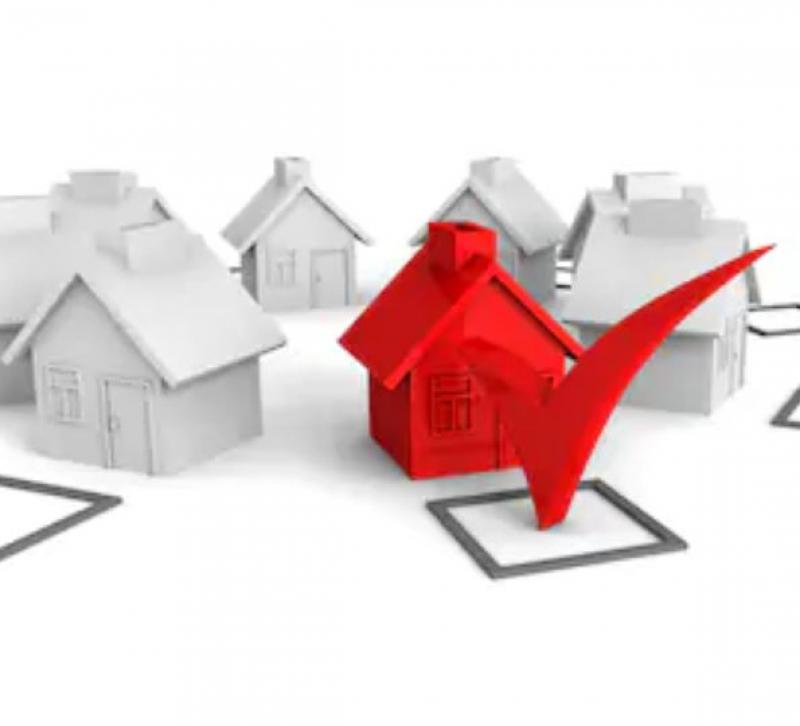 If you are interested in a piece of property and are already in the process of acquiring it, then good for you! But you should know above all else that there are certain procedures that you simply could not do without if you want to make sure of your property purchase. One of the foremost procedures that are included in purchasing a piece of property is the survey. So what should you expect from the survey, and how should you go about it?
The two major kinds of surveys for older pieces of property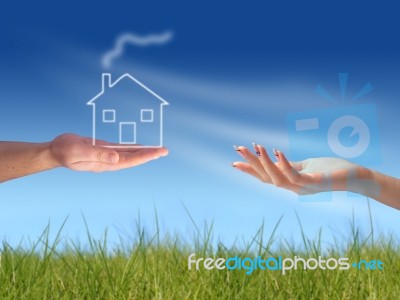 Not many individuals may be aware of this, but there are two major kinds of surveys for a property. One is a simple report for home buyers. This type of property survey would usually cost from £300 to £400, and is often appropriate and recommended for conventional or standard pieces of property which are also not more than five decades old.
The second type of property survey is more for properties that are older or are a little less standard (read: eccentric or oddly-built).  This kind of survey, as you may imagine, is more structured and a lot more detailed, and it covers almost every aspect you can think of. The second kind of survey can cost as much as £1000 – but, even with this type of expense, you know that it is more than worth it. Why? Because since it's so detailed, you can be sure that everything is looked into and there is virtually no stone unturned – and you can be more assured of your property purchase. And, with the second kind of survey, you may also be able to negotiate a better price if there is something rather unexpected or untoward about the piece of property that is discovered.
Surveys for new builds
But even if you are purchasing a newly-built home or residence, you should still get a survey. It's in your best interest, anyway, because if there are any defects found, you should be able to arrange with the builder or developer to make corrections before you make the final arrangements and purchase the property.
What you can do
When having a survey done on the property, it would be a good idea to accompany the property surveyor. This way, not only will you see what they are doing – they may also be able to tell you some aspects of the property which they may not remember when writing their report.
There are many properties for sale today – and at good prices. Getting an appropriate survey, you should have a better guarantee on the property and should be able to make the right choices in the end.