Five of the Most Popular Varieties of Protective Packaging
by Boris Dzhingarov on May 17, 2016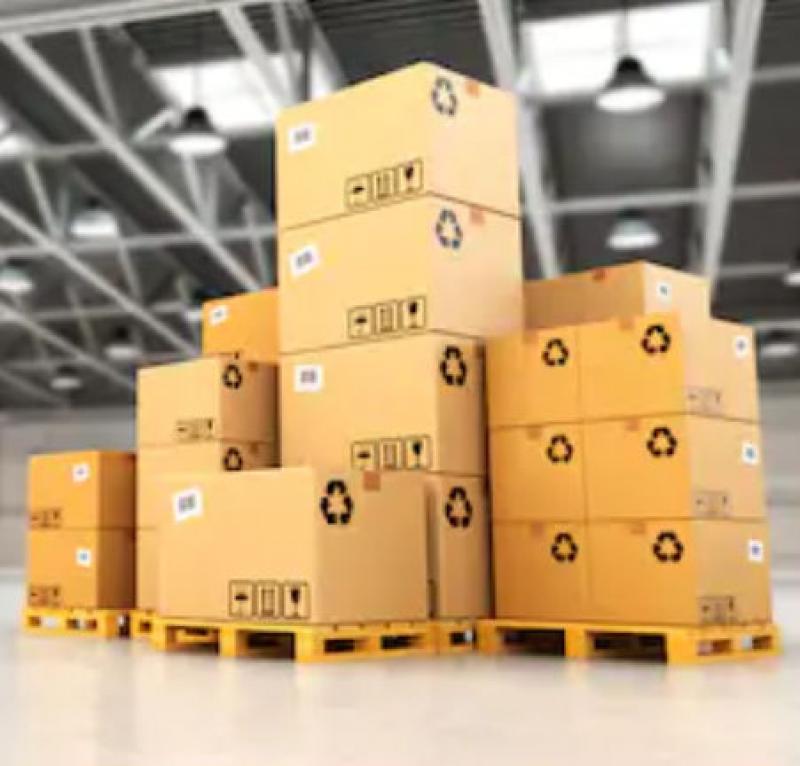 If your business sells products over the Internet, then you will need to use packaging that protects the contents of the packages sent to your customers. Damaged goods will not only disappoint your customers, but it can be costly to send replacements for any products damaged during transit. Here are five of the most popular types of protective packaging options for your business.
Postal Envelopes
If you sell small items, then you can reduce waste by sending them via post in postal envelopes. A postal envelope is a padded envelope designed to protect the contents within it, whether it is a CD, a piece of jewelry or a glass frame. Postal envelopes come in a wide variety of sizes, so you don't have to box smaller items that will fit inside an envelope, which can reduce your shipping costs as well.
Anti-Static Packaging
If your business produces and/or sells hard drives, memory chips or other types of specialist consumables, then you will need to buy anti-static packaging from TriPak Ltd to ship them to customers. Anti-static packaging comes in many forms, including black volume conductive bags, sheeting and tubes that are lined, and custom foams to protect many types of computers or electronic products. Being accidentally exposed to static can ruin these products, so they need to be protected while being shipped to customers.
Silica Gel Sachets
Sometimes protective packaging is used for products being stocked on shelves, and not just things being shipped to your customers. Silica gel sachets are used to keep moisture out of a variety of products, including shoeboxes, packaged meat products, and electronic items. They come in several sizes to better absorb moisture that might infiltrate boxes and ruin the items within them.
Custom Polystyrene
If your business manufactures electronics, appliances or any other types of products that need to be boxed, then you can order polystyrene inserts to protect the specialist consumables your company produces. They will encase the product and allow it to fit securely into a box, so it will not be damaged during transit. Even though they may be marked fragile, boxes are often handled roughly during shipping and stocking, but polystyrene inserts will keep your products safe.
Postal Tubes
For unframed artwork, blueprints or photographs that need to be shipped through the post or even a shipping company, you will need postal tubes to keep these items protected. They can be rolled up to prevent creases on the images and inserted into the tube to keep the documents or artwork from being damaged. TriPak Ltd offers postal tubes in several sizes to accommodate single items, or to send several blueprints in one tube to keep them from being separated.
Investing in protective packaging will help reduce the number of returns your business will have when shipping products to customers. It will also help reduce the amount of waste you have because you will not need to dispose of products that are damaged beyond repair when you use protective packaging to ship items to customers.