Which Overhead Garage Door Parts Need Frequent Inspection
by Rudy Pritt on Nov 1, 2017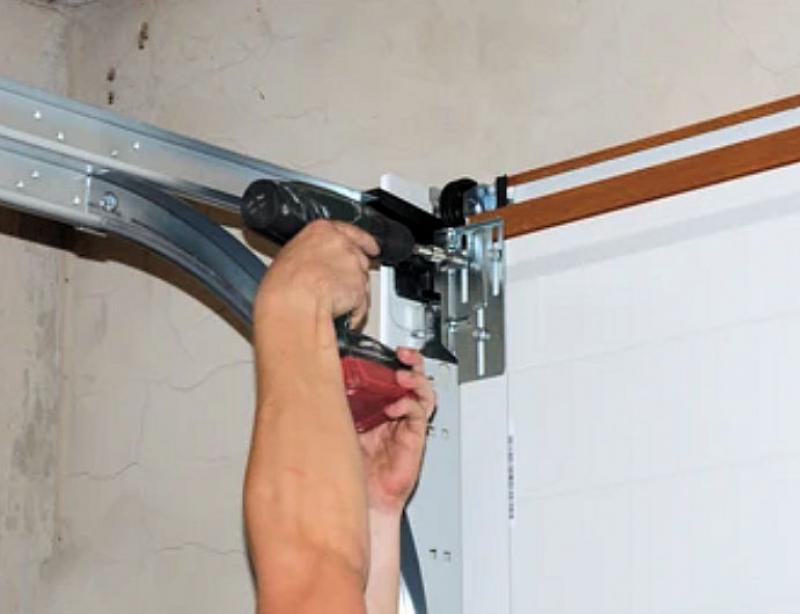 Overhead garage doors consist of many parts. No doubt that every single one of them is important. Even those hardly noticed play a role in the operation. And so every single part must be inspected by an experienced garage door repair technician once in a while.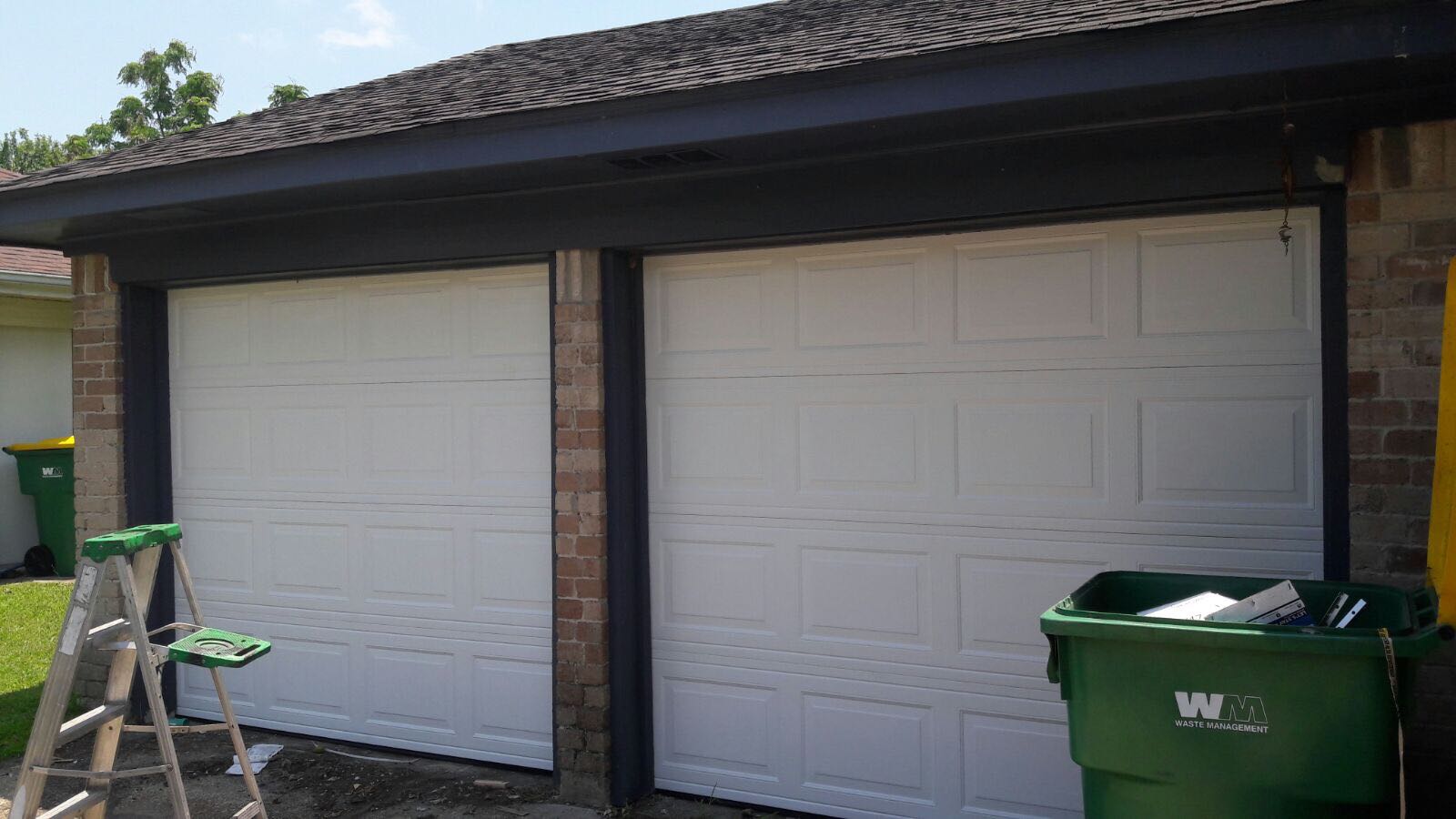 The idea is to check and fix garage door parts to prevent damage and thus problems. There are three things to remember. Some issues can be fixed tomorrow. Some issues are urgent and must be fixed today. But all issues must be fixed in due time. So if there is a small dent on the panel, you can fix it in a day or two. But if you forget about it, your steel garage door might get rusty.
All the same, there are some parts, which are vital to the proper and safe performance of the overhead door. Why these parts need a frequent inspection? Because they can create serious problems or cause accidents if they are damaged.
Garage door springs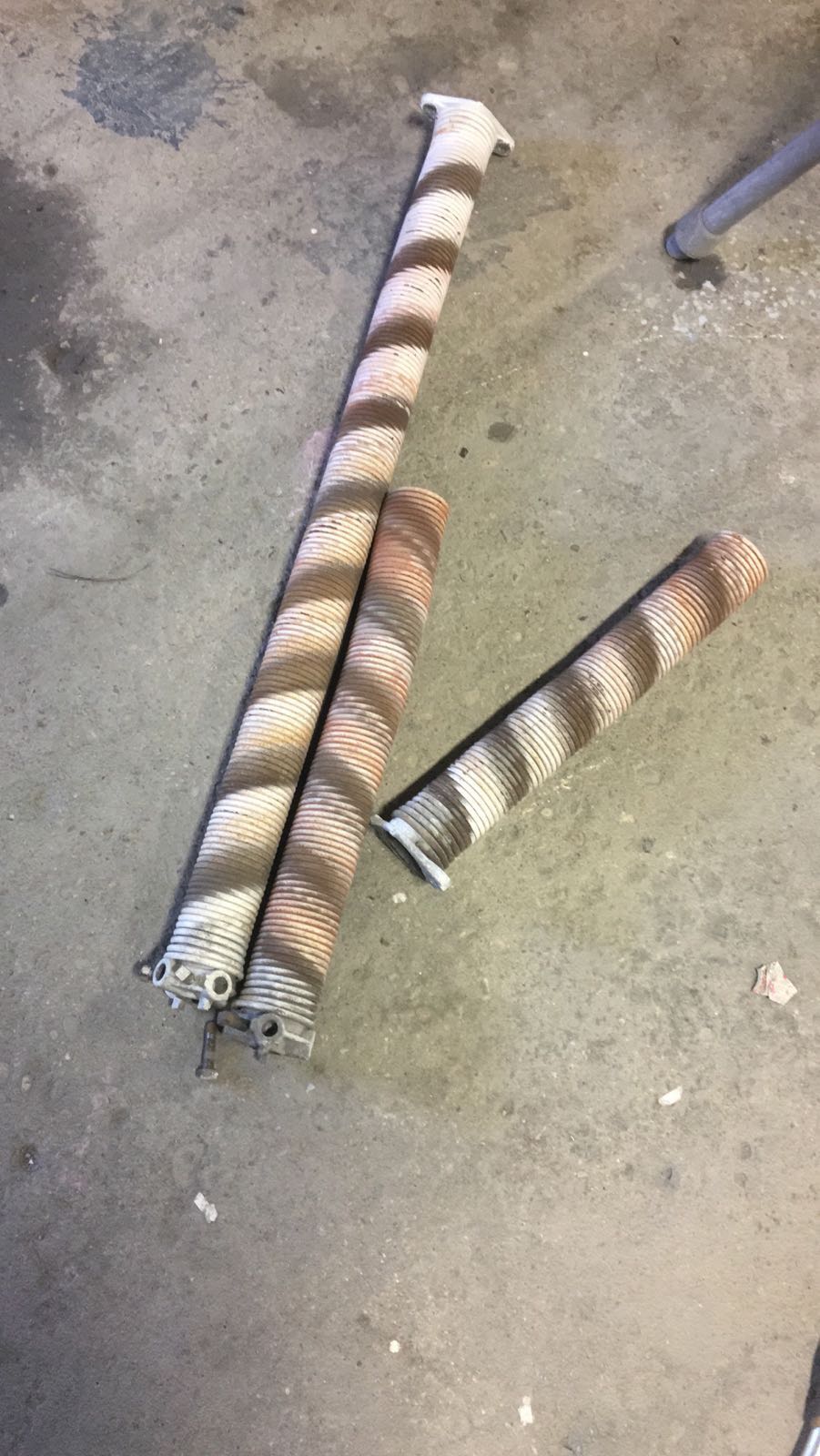 You probably guessed that the garage door springs are included in the list of the parts, which must be checked often. Although there is nothing you can do to prolong their lifespan, you can keep them from breaking unexpectedly. Whether your overhead door utilizes one torsion spring or a pair of extension springs, they must be inspected often when they are still new.
What you need to check is that they have tension and thus are not sagging. What you like to prevent is rust. In the case of the former, there will come a time when you will need to make some extension or torsion spring adjustments. In the case of the latter, it's best to keep lubricating springs to keep them resistant to rust. If they do get rusty, they won't only be noisy but also break faster.
Garage door opener components
Garage door openers consist of several components, which again vary based on the model. Although there is no much you can do about the motor, it's important to pay attention to the way it works. If it gets louder than it usually is, you should check it right away. Since it's the garage door motor that provides the power, make sure the socket is in good condition and all wires are fine and connected to the terminals.
Which other opener parts should you check?
The safety sensors are installed at the lower parts of the door and so they might be easily pushed. If they are not aligned or are disconnected, not only the door won't work right but you won't be protected either.
The emergency release rope might be pulled accidentally. If this happens, the opener will be disengaged and thus the overhead door won't move automatically.
The garage door remote control won't work if it's broken, its battery is dead, or its mechanism is wet. Some complications are also caused after power outages. So try it out after a power failure and always keep extra batteries in your car.
Garage door tracks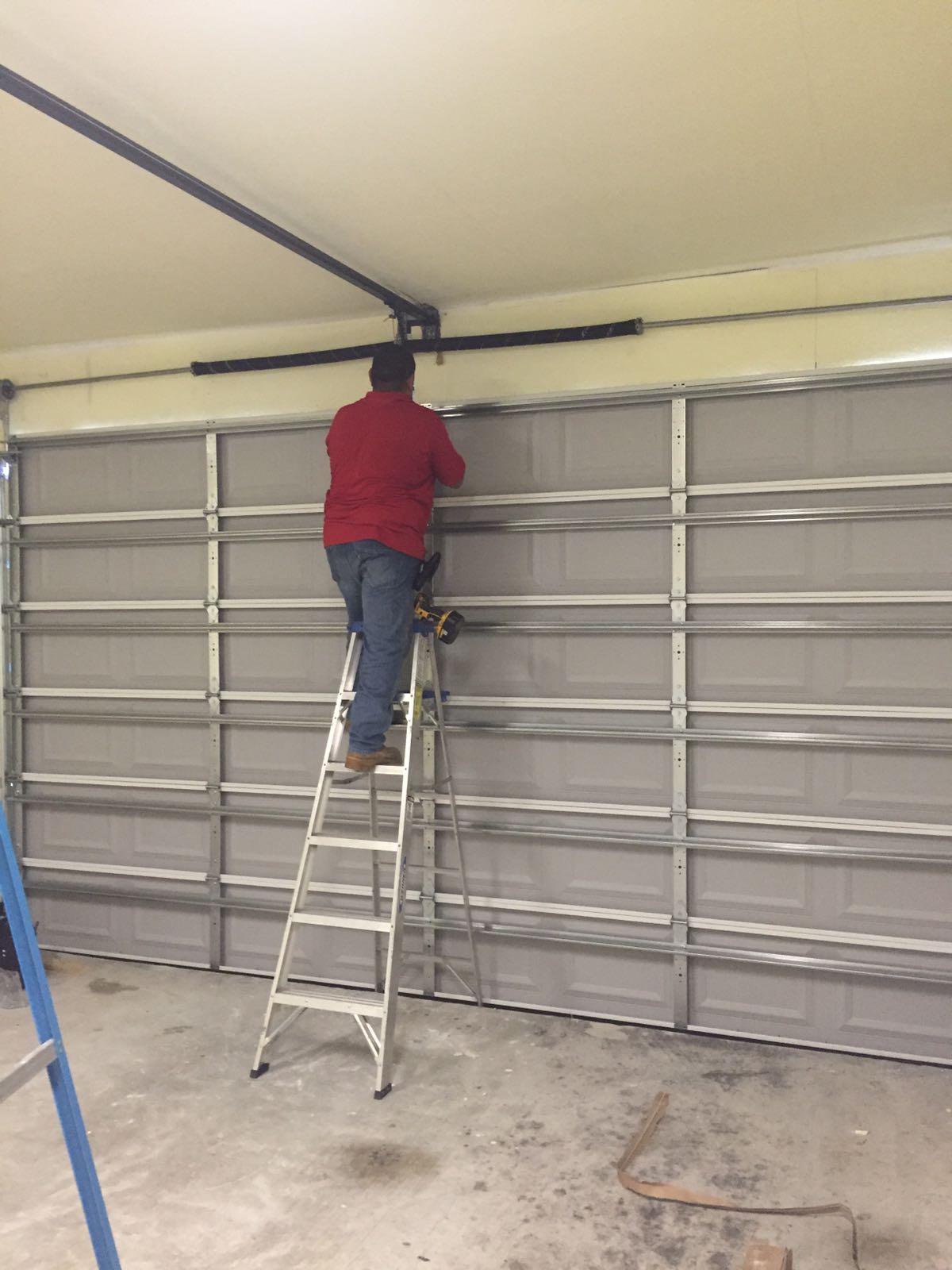 Thanks to the tracks, the garage door rollers help the door travel up and down. What can happen to the tracks? First of all, they get very dirty and should be cleaned. Then the lubricants dry out. When this happens, the overhead door becomes noisy. If the door utilizes steel rollers, they might scratch the tracks which in turn will eventually rust. The tracks are secured with fasteners, which might loosen up. If this happens, the tracks will move, the rollers will get stuck and the overhead door will be jammed.  
Fasteners
Fasteners are all the small parts, like the pins, screws, nuts, and bolts. They are the hardware that keeps all overhead door parts in place. If the door gets noisy, chances are that some fasteners are loose and thus some parts are loose too or misaligned. When parts are misaligned, the door gets jammed or doesn't perform with safety. If parts vibrate, they also get worn and will be replaced prematurely.
Apart from your annual garage door maintenance, check these parts every month to be sure that your overhead door is okay and above all safe.