Lock It In: Evident Points to Ponder on How to Become a Locksmith
by Guest on Jul 23, 2021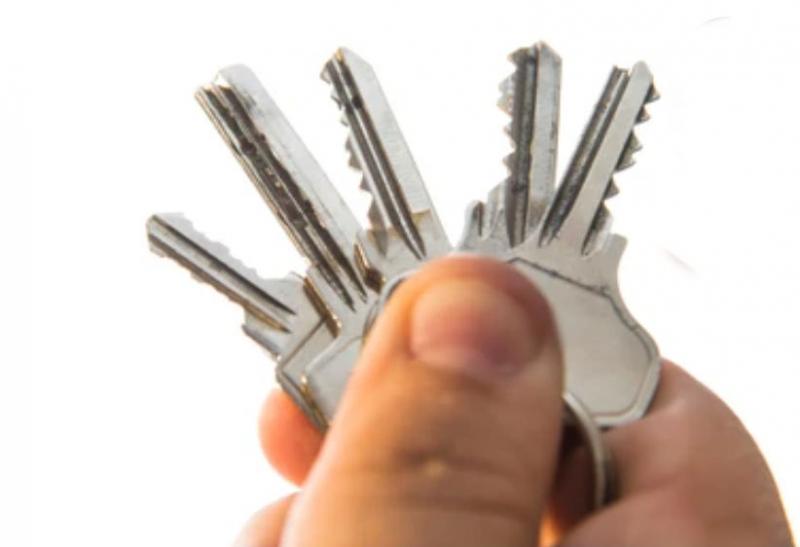 What do you call someone that works with locks, safes, and provides a series of services relating to the items mentioned above? They are called locksmiths.
Locksmiths help people in choosing locks for their homes and business. They also cut keys, install bolts, rekey and repair malfunctioning locks, and work on locking devices. They also help people locked out of their buildings, vehicles, and homes.
Furthermore, opening a lock without a key is like being unable to solve a puzzle. To be able to maintain high security in your home or even save people from being locked out, you may check on the things discussed below to have an idea on how to become a locksmith.
Training Requirement
To become a locksmith involves a combination of both hands-on and classroom experience. There are ample choices for locksmith training schools that you can choose which offers online and in-person courses.
Moreover, training that involves becoming a locksmith includes the making, installation, and identification of keys. It also requires lockpicking, automotive locks, residential and business security systems, safe and vault locks, and most of all high-security locks.
Lastly, some people who want to become a locksmith need to complete apprenticeship training together with an experienced locksmith for additional hands-on training.
License and Certification
All locksmiths are guaranteed to have access to every home's security information and areas; thus, clients and employers need someone who can be reliable and trustworthy so they will feel safe.
To become a certified and licensed locksmith, you need to pass an examination where they will test your knowledge in categories such as codes equipment, identification of new keys, duplication, the impression of keys, opening techniques of locks, keying master and so on.
In some cases, some locksmith experts undergo a criminal background check, and they must pass this test to be qualified and entirely get a license and certification. It is a mandated process, especially for apprentices.
Timeline
It takes a couple of months to complete a course and training to become a full locksmith. Also, on-the-job training takes months or even years to complete. It is not a simple course and job because this involves privacy and security access.
Wages and Salary
Most locksmiths, especially experts, earn more than the minimum wage. However, for apprentices and trainees, they receive a minimum amount that is mandated by the state's law. If these trainees and apprentices do well in their performance, their salary can increase.
Also, wages and salaries depend on the employers. Technically, if they observe that you are doing a great job and has been working with your responsibilities religiously, they will give you a more significant compensation.
Long-Term Career
Some people say that becoming a locksmith does not offer a long-term career. At some point, they may think about it as a temporary option. For locksmith practitioners, they consider it as a career. They often gain full contracts with customers with whom they had successfully gained complete trust and confidence.
There are also hardware stores or manufacturers of security equipment providers that hire professional locksmiths and pays more than minimum wage because they want employees to stay with them for a long time.
Job Opportunities
When you are looking for job opportunities as a locksmith, you may have to start as an apprentice or a trainee. I think this is very common in any job type especially if you are a newbie.
You may find licensed locksmiths establishments in your area or anywhere you wanted to so you can apply as a trainee. Be sure to do your best and show your willingness when it comes to doing your work because if they see that, they may directly hire and offer you a position at the end of your training.
Learning and Practice
Once you have completed your courses and training, your education doesn't stop there. Remember that you have to apply your learnings in the real world. In this manner, it won't hurt your ego if you ask experienced locksmiths about their best practices so that you won't get lost.
Takeaway
Some people may think that becoming a locksmith is an easy and breezy job. Being able to protect and secure both commercial and residential properties is no joke at all. You have to deal with sophisticated devices and tools to maintain the security and privacy of every belonging.
Therefore, it is always a must that you have to be serious when you get this course and job. If you want to learn more and be a pro about locksmiths, you may find licensed locksmiths establishments in your area or browse online websites like Locksmith person to gain practical and painless locksmithing techniques.