Garage Door Replacement Is Harder Than You Think
by Chris Dozier on Aug 17, 2014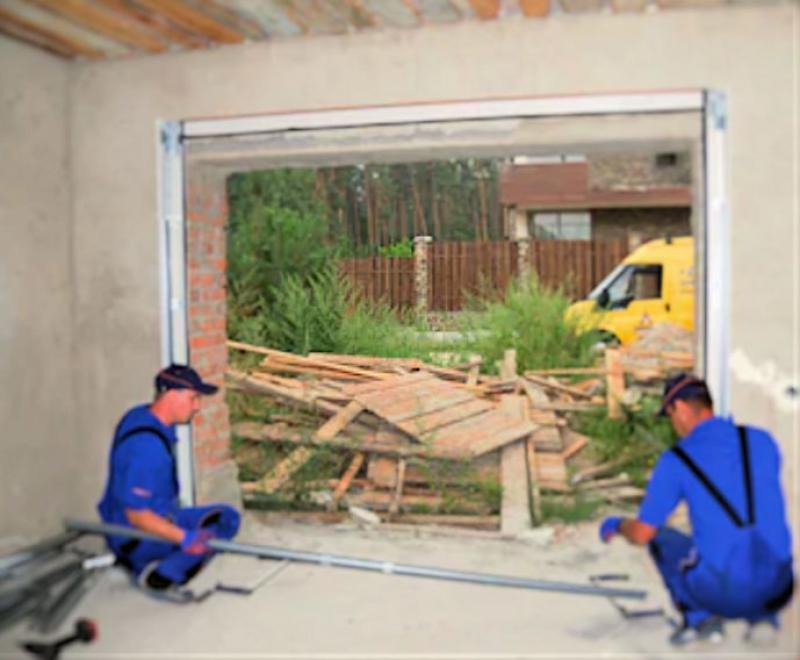 Getting a new garage door can be a very exciting and pleasant process indeed. With so many choices and beautiful designs, you can dress the garage entrance in the most colorful garment on the market. Though, the process of garage door replacement does not involve only the aesthetical part of the door; it entails a series of responsible decisions. And your decisions today will have an impact on your comfort, security, and safety tomorrow.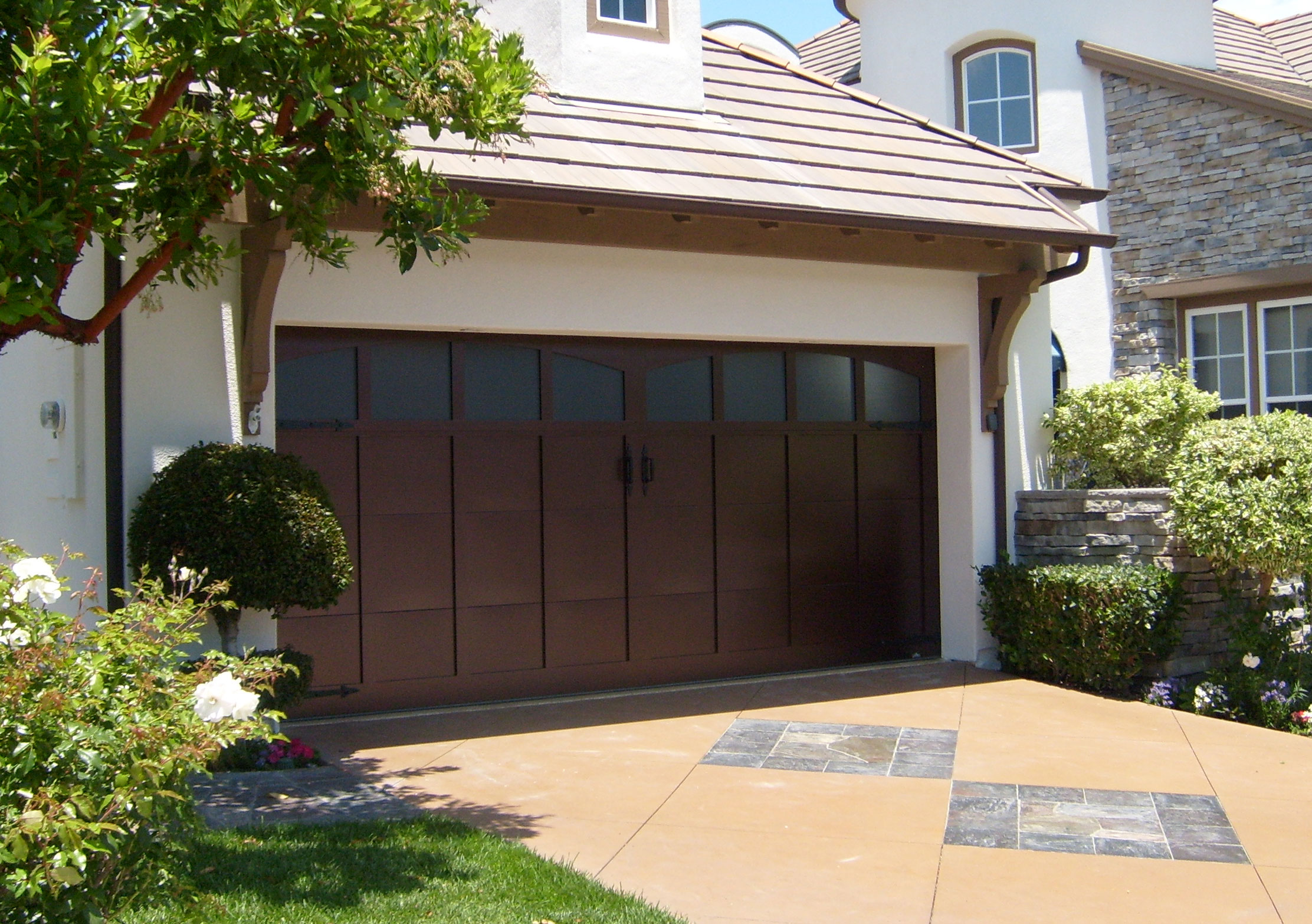 After all, the main reason why you install a new door is to shield your home's security. So, invest in it. When you make the right choices in terms of materials and parts, you will have peace of mind that the purpose is fulfilled, the door will move safely and you'll have everything you dreamt of.
The proper steps to replace the garage door
So, start thinking about the door before you look for one. There are so many different choices that you'll probably get confused. Of course, garage door repair companies can always help you but it's prudent to know what you need based on personal requirements.
Will you stick to the same door type as before? Each door opens differently and that will help you decide. Do you have the space for swing hung doors in the driveway or you'll stick to overhead ones? Make sure to measure the opening of the garage and the backside to get the right size.
Time to select the material. What are the weather conditions there? You'll want to choose materials resistant to rain, moisture, and mist. If you prefer wood, make sure it has good finishes to avoid frequent maintenance or even better go for composite wood. Steel is an excellent option but it's best to be galvanized. Also, choose low gauge steel since it's stronger.
Windows are nice but not always recommended for regions with strong winds since flying debris could cause serious damage.
It's preferable to get insulated panels. They'll be excellent for the cold winters of the city and will save you on energy bills.
Since garage door parts must be selected by the door's weight, check to see if the new door is heavier and make the necessary replacements.
For the same reason, check the opener. The motor must have sufficient horsepower to operate the door. In any case, maintain the system, make sure to check the sensors and proceed with garage door opener repair to be sure that the new mechanism will be great.