Simple Tips to Maintain Your Floors' Beauty in a Busy Home
by Guest on Feb 28, 2013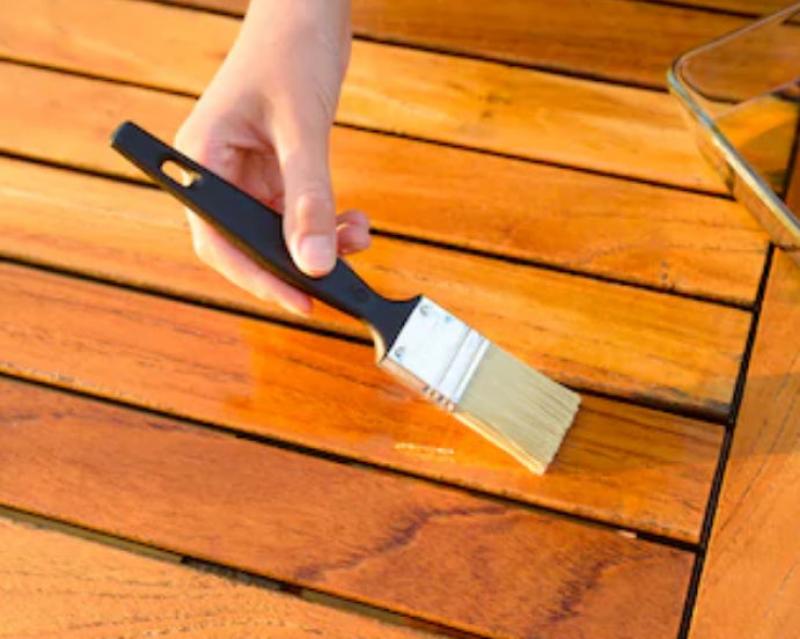 Floors are not just what you walk on. They are as unique to each room as the room itself. One would not choose the same floors for the bathroom, kitchen, and living room. Choosing the correct floor type for any custom home remodeling project can be extremely beneficial to the overall spotlessness of the house.
Hardwood floors can reduce the maintenance needed to keep the area you walk inside your house. Aside from making cleaning easier, they can be matched with many colors and create a sense of flow from room to room.
Foot traffic can create some of the biggest wear and tear on your floors. Start protecting your floors at the door by placing doormats for anyone to wipe their shoes off before entering. This prevents any small rocks or debris from clinging to the bottom of the shoe and then scratching up the floors. Sometimes it can be as simple as having people remove their shoes before entering the house.
Wood floors require less constant attention than carpets. The beauty is that any spill, from the smallest drink to the largest plates can be quickly taken care of. To stay ahead of the game, run a vacuum or sweep the area regularly to keep dust from accumulating.
An area rug can help reduce some of the losses on the floors. Lay one in an area where there is the constant pounding of feet, maybe in a doorway or a certain part of the living room. These can easily be changed out at any time, allowing for the capability of alternating the feel of the room whenever. Any suddenly vacant room can be converted into a new use with a good area rug.
Once the idea of how to furnish a room is decided, do not drag the furniture around. Be sure to lift all legs completely off of the ground and move the piece to the desired position. Chair and table legs can be protected with furniture pads, taking away the brunt of the object just resting on the floor. This can also protect in an instance in which perhaps a child bumps into something, or if they are just playing around.