Choosing the Right Builder for Your Eco Home Project
by Guest on Mar 21, 2014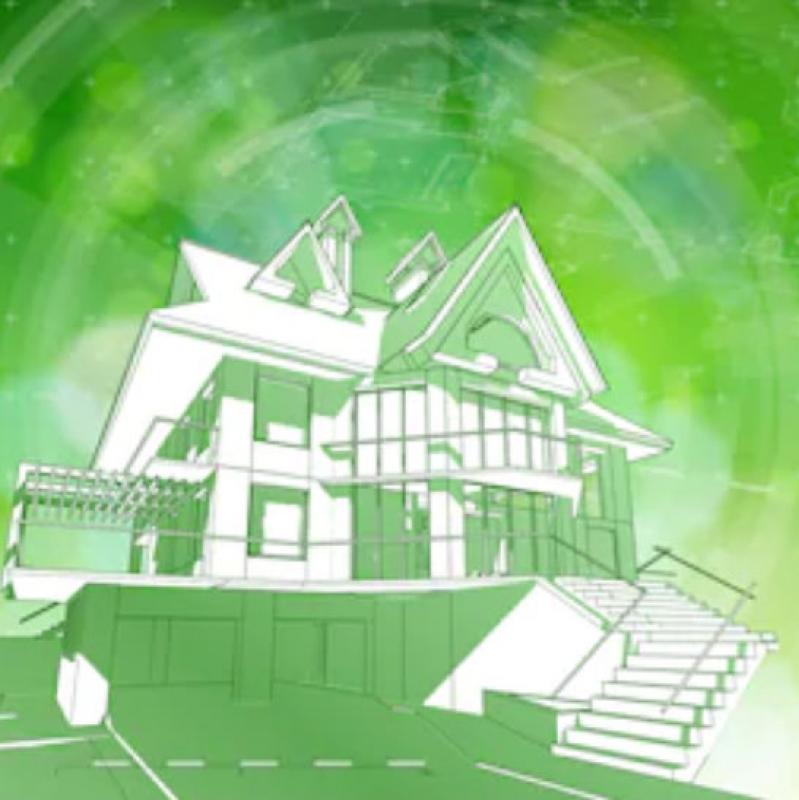 These days, more and more people have become concerned about environmental preservation. This is good news given that the rise in concern can help facilitate the implementation of sustainable practices that will preserve the planet.
CPD, Continuing Professional Development, One great way to contribute to this cause is to make your home projects eco-friendly. If you're in the process of trying to find the right builder for your eco home project, here are several strategies that can help you.
Qualifications and Credentials of CPD
Learning what types of qualifications and credentials a builder has is very important. Although education and experience aren't everything, they say a lot about a builder's ability to effectively begin and complete your eco home project. Some of the things you should look for when analyzing a builder's qualifications and credentials include what type of educational training and certification they have obtained. You'll also want to know how many years they've worked in the field, whether they've won any awards, and if they have an area of expertise. You'll also want to pay attention to whether they've obtained builders CPD points. Builders CPD points are the continuing professional development credits that employees can earn through taking educational courses that pertain to the field they work in. CPD points for builders can say a lot about them, especially since obtaining them ensures that one is continually building upon a knowledge and skill set which could contribute to the successful completion of your eco home project.
Reputation
Yet another factor you should take into consideration when attempting to choose the right builder for your eco home project is the company's reputation. Although hearsay is a reality and some people are willing to slander a company for petty reasons, a building company's general reputation in the community is generally a good indication of how proficient they will be in completing your eco home project with expedience and excellence. Since this is the case, figure out what kind of rating a building company has received from the Better Business Bureau. You can also request referrals and customer testimonials from the company owner. This information will give you a general understanding of how the building company is perceived within the community.
Make Sure The Builder Is Green
One of the most important things for you to do when you're trying to find the right builder for your eco home project is to ensure that he or she has a commitment to green policies. If they don't, look elsewhere. Also consider this: Many companies profess a commitment to environmental preservation for the purpose of appealing to individuals and businesses who are genuinely interested in protecting the planet from harmful activity. When you're ready to start your eco home project, you need to select a builder/company who has demonstrated genuine concern about this issue as well. If a supposedly green company really isn't interested in preserving the environment and doesn't keep up on methodologies designed to ensure that the building process isn't harmful to the earth, they are not the right builder for you.
Conclusion
If you're serious about ensuring that your eco home project is completed with proficiency and excellence, it's important that you choose the right builder. By considering things such as cpd points for builders and the company's qualifications, you can make an informed decision regarding which building company would be right for you. Good luck!