5 Highly Prolific Water Heating Solutions
by Guest on Dec 26, 2013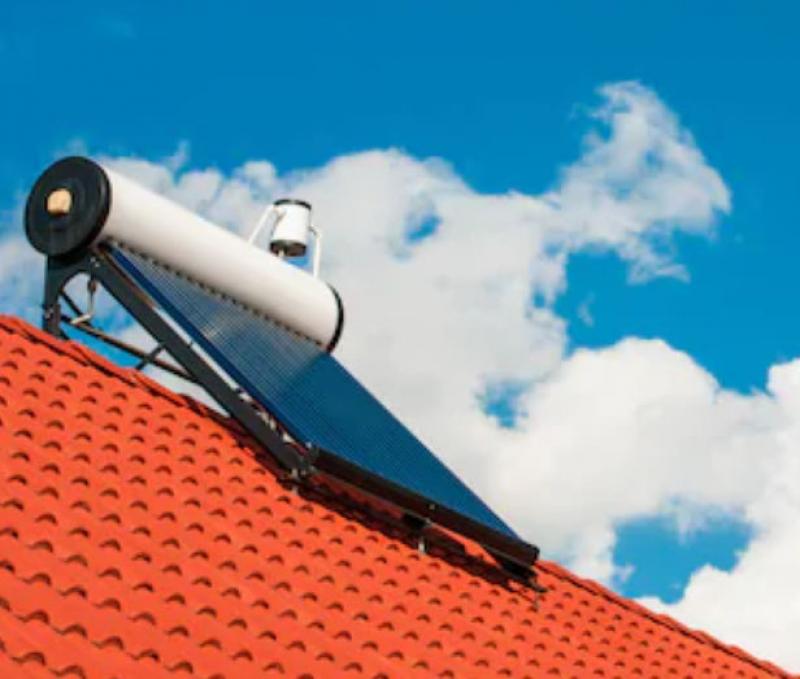 There's nothing as soothing as hot water on a frosty day. You would certainly nod to a "yes". You would never like to dip even your fingertips into that unpleasantly cold water for any sort of work if the weather is chilly outside. Undoubtedly, the most prominent solution anyone would look out for is hot water. The consistent growth of technology has been a boon for humans and "geysers" has been one of the most common hot water solutions for many years.
Almost half of the globe highly relies on the use of geysers, especially those living in the pole regions. Using cold water in such regions would be no less than torture and at the time when your geyser suddenly runs out of hot water! What exactly gave you a shivering experience. Isn't it? Probably many of you have been encountering such an issue now and then with your installed geysers looking out for a better alternative.
Did you know that various versions of hot water solutions are available in the market these days? Most importantly, you are accompanied by ample options to choose the best one as per your requirement. These appliances have been specifically designed to fulfill your hot water requirements round the clock either at your office, factory or home. Just have a look through some of the best hot water appliances-
Heat Pump - Have you ever heard of the water utilizing air to get hot? Nope? Then consider this source of water heating methodology. Truly innovative and distinct due to its features. The best part about this appliance is its environmentally friendly specification. The mechanism of heating water through the air is highly popular and provide arrays of features to the appliance which include-

Compact design for easy installation
Operation without the use of solar panels or collectors
About 700L of hot water production within a day
70% less energy consumption

Electric Storage - By far, one of the highly used water heating source, the electric storage, has also been upgraded to meet up with the modernity. You are sure to gain economic benefits from this category of water heating mechanism. Apart from that, electric storage water heating devices are also equipped with sound features which include-

Hot water for multiple taps.
A maximum of 400L of hot water storage, thus a better option for larger families.
Internal/External installation.
Long hours of hot water storage.

Solar Water Heaters - Do high electricity bills keep you bothering? Switch on to the most cost-cutting water heating solutions- the solar water heaters. These devices have also been in use since long and are known for their effective water heating functionality. Their astounding range of options simply keeps you irresistible. Additionally, the lightweight stainless steel hot water storage tank provides more flexibility for easy installation. Furthermore, if you are planning to renovate your home, then this could be one of the principal systems which you could plan to install.
Instantaneous Hot Water - Here comes yet another energy-efficient water heating equipment. The "Instantaneous Hot Water" is not just for the namesake. It provides instant hot water with exact water heating controls. Check out its encapsulated feature lists which include-

26L of hot water delivery per minute
The highly attractive "7 Star" energy rating
Ultimate water recirculation quality
Quick installation

Gas Storage - If you are committed to getting a good value for money, then gas storage turns out to be one of the best options for water heating solutions. The amazing 305L of hot water alongside life-extending inbuilt anode and elegant options of Natural or LP gas are some of the effective features of this water heating unit.
Needless to mention, a lot of water heating solutions are available in the market today. Indeed you can install any one of them. But if you are truly determined to have a good value for your money, then the above options would never let you down. Think about it.