Everything you Need to Know About LED Lighting
by Guest on Feb 20, 2013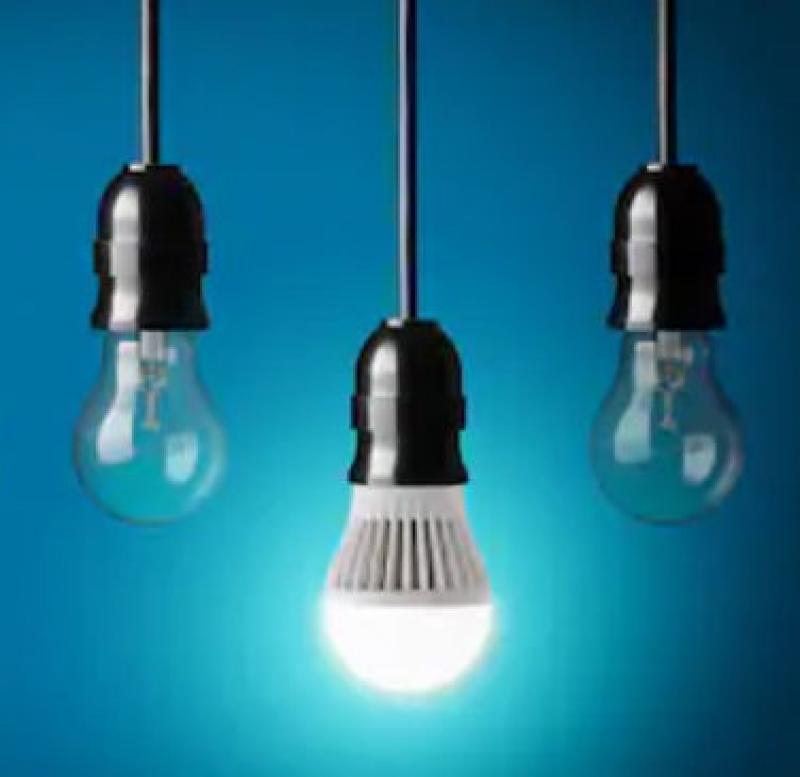 Until a few years back, HID lamps, metal halide bulbs, and sodium vapor lamps were used widely in all households but today with a drastic change in the technological field, people have started using led lamps by replacing traditional costly lamps. These bulbs are long-lasting and durable with high energy saving features. Some people still prefer to use sodium lights when it comes to indoor lighting especially in bathrooms and kitchen rooms because they think that these lights are costly. But this is not the truth, of course, they were used to be costly at a time but presently the market price of led lamps is quite affordable. With time more and more companies are coming up with their new brands of led lamps which are increasing the stiff competition in the market. This is reducing the prices of the led products in the market, ultimately benefiting the end customers.
Led lamps are now used extensively in all spheres of life and its uses are not only limited to household but now it is also being used in factories and industries where clear and translucent light effect is required all the time. These white lights are also used in beam lights for vehicles, in road signals, signboards, airports, runaways, hospitals, and roads.
Led lamps are known as light emitting diode lamps and these small beautiful colored lamps can emit the frequency of various shades of colors. The required light intensity is generally programmed into the light from before thus it helps buyers to save more money on their monthly electric bills. You can also use the low intensity lights in places where you do not require much light like kitchen, bathroom and garden areas. This process of saving energy is not possible at all with the standard diode light bulbs that emit high intensity light always. So if you want to save your electricity costs from this month onwards then without wasting any more time in thinking rush now to your nearest electric shop and purchase a set of led lamps! Led ceiling lights are one of the special kinds of led light that is used for indoor uses. can be fixed easily on the ceilings of rooms, dining halls and other places without any help of electricians.
In comparison to HID lamps, these are costly and this is the point that strikes many people when they go to purchase these lamps at the shops but this is a onetime investment. You can get a traditional lamp at low rates but in the gradual time they prove to be a costly product but here you will able to save on your monthly electric bills easily. Once you install the led lamps in your entire house, you will able to feel the difference yourself in the electric bills. These are now used in office and corporate sectors for saving money on energy consumption. For parties and indoor entertainments, these are the best option because it can create a great ambiance with a beautiful glow and color. Led lighting Singapore is now used widely because of the several benefits that it has to offer the buyers. These high energy saving and durable led lighting Singapore products prove to be cost worthy in the long run and it also worth the investment.