How to Keep Your Bamboo Flooring Looking Fabulous
by Guest on Dec 11, 2012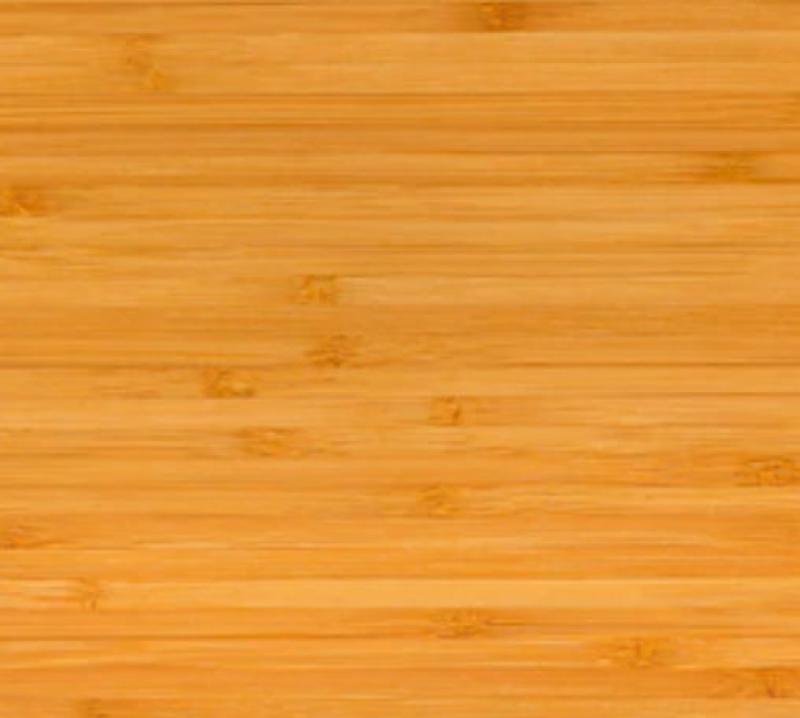 Not only is bamboo flooring an aesthetically pleasing addition to your home that will give you a lot of pleasure, but it also extremely durable and will cope well with stress and constant use provided you look after it with a little regular maintenance.
Regular Cleaning
Looking after your bamboo floor need not be a chore and will only require a small amount of work to keep it in good shape. One of the most important things to do is to make sure that you remove dust and dirt regularly. Dirt left on the floor will eventually take away the shine and continual traffic on a dirty or dusty floor can have the same effect as grit on sandpaper and will put tiny scratches onto your surface. You should use a fine fiber broom or a dust mop to keep the floor clean and prevent a build-up of dust and dirt. The best way to mop the floor would be to use vinegar and water mixture at a 1:4 ratio as this will act as a good cleaning agent. If you use a sponge mop do not allow too much water on to the floor and dry the area with a towel to ensure that no excess water is left to cause potential harm to your bamboo floor.
How to Avoid Scratching
The best way to avoid scratching your floor is to make sure that you lift items and set them down rather than drag them, and putting some felt coasters on the feet of any furniture will also help to protect the surface from being scratched. If you have pets it is advisable to keep their nails well-trimmed and despite the obvious temptation to do so whilst you are cleaning other surfaces and rooms, do not use a vacuum cleaner with a beater brush under any circumstances as this will certainly cause damage to your bamboo floor over time. Another consideration for keeping surface scratches and damage to a minimum would be to try and only wear appropriate footwear when walking on the surface. Flat and soft soled shoes are a much better idea than any shoes with heels and if you put some rugs at the doorways and maybe a runner where there is heavy footfall, then these will then take the strain of any dirt and grime instead of your floor.
Maintaining the Look
Despite your best efforts, sometimes a floor can still become dull and will need a polish to restore its luster. Do not wax the bamboo or use an oil cleaner but instead use a buff sander to gently polish and buff the wood to bring back the shine. If in doubt always consider any information supplied by the manufacturer on what they consider to be the right tools and materials to look after your floor.
Bamboo flooring is eco-friendly and comes in a wide variety of shades so there is sure to be the right one for you out there. With a small amount of time invested regularly to keep it clean, it will also serve you well for a long time.