Taking the Right Care of the Floor
by Guest on Mar 31, 2013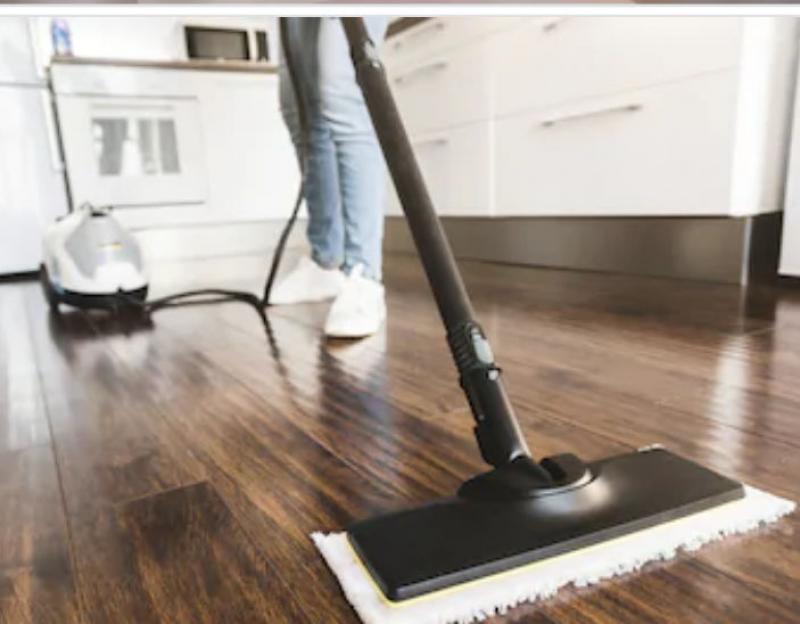 Everyone wants a nice and cozy home to relax and spend quality time with his or her family. They ensure that everything in the house is in order and clean. They ensure that all the rooms are well maintained and hygienic. They ensure that the closets, walls, kitchen and even the washrooms are as clean as possible. However, people think that the regular mopping or vacuuming of the floors is sufficient. They do not try to see if the floors need any maintenance of any sort. Poorly maintained are unhealthy since a lot of dirt settles into them but are also susceptible to damage. It is therefore highly essential that the floors are kept equally well maintained like the remaining features of the house.
Five essential facts about the maintenance of the floor
Cleanliness: - One of the most important aspects of maintaining the floor is to keep it as clean as possible. The dirt that lands on the floor are the one that destroys it and therefore you must ensure that the floor remains free of dirt. The biggest worry of dirt accumulation is that they seep into the inner layers of the floor and settle down. They wreck the structure of the town and cause permanent damage to the floor. To avoid this it is important that those floor areas that witness more footfalls such as the passages and the drawing rooms be cleaned thoroughly.
Stain removal: - The stains due to the spilling of different beverages stain and damage the floor. Some of the flooring may be resistant to stains but the excessive formation of stains causes extensive damage to the floors. You should never chance on leaving the stains on the floor. The moment you observe a stain on the floor or immediately after you see someone spilling a liquid the floor must be cleaned immediately.
Recoating - Floors are generally polished and rendered commercial wax coating so that their looks and shine are maintained. The coatings on the floor lose their hold on the floor and develop cracks in places. To add the strength back to the floor, it has to be recoated and tended to by commercial floor waxing professionals again. This will plug the crevices on the floor and provide added protection.
Carpets: - The carpets and other floor coverings are used to ensure that they add beauty and to provide protection to the floor. You should, however, vacuum and clean these elements and ensure that the surface is sufficiently dry. Any dampness in these floor coverings can cause damage to the floor area. It is also a good idea to turn over the carpets and coverings.
Gentleness: - Floors are naturally strong. However, even the strongest can be broken. You must, therefore, be careful to avoid dropping any heavy material on the floor. While moving the furniture they should be placed by lifting and not by dragging.