Choosing Flooring When Building a Home
by Guest on Apr 11, 2014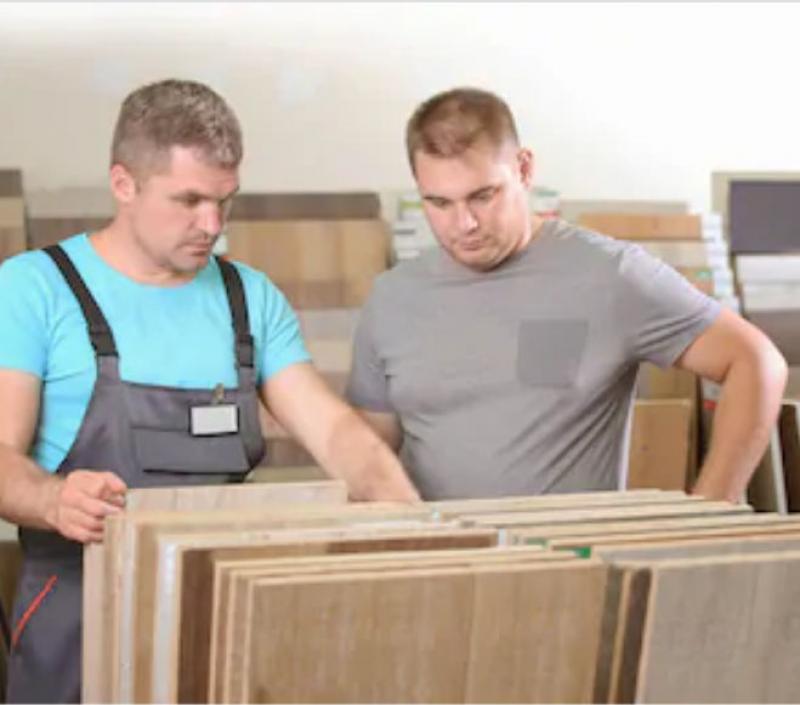 Flooring is a practical element in the design of a home. Not only is flooring practical but it adds to the overall look of the home and adds style to every room. This is the reason why choosing the flooring for your home is an important step in the design process. When building a new construction the home being built is fully customizable which means the options are endless. The only downside is, endless options can lead to difficulty making decisions.
Here are some things to consider when choosing flooring.
First, the budget is a major aspect to consider when selecting flooring. There are several great options in every price range but all in all, it is best to get the lowest price for the flooring that suits your home best. When shopping around look for more affordable options. For example, laminate is a nice alternative to hardwood. The ideal and feel is there minus the high price.
Next, you want to consider the rooms and what floors you want in those rooms. Flooring in locations of the home such as the entrance, kitchen or bathroom should be easy to clean while laminate and hardwood are a good fit in the living and dining room and carpet adds comfort and warmth to bedrooms. Aside from considering the rooms, flooring should also match the overall style and decor of the space.
Something that many homeowners overlook when installing flooring is the subfloor. Certain types of floors can be installed over various surfaces but in some cases, the existing floor has to be removed. When this problem is discovered it sets back the overall progress of the home and results in further expenses.
Lastly, when choosing flooring for a new construction consider your lifestyle and how much wear and tear the floors will undergo. In areas of heavy foot traffic, you want durable flooring that is easy to maintain. If you have pets or children you want to choose the flooring that is easy to clean.