Tips for Proper Lawn Care
by Martin Gracewell on May 14, 2017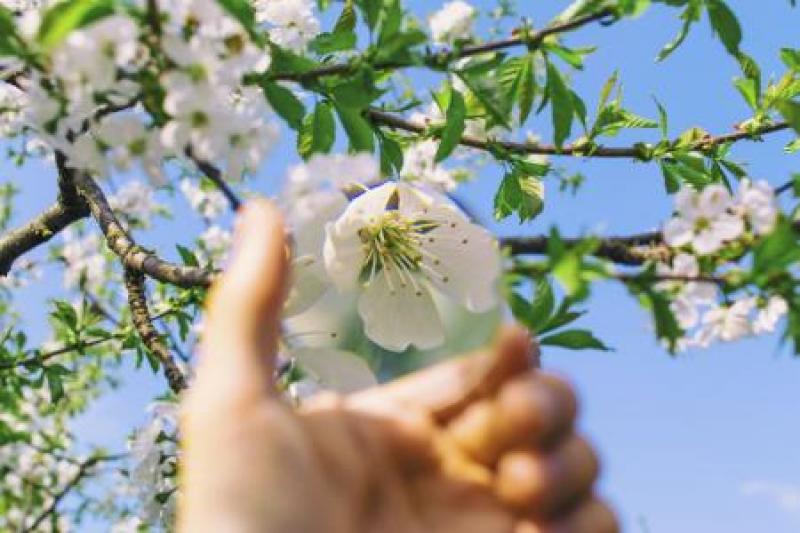 Gardening is a fun hobby that could give you immense satisfaction if done correctly. If you have a sizeable garden and are interested in gardening, know that you will need to invest a considerable amount of your time, money, and energy into it. However, the payoff is great; watching the seeds that you planted by hand grow up into wondrous plants and blossom during the seasons will give you a feeling that cannot really be stated in words. However, you should know that your lawn also requires proper care and maintenance. If you ignore the lawn for too long, weeds will start growing all over it very soon. Here are a few tips that will help you with properly caring for your lawn.
Regular Mowing
Mowing your lawn regularly is very important if you want to keep your lawn healthy. If you don't get enough time to mow the lawn yourself, you can hire a local landscaping company that offers lawn mowing services to do the job for you. They will send over a worker at the designated times each week or after regular intervals to mow the lawn for you. Regular mowing is essential if you want to keep your lawn in the best possible shape. If you mow the lawn correctly, the turf will grow healthy and will also be resistant to drought. It will also grow to be thick enough that weeds won't start growing in your garden. However, most people don't really know the proper method for mowing and often end up doing it the wrong way. Make sure that you time your mowing sessions so that you never remove more than one-third of the grass blades at a time.
Lawn Scalping
Try not to scalp the grass too much, which simply means to cut it down too low. If the lawn is scalped, that could leave it vulnerable to weed infestations and disease. Scalped garden turfs are generally quite sparse and weak and are also unable to fend off disease. Exposed soil generally leads to an influx of weeds and can seriously damage the quality of the grass. If your lawn has shady areas around it, you should increase the mowing height slightly so that your lawn doesn't suffer from scalping.
Keep in mind that mowing during the daytime when the sun is up in the sky is not really a wise move. During the day, plants carry out photosynthesis and pruning causes a great deal of stress. If you mow the lawn during the day without any shade, it will lose a lot of water and, ultimately, recovery will take much longer. However, experienced gardeners will tell you that you should always mow your lawn when it's shaded to avoid problems later on. Usually, gardening is best for people who can give at least an hour of their time to it after every three to four days. You will need to check your plants closely and make sure that they are growing up healthy.