The Best Outdoor Living Is Only a Wood Deck Away
by Guest Post on Jul 10, 2018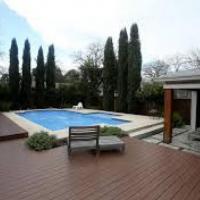 Custom decks will urge you to spend more time outdoors. Read how to enhance outdoor living by investing in wooden decks and accessories.
The Best Outdoor Living Is Only a Wood Deck Away
Outdoor living and wooden decks are reminiscent of the everlasting chicken and egg dilemma. Does increased hunger for an outdoor living give birth to the need of building decks? Or will custom decks open the doors to more and more outdoor activities? That is the question. Both are true and we are here to explore these options and thus help you multiply the hours you spend outdoors.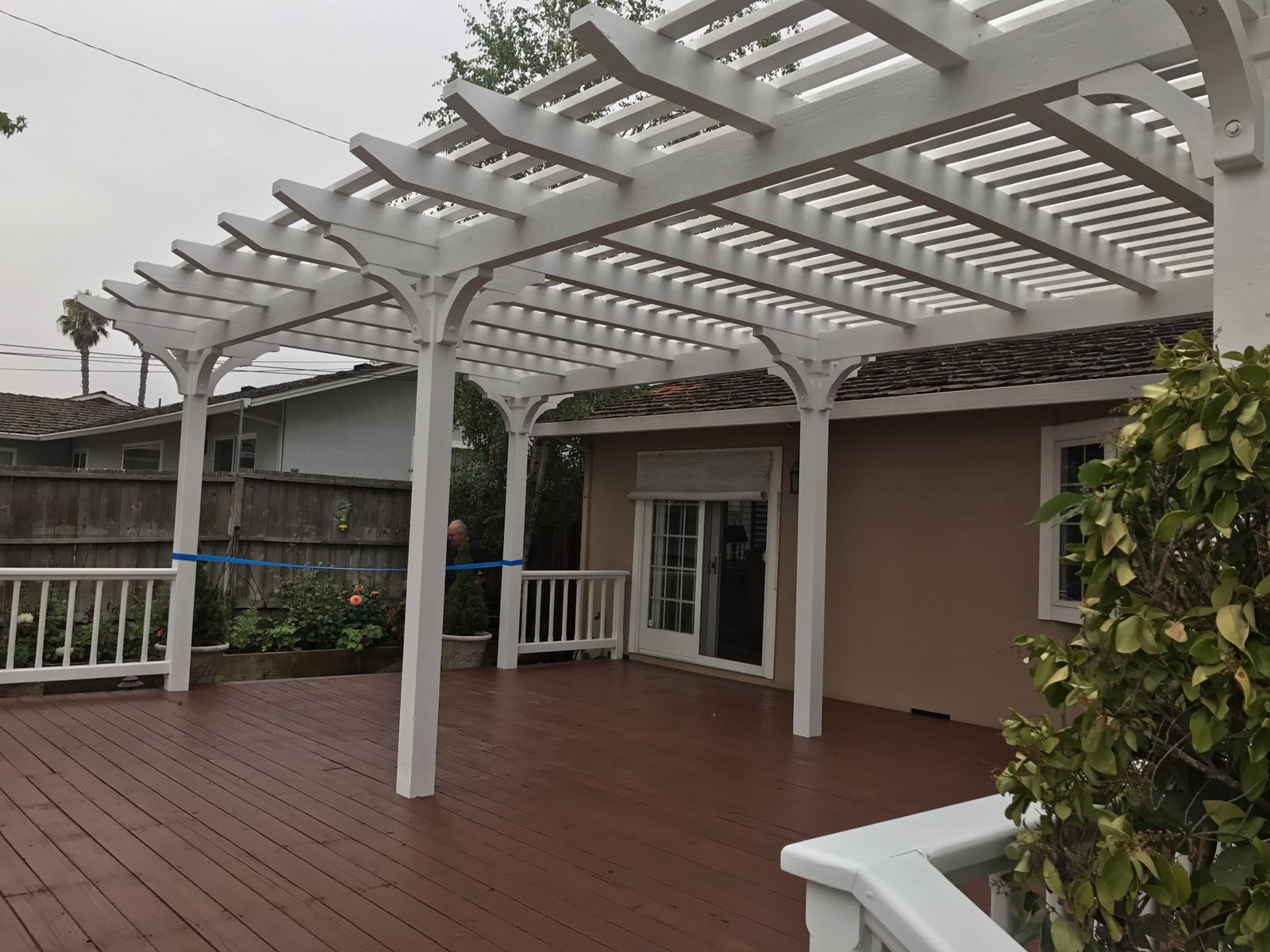 Outdoor living starts on a lovely wooden deck
The easy way to persuade your family to spend more hours outdoors is to create the ideal environment. Start with deck building. The climate in Los Angeles and the entire state of California is ideal for such outdoor structures. So why should you deprive yourself of the pleasure of getting closer to nature but in a safe environment? That's exactly what a custom deck will provide. To have it customized to your needs, you must think of your habits or details that will help a deck builder pro meet your expectations.
For example, if you have kids and want to ensure their safety, you need to include a deck railing system and perhaps avoid too many stairs or multilevel decks. If you don't want to bother with maintenance year after year, you need durable timber that won't need treatment often. In this case, ipe decks are an excellent choice.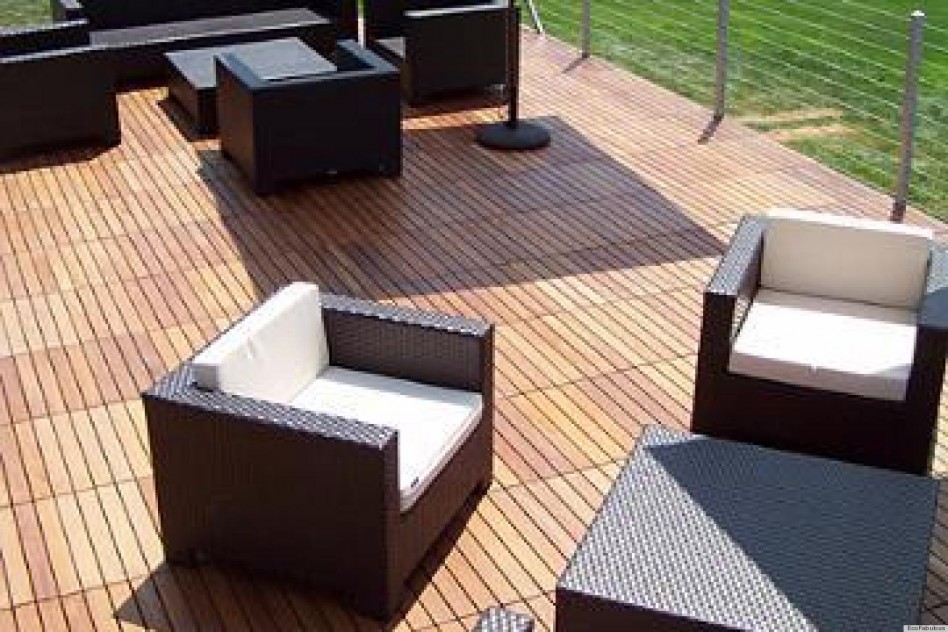 From ipe to cedar outdoor decking, the timber choices are plenty. To make the outdoor space more inviting, make sure the design of the deck is both functional and beautiful. The deck should be big enough to leave space for garden furniture and various activities but not big enough to overwhelm the landscape. You are going to spend more hours outdoors only if you create the perfect conditions that will support your activities. For example, if you love outdoor dining, invest in a deck that will provide space for a barbeque, outdoor kitchen, and a large table. If you like reading, don't forget the importance of proper outdoor lighting.
How to make the outdoor decking inviting
If you already have an outdoor decking and just need to refurbish it to make it more inviting for several activities, start thinking of what you would like to do. Adding an outdoor kitchen by the pool deck will make your life much easier. Placing the dining table by the home kitchen will make traffic flow easier. There are many things you can do to intrigue the interest of each member of your family to spend more time outdoors. From repainting the deck to adding new furniture, let your habits guide you to choose the right solutions.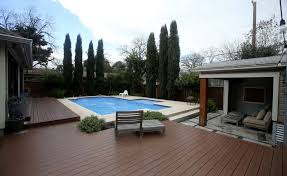 A good way to improve the looks of the decking area is to add a wooden pergola. An umbrella will only provide shelter to a specific and narrow deck area. A pergola customized to pair the wood type of your deck and cover the entire surface will not only provide better weather protection but will also spruce up the garden.
There are infinite custom pergola and deck design ideas to make small or big backyards the perfect environments for enhanced outdoor living. Why should you miss out? Start sketching your dream outdoor world today.