Curb Appeal: The Little Things Matter
by Guest on Aug 29, 2019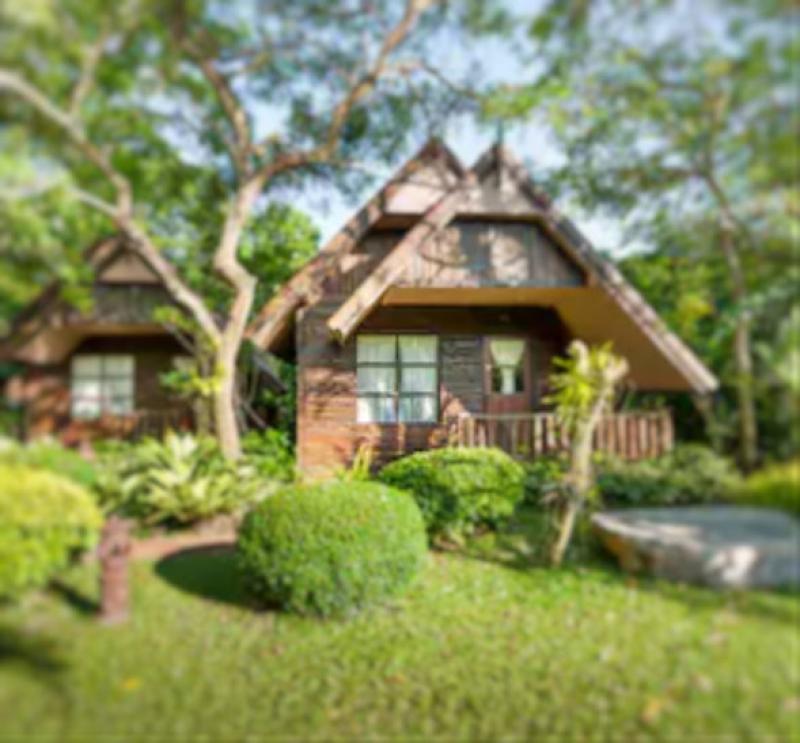 As we all know, the real estate industry is constantly changing.
For the purposes of today, we're not referring to the ever-climbing asking prices either. Instead, it's about one of the hot topics in the industry at the moment, coming in the form of curb appeal.
In fact, this is a topic that has become so hot that it has almost become a buzzword amongst real estate agents. The great thing about this concept is that you don't necessarily have to invest tens of thousands to boost your property; the little things well and truly count.
Let's now take a look at some of the things which fall into this "little" category.
Stay on top of your lawn
As you'll soon read, there are some really easy ideas to implement through today's guide, but by far and away the most beneficial comes through staying on top of your lawn.
The sight of lush, fresh grass is something that can impress anyone venturing towards your home; it's something that will make it stand out significantly in your neighborhood.
Fortunately, a quick search for lawn services near me should reveal plenty of professionals who can help your plight if you're looking for some outside help with this.
Give your front door a lick of paint
We said this guide would be full of small hacks, didn't we? Well, one that certainly falls into this category is your front door.
No, we're by no means suggesting that you replace this - although this can make a monumental difference to your curb appeal.
Instead, a lick of paint will tend to suffice, and will usually cost you less than $75. It's something that you can do yourself and will provide the front of your home with that immediate wow-factor without costing the earth.
There can be even small wins...
If you thought the previous point was easy to implement, wait until you read this next one.
For a lot of us, the house number is something that gets neglected. This is particularly surprising when for a lot of visitors, it's the very first thing they are looking out for.
As such, don't be afraid of replacing this. Again, it's one of those jobs that you can comfortably do yourself, and it's not going to cost a small fortune. Make sure you are shrewd with the style you go for; while there are modern plates out there, it's important to ensure that this aligns with the architectural style of your property.
Finish things off with a power wash
Let's finish with a tip that some of you won't have to spend a dime implementing.
Over the last few years, we have progressed into "maintenance-free yards". In other words, decking, patios and other hard materials have really taken precedence.
These are all materials that look great when they are new, but after a few years wear and tear sits in. Grime, dirt, limescale and a whole host of other nasty's get ingrained in there, and the result is pretty uninspiring.
As such, get hold of a power washer, and give this area a true clean to reap its real potential.