The 5 Benefits of a Stamped Concrete Patio
by Bonnie Phillips on Nov 7, 2020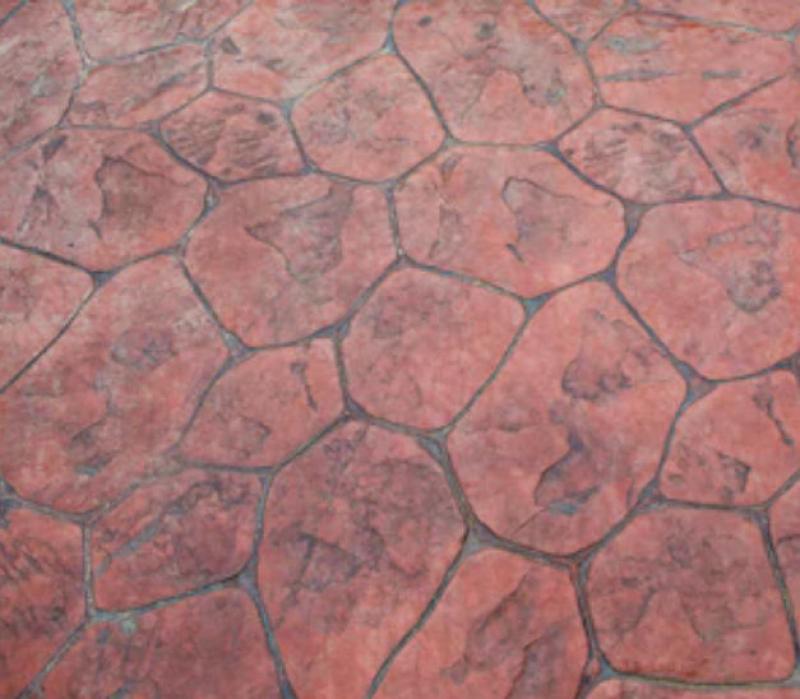 Stamped concrete patios are created similarly with a regularly poured concrete patio, but in contrast, the color of the concrete is tinted before it is poured. In that way, the concrete has a unified color all the way through. The concrete will be stamped with a design to the liking of the owner or designer after it has been poured which can be made to look like or resemble tiles, brick, stones, or certain patterns, or anything else. A nice and natural-looking patio will be the result.
Quick Installation
The stamped concrete patio is the kind of patio that is very easy and quick to install. It is much faster than a stone or paver patio because laying it down is so easy and effortless when it comes to labor.
The time spent on your backyard out of commission will be lessened and you can enjoy going back to normal real quick.
Low Maintenance
The stamped concrete patio, when installed, does not require a ton of attention and effort to maintain. It is very easy to maintain and only requires to be cleaned a few times or depending on the liking of the owner.
Maintenance may not be even needed. The basic maintenance of the stamped concrete patio is just sweeping or washing dust, dirt, and any material on its surface.
Longevity
The stamped concrete patio will last for a very long time and will serve you for lots of years to come. It can hold up to heavy traffic or materials. This stamped concrete patio will not sink, it can also accommodate the demand of pets and children. It can handle the everyday wear-and-tear and it can also manage no matter the weather at hand. A well-made stamped concrete patio can absorb and last the abused delivered to it with no problems.
Options
A stamped concrete patio is highly customizable.
Ranging from different patterns or colors, a stamped concrete design may be applied to the owner's preferences. Stamped concrete could also be a good addition to your home exterior, from the poolside to the garden or at the house entrance. The colors that could be put on a stamped concrete patio has limitless options, you can really choose what you want to do with your with this material and where to place it.
Landscaping is also a lot more fun with stamped concrete. It can give you many options to improve your garden to your desires. It can be applied with virtually any pattern possible. It is also easy to adapt to an already existing concrete landscape. It can also be colored to match the color paint job of your house both interior and exterior.
Affordable
A stamped concrete patio is really affordable. It costs a lot less more than other material options for your patio. But even if it is cheap or affordable it doesn't mean that it can't hold up and compete with the more expensive option out in the patio market. You are sure that this is flexible enough and worth its affordable cost. It is also worth considering for pool deck resurfacing solutions.