The Pros and Cons of Artificial Greenery
by Guest on Oct 5, 2019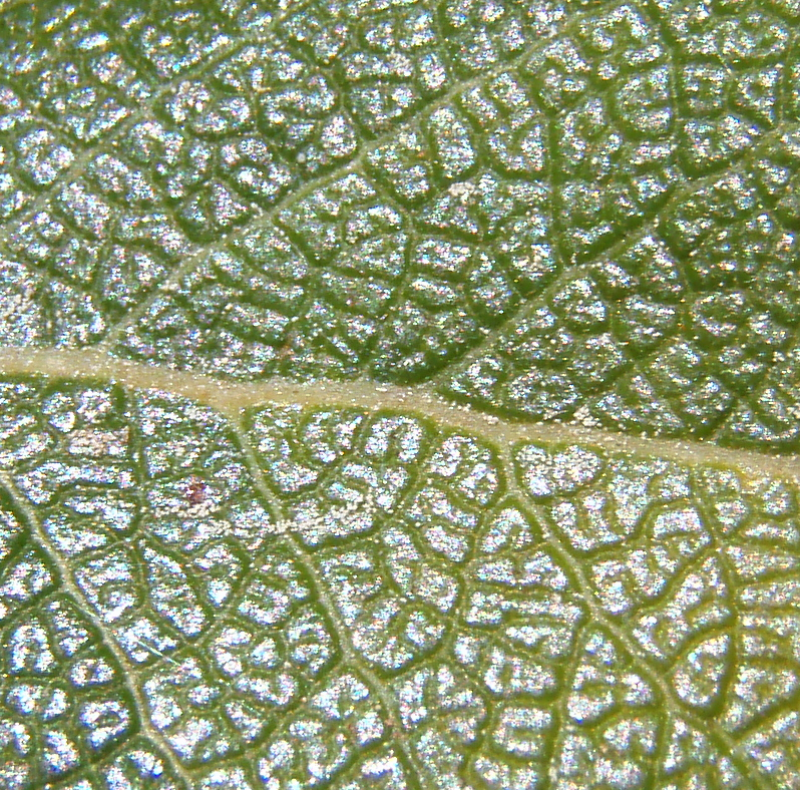 Artificial greenery ranges from the small fake fern in the corner to the massive artificial ficus tree in the arboretum. They are popular and popularly criticized in equal measure. What are the pros and cons of artificial greepn>
The Pros of Artificial Greenery
Artificial greenery from faux potted plants to the artificial plant wall are typically low maintenance. Buy it, install it, and you're done. It may need to be dusted from time to time, but you don't have to water it and check for insects. And it is unlikely to attract insects like bees. We won't say they are maintenance free, since they may need to be dusted, and you may want to clear it of spider webs and trash others may hide inside it.
Artificial greenery can be put in almost anywhere. You don't have to worry about providing the plants with enough light. There's no concern about pollen or fungus polluting the environment.
Artificial plants are non-allergenic. No one is going to start sneezing because they are allergic to the evergreen bush in the corner or break out in hives because they brushed against the plant on the way in.
Artificial greenery is often free of scents. Yet it gives you the option of spraying floral or evergreen scents on the plant. You can control how it smells. And you can use it in locations where you don't want to create additional odors such as restaurants and crowded offices.
They maintain their appearance as long as it isn't physically worn down or fades on exposure to sunlight. Artificial flowers can be placed in rooms where there is no light, and they won't fade or wilt. Yet you'll create the same subtle upbeat mood created when you put natural flowers in a vase. Faux plants are perfect for the upper levels of your bookcases and guest rooms where people rarely enter.
The Cons of Artificial Greenery
Artificial greenery will not purify the air the way real plants will. It isn't going to pull bad odors out of the air or smell natural, no matter what you do. Furthermore, the artificial greenery may work well with a plant-based air freshener, but the chemical residue built up over time will smell bad in and of itself.
Observations about Artificial Greenery
Artificial greenery may or may not dampen noise levels in a room. This depends on the material they are made out of.
While real sunlight invigorates plants, artificial greenery may be harmed by it. If the artificial greenery starts to fade in the sunlight, you can replace it. And no one is going to get upset if you throw it out. On the flipside, it is unlikely that you can recycle it.
Artificial greenery can be attractive if you buy the high quality plants. Cheap plastic ones are always going to look bad unless no one is allowed to get close to them. Cheap cloth-based versions can look good until the material begins to fray. Conversely, artificial greenery will be fine if you put it in a storage room for six months.