How to Create an Ideal Space for Growing Plants
by Guest Post on Feb 4, 2022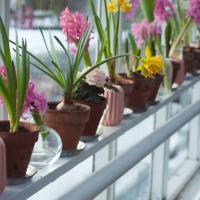 Planting in the garden or bringing plants into the house are two excellent ways to improve your quality of life at home. Those who live with an abundance of green space around them are often happier and healthier, and it's not hard to see why. Recent studies have concluded that spending time in nature is an effective way to reduce stress and blood pressure. Taking a walk in the park can help you think through some of the issues you may be battling in the workplace or at home, and the stress reduction provided here can help create a calmer existence that translates into many other aspects of your life.
With the help of some easy planting tips, bringing these highly beneficial elements into your home life is simple. Continue reading to learn how to create the perfect cultivation space within or around your home to enjoy all the great wellness traits that plants bring into our everyday lives.
Consider indoor plants for easy decoration and hassle-free planting.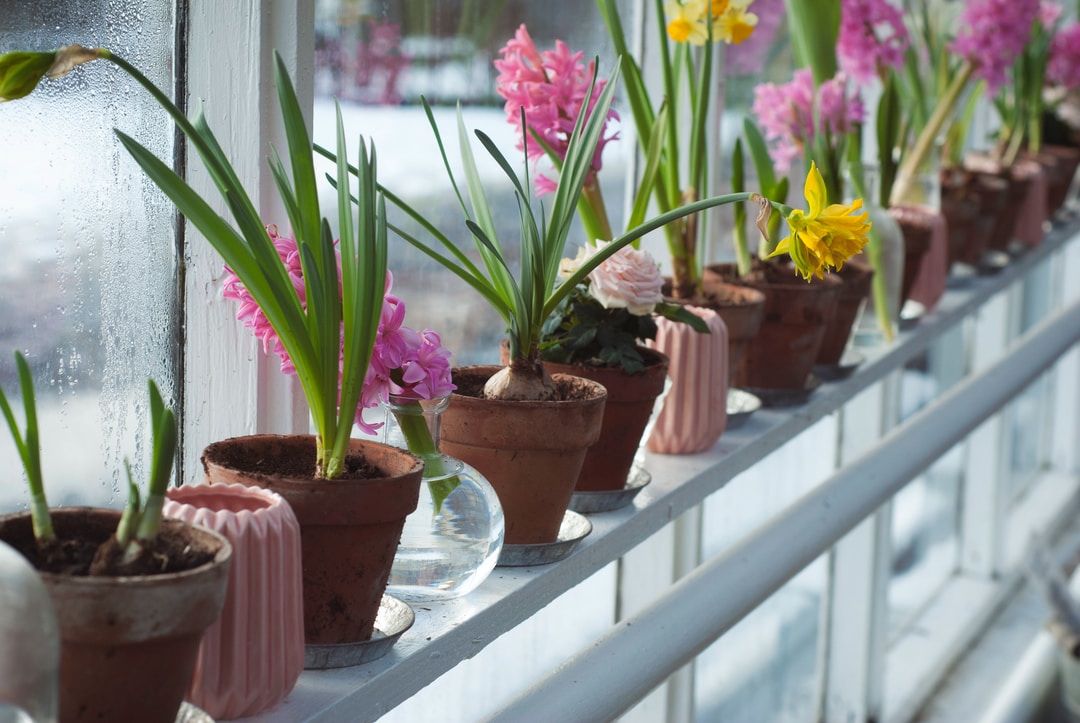 Indoor houseplants often provide durability that is missing from other options. A wide array of selections in the indoor space means that you can bring in hanging plant baskets, standing floor plants, or potted options that will fit in perfectly on a windowsill or within custom garden windows. These windows are a great option for any home; these installations are natural sunlight enhancers and can provide an easy space to put new plant pots that are both out of the way and in perfect view of anyone in the home. The recessed space of a new garden window means that your home can take advantage of a new shelving area that is perfect for a plant decoration and can allow for a more fully lit interior space with the help of a three-dimensional window rather than the traditional panes.
These windows are built with functionality and durability in mind and can easily transform the interior of your home for the better.
Bring your gardening skills to life with outdoor planters.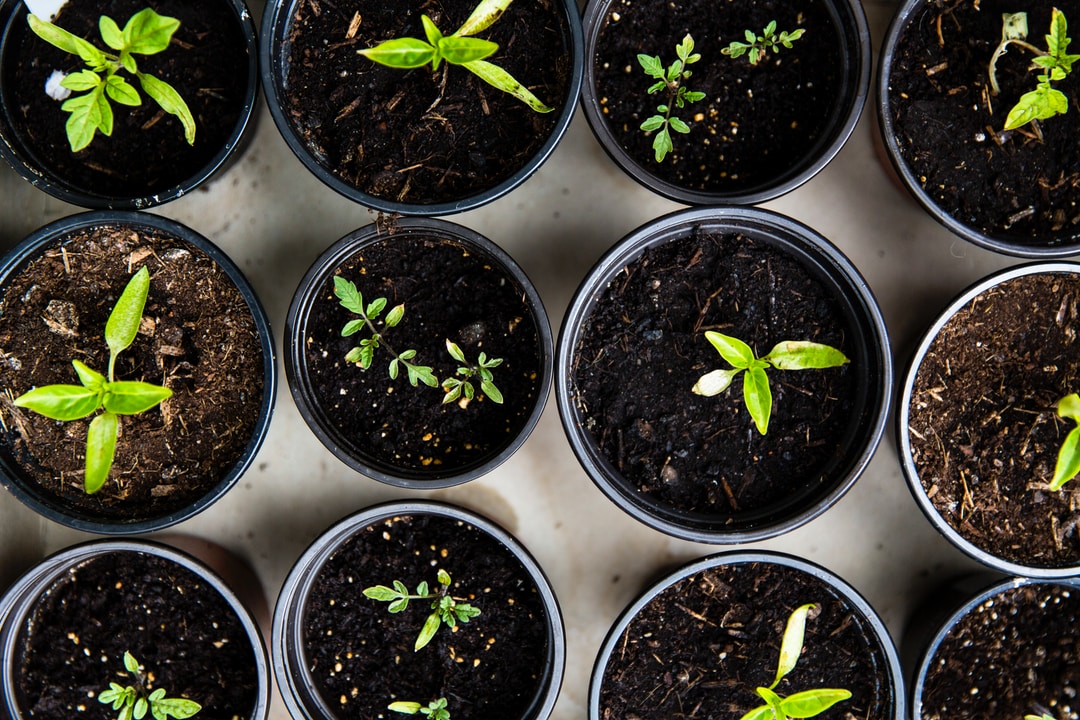 Building a raised garden bed is a great project for any homeowner. At an outdoor power equipment store, you can get your hands on any power tools you might need to build these installations (such as a drill or impact driver, power sander, and a variety of saw options). Likewise, for homeowners who aren't thinking of a new build, buying a push lawn mower or riding mower, edger, leaf blower, and other outdoor power products can act as a great addition to the garage. Having the tools at your disposal that will get you out into the yard more often can be a transformative force in your life. Many homeowners don't think they have the time to spend manicuring the lawn or planting new flowers or vegetables, but the truth is that these tasks don't take much time and can provide a unique sense of accomplishment.
Caring for your home's exterior spaces without the help of a lawn care service will save you money, of course, but it will also provide you with the unique sense of purpose that only engagement with manual labor tasks can bring. Mulching your garden beds and planning out new space for the next season's planting opportunities is a great way to quickly and easily gain a new sense of purpose and ownership over the landscape that you call home. In fact, planting vegetables and other plants may not even cost you any extra money: There is a huge variety of plants that can be regrown from the seeds and other scraps that are typically thrown away each night as you prepare your dinner. Saving seeds and other growth nodes can get you started on your new garden in no time at all.
With these strategies, building space for new plant life in and around your home is easy.