Fix Up Your Garden and Make It Look Beautiful Again
by William Hayes on Jul 25, 2015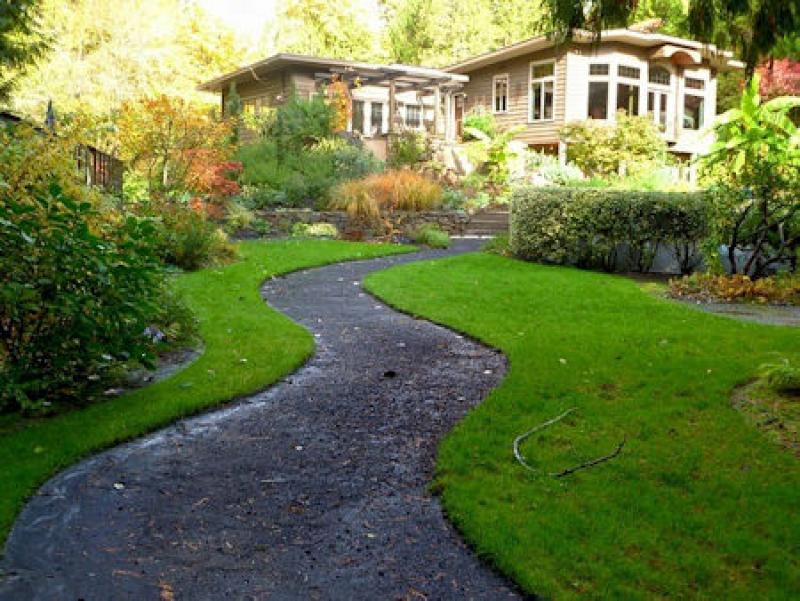 Either through bad weather or lack of attention, gardens can fall into a sorry state. But if your garden matches, this category then the good news is it is not too late. You can easily make your garden look beautiful again with the tips we are offering. The best part is that you can be sure these concepts will not cost a lot of money or take that much of your time.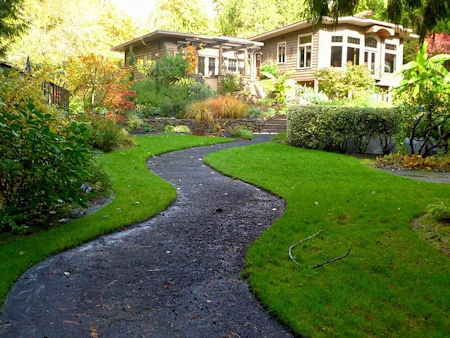 1)Sort Out The Grass
If it has been a while since you have trimmed the lawn, we suggest you get the lawnmower out the garage and get to work. If you want our advice, you will cut the grass as short as possible. This is the quickest and easiest way to make your garden look neat and tidy. But you may yet have another problem. Some gardens have patches of grass that look brown and dry. This can be to do with too much heat and not enough shade or your pet dog. If you have this problem, you can fix it with some grass greener. In a matter of weeks, your garden will look lush and green again.
2) Do the Repairs
Garden repairs are constantly put off because house repairs are more important. Then, when summer comes along you are faced with the ordeal of sitting around in a poorly looked after garden. Do not make this mistake. Instead, get the garden repairs out the way now so you can enjoy the rest of the summer in a backdoor paradise. Most garden repairs are easy to do. It usually involved fixing a broken fence with some hard work and nails. Or, simply pulling the weeds out that are starting to grow through the cracks in the patio. If you are having any issues, you can always find guides on sites like Youtube and follow other people's attempts at fixing their gardens. These can be very helpful if you are an inexperienced repairer.
3) A Lick Of Paint
Of course, it is not just about fixing your garden, it is about making it look good. To do this you may want to repaint some of your garden fixtures. You would be surprised how great the effect a fresh lick of paint on a garden fence can be. Particularly, if the fence in question has faced some wear and tear over the years. An extra tip would be to match the color to the aesthetic of the house. If you have dark woodwork on the outside of the house, try to complement it with the color of the wooden accessories in your backyard.
4) New Furniture
If you are thinking about spending this summer in the garden, you want it to be a place where you can sit and talk with friends or family. If there is a better way to improve your garden, then buying some new chairs and sofas, we do not know it. The best part is that you can find rattan garden furniture at affordable prices online. We told you these ideas would not cost a lot.
Using these concepts you can make your garden look stunning again. You won't need to spend a lot of money or time to do it either.