Taking Care of Brussel Sprouts
by Guest on Mar 25, 2013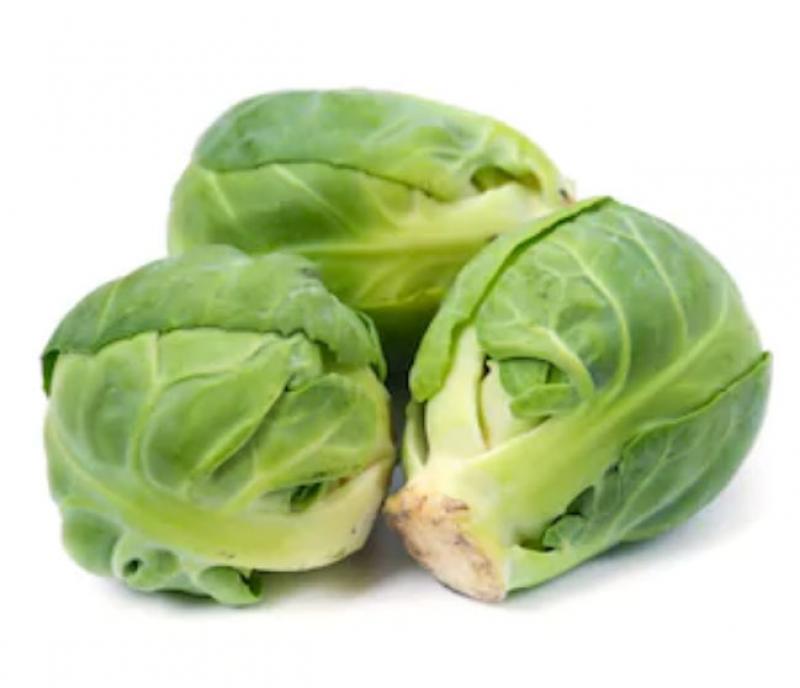 Growing Brussels sprouts will be much easier if you take care of the plants properly. With proper tending and maintenance, the sprouts will grow more quickly and yield more.
Watering Tips
Water the plants once a week. They should get an inch of water every week. The soil must also stay moist. If it is hot, water the plants twice a week, just enough to retain the moisture.
Fertilizer Tips
Apply a tablespoon of ammonium nitrate fertilizer per 20-foot plant row. This should only be done when the sprouts have reached a foot in height. The fertilizer should be worked half a foot from the plant foundation. Sprinkle in some water afterward.
Plant and Leaves Management
Watch as the sprouts start to form. To quicken maturity, cut the leaves at the lower stalk. You can take out a couple of leaves weekly until the sprouts reach maturity. However, you should keep the topmost foliage.
If pests are a problem, put some floating row covers on. This is a useful deterrent against cabbage worms. Brussel Sprouts do not need pollination. This means you can keep them covered for the whole growing season.
Pointers on Harvesting
You can pick the sprouts when they have attained a diameter of 2 inches. Use a knife to chop the sprouts off the stalk. Remember that the sprouts close to the bottom reach maturity first. Those at the top mature longer.
Other Information
The sprouts are resilient and can survive in a variety of temperatures, even very cold weather. If you are transplanting the seedlings, do it when they reach a height of three inches. This has to be done at least 90 days before the first expected winter frost.
It is possible to cultivate the plants around springtime. However, they may become bitter. It is much better to pick them in the fall. The plants must be spaced so air can circulate freely. Spacing is also required for the roots to grow. If planted too close, these will get entangled and affect their growth.
While these plants are durable, the soil has to be moist for them to achieve full potential. The growth will be hindered during hot dry periods. That is why well-draining and fertile soil is needed. The soil should have a pH between 5.5 and 6.8. As with most other vegetables, you should plant in a place that gets full sunlight.