A Garden Office and its Domestic Carbon Footprint
by Guest on Jun 16, 2010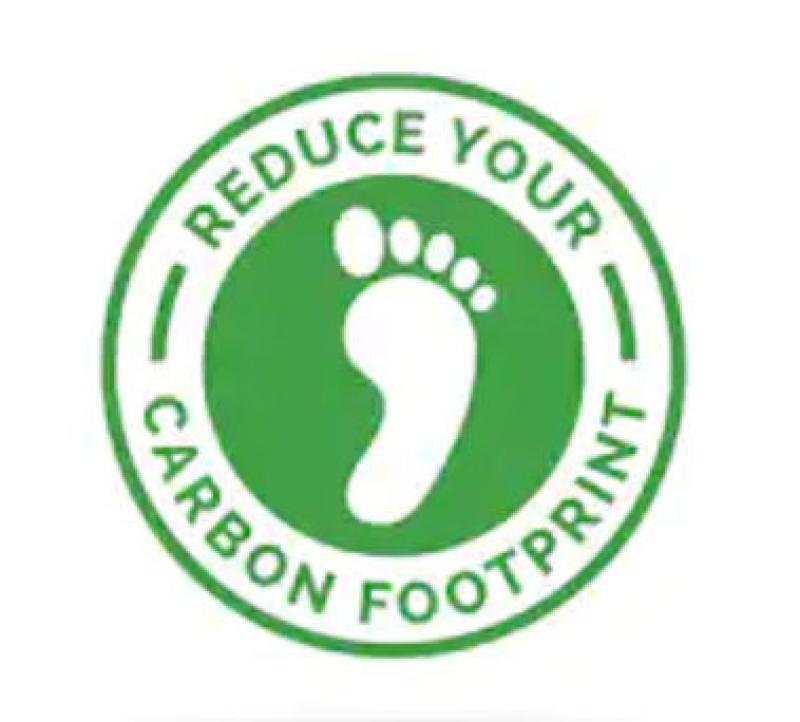 How can we conserve energy at home and in our garden offices and other domestic buildings?
There has been much talk about renewable energy and new technologies such as ground source heat pumps and grey water recycling for use around the home. Most new domestic technologies are still in the development stage, and have twenty or thirty year pay-back periods.
A wind turbine in the garden would suffer from limited wind speed in urban areas, needs planning permission, and unless 2 or 3 metres in span produces very little electricity. However, if you live on the top of a hill in Scotland a wind turbine is a good idea. Solar panels for generating hot water are worth considering, and are cost effective on your house rather than on your garden office.
The investment in new technologies is definitely worthwhile personally and globally if you are building a new house or if you intend to live in your home for life. But there are simple measures that all of us can take in our homes and our garden offices to help reduce our carbon footprint.
So what are the simplest and fastest ways of reducing energy consumption in a new garden office, granny flat and in our homes?
Here's an energy check list below: -
High levels of insulation. Is your loft insulated? Have you got cavity wall insulation in the house? Have you got building regulation levels of insulation in your garden office to help balance your carbon footprint?
In a larger garden offfice you could heat with a woodburning stove. Woodburners burn efficiently and the resulting ash can be compsted or spread straight onto your garden.
Double glazing. Have all the rooms in your house, including your garden office, got double glazing?
When choosing new domestic appliances and garden office equipment ask for an energy rating. Don't leave any electrical equipment on stand-by. [Plasma TVs use more electricity than traditional televisions.]
Building materials. Have the building materials in your new extension, loft conversion or garden office been manufactured in the UK to reduce carbon miles and do the manufacturers care about their carbon footprint? Do they recycle, how do they fuel their manufacturing plant?
Small but effective measures are energy saving light-bulbs. Washing your clothes at 30 degrees. Walking!
Many garden office suppliers are building offices using SIPS panels which are made from a thin layer of plastic insulation sandwiched between two sheets of OSB. This means that air cannot circulate and condensation and mould will form unless you use air-conditioning and as we all know, air conditioning is costly to the pocket as well as the environment.
There are no Government insulation or building standards for smaller garden offices. This means that badly constructed and inadequately insulated buildings are being supplied as garden offices.
With the world's increasing concern about climate change, many garden offices are built to consume less energy and reduce their contribution to global warming. For example, walls that are 200mm thick, ceilings 310mm thick and floors 255mm thick. All are filled with double layers of insulation and designed and checked with government approved software to ensure that condensation cannot form within the building or the walls.
Over 25% of the UK's CO2 emissions come from inadequate insulation in domestic buildings. To further cut down on CO2 emissions, eco-friendly insulation can be put into a garden office. These eco-friendly materials have been manufactured using as little energy and chemicals, and as much recycling, as possible.